New flavors to try from local ice cream shops
S'moreos ice cream, horchata gelato, watermelon soju sorbet. Need we say more?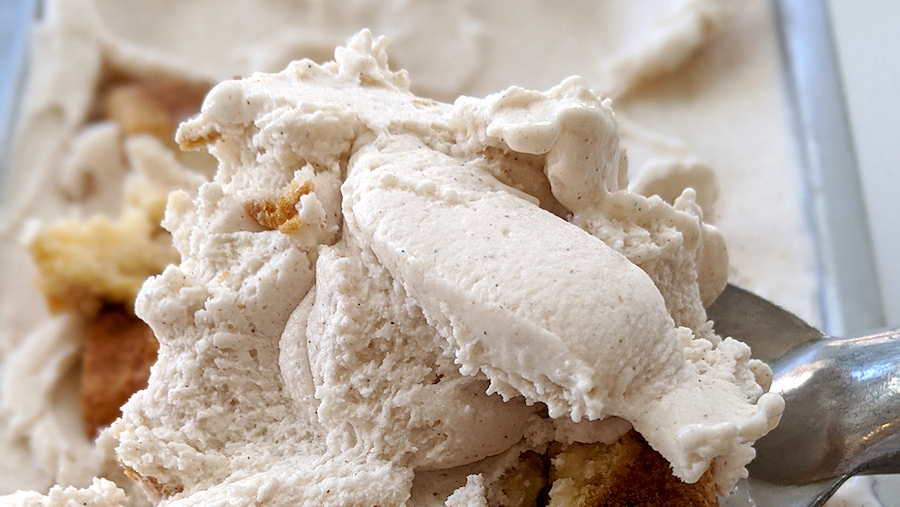 Here's the scoop: We went to local ice cream and gelato makers to pick our flavor flaves. Think jazzed-up versions of basic chocolate and coffee flavors, and refreshing sorbets that celebrate seasonal local ingredients like juicy watermelon and sweet mountain apple. Move fast. Some flavors have limited-time labels on them (because after all, what's more ephemeral than ice cream?). And since no one can freeze time, we're already waiting in line.
Butterfly Ice Cream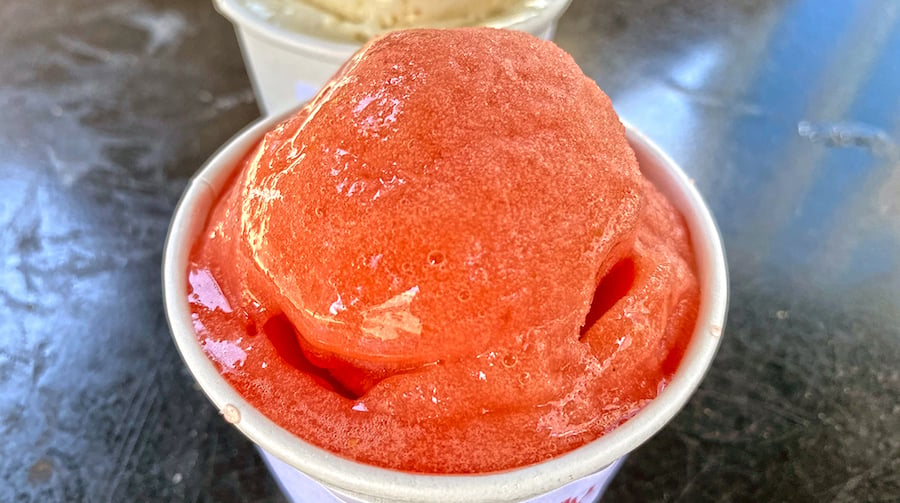 Blue Pea ice cream: Its blue color comes from butterfly pea powder, which is made from blue butterfly pea plant flowers and is typically used in tea or to dye foods indigo. According to the owner, customers have said it tastes like azuki beans or matcha.
Watermelon Soju sorbet: Korean soju, sweet watermelon purée and watermelon juice. Sorry keiki, this one is a no-can-do for you.
Lemon Pie: Tart lemons, velvety cream and a spill of graham cracker crumble.
Open daily, noon–7 p.m. Salt at Our Kakaʻako, 691 Auahi St., (808) 429-4483, butterflycreamery.com, @butterflyicecream
Wing Ice Cream
Papaya sorbet: Papaya purée with edible blossoms from GoFarm Hawai'i and a squeeze of citrus.
S'moreos: Rich, dark chocolate ice cream, a swirl of marshmallow and chunks of Oreo cookies.
Watermelon-shiso sorbet: A syrup of ume, shiso leaves and sugar is mixed with watermelon purée.
Open noon-8:30 p.m. Tuesday through Saturday, noon-6 p.m. Sunday, closed on Monday. 1145 Maunakea St., #4 (the entrance is on North Pauahi Street), (808) 536-4929, wingicecream.com, @wingicecream
Via Gelato Hawai'i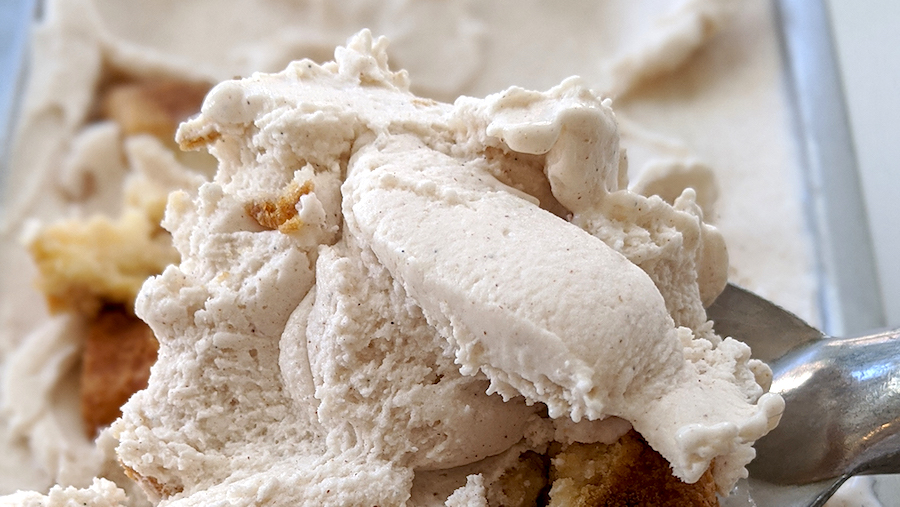 Horchata gelato: Horchata gelato mixed with bites of Purve's horchata doughnuts that have been soaked in horchata—similar to those soaked ladyfingers in Tiramisu.
Mountain apple: July's flavor of the month. Check out the shop's Instagram and website to see when it is available.
11 a.m.-10 p.m. daily, 1142 12th Ave., (808) 732-2800, viagelatohawaii.com, @viagelatohawaii