New bites for Arancino Kahala's first anniversary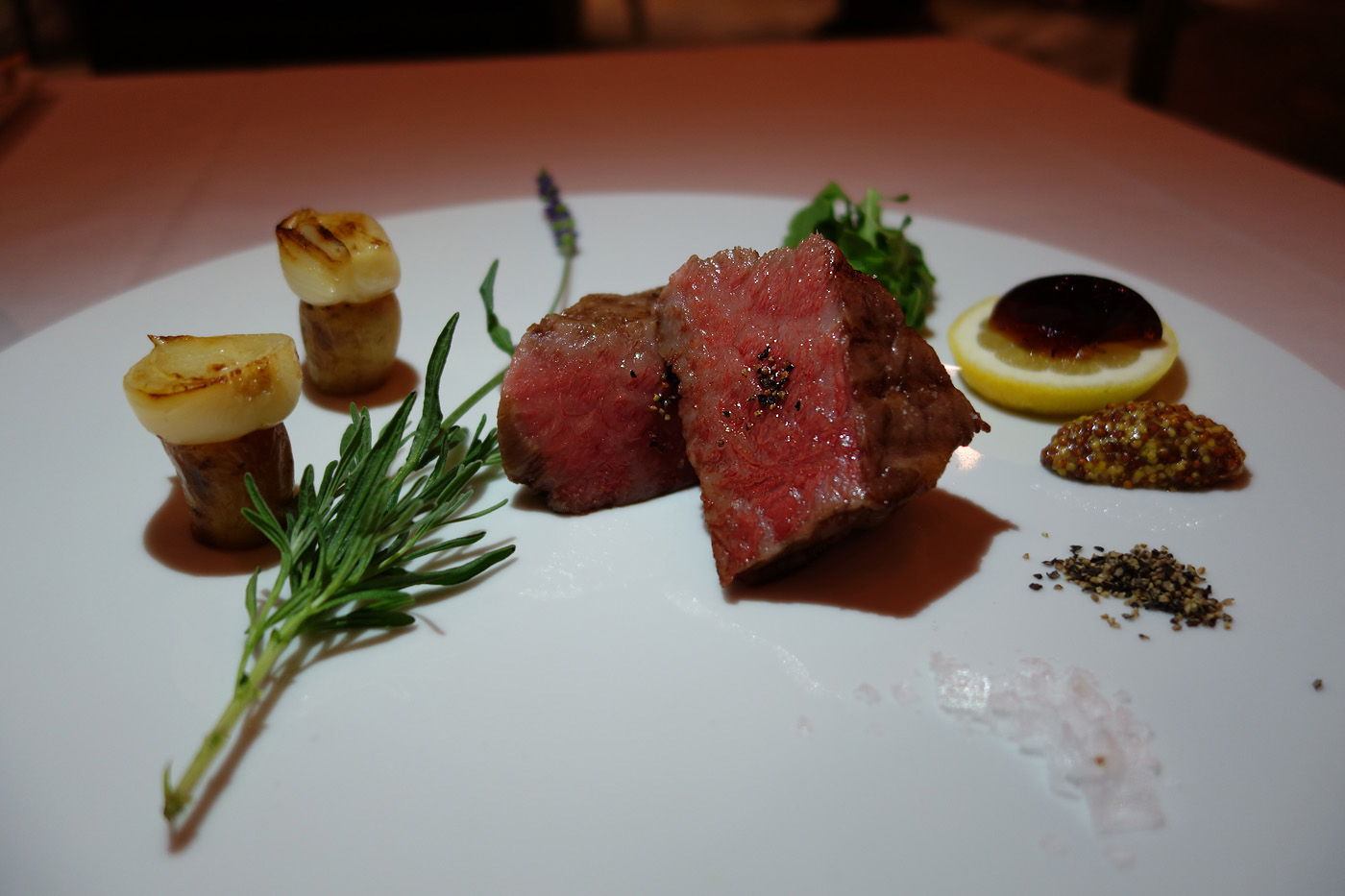 Arancino has been around for about 20 years in Waikiki, but some of you may know that they expanded to the Kahala Resort a year ago to cater to a different, more upscale crowd. The old Napoli-style favorites at their original Waikiki location remain, but they've experimented with breakfast crepes at the Marriott Waikiki and more high-quality, artistic dishes at the Kahala.
Since they celebrated their first anniversary at the hotel last week, I went with Diane Seo to check out the new menu items. (Note: the Miyazaki A5 Wagyu is for a limited time only, for the celebration.) Other than the new items, you'll find one major change: You can order ala carte, instead of being stuck with a fixed menu. They found that some diners weren't always hungry enough for an entire meal; others just want to order what they want.
Arancino Kahala first anniversary
Arancino at The Kahala
The Kahala Hotel & Resort
5000 Kahala Ave.
808-380-4400
www.arancino.com