MyStudio makes you a video rock star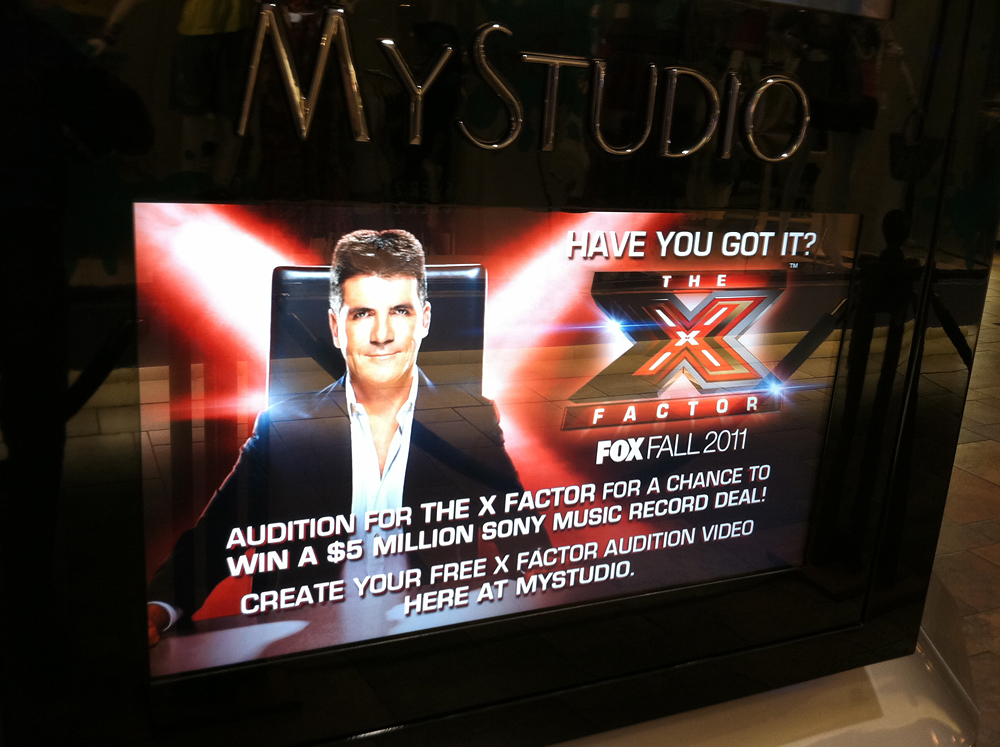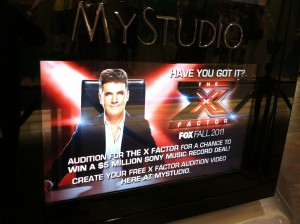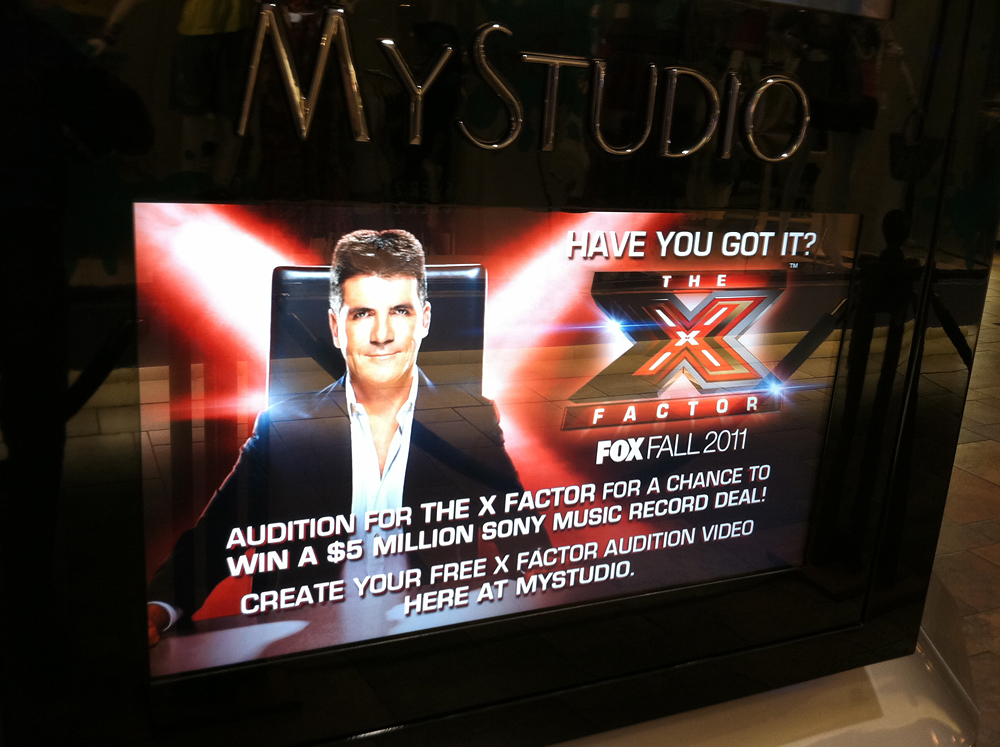 It's time to move those photo booths into the warehouse and make room for MyStudio, the HD video booth that enables you to create high quality video recordings. MyStudio launched in Honolulu on Friday, April 8 at Pearlridge Shopping Center, in conjunction with Simon Cowell's "X Factor" auditions.
"X Factor" is a singing competition that debuts this fall on FOX and is expected to rival "American Idol." Not everyone can go to the cities where in-person auditions take place, so the MyStudio video booth is a way to take the auditions to the people. The concept is straightforward. For the auditions, you pick a song you want to sing a cappella, select a background, then enter the booth and sing your heart out. The video is then processed and sent to servers residing in Scottsdale, Arizona. You get an email pointing you to a video link you can watch. If you like the video, you can pay $20 to have it downloaded, or in the case of the audition, submit it for consideration.
Of course there are a lot more things you can do with MyStudio besides audition for "X Factor." The system comes equipped with thousands of licensed songs you can sing to, royalty free. If you want to bring your own music in, you can essentially cut your own music video. Larry Ryckman, CEO of MyStudio, told me that the units have been in the market for about two years and people have used them for demo videos, modeling, business commercials, testimonials and even dating videos uploaded to Match.com.
Besides the green screen, music and background selections, the unique feature of the MyStudio video booth is the audio and video quality. If there is more than one performer, audio is equalized among the singers and the booth is specially designed to optimize the audio. The video camera lens itself was $43K. It's a totally integrated system optimized for quality.
Use of MyStudio, whether for "X Factor" auditions or for personal use, goes on until April 30. "After that, it is highly likely the unit will remain at Pearlridge," Ryckman said.
As much as Ryckman would like to see these units all over Hawaii, they're not cheap, running about $250K per unit. For the "X Factor" auditions, in the next week MyStudio booths will get installed in Nashville, Anchorage, Kansas City and Denver. Simon Cowell likes Hawaii, so we were first on the list. So start practicing your singing and check out my photo gallery of MyStudio:
MyStudio