My Point of Heu: Local Christmas trees are better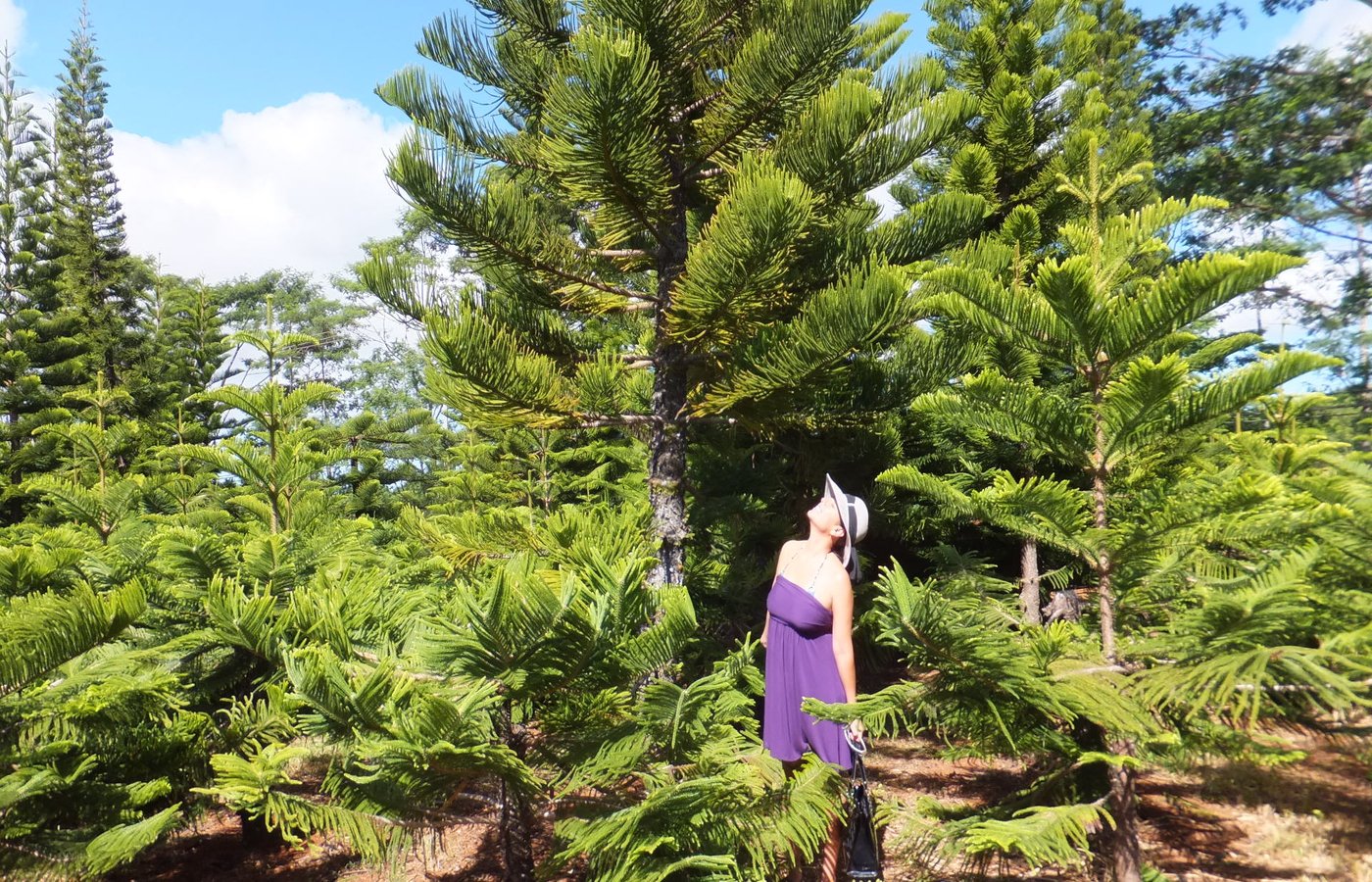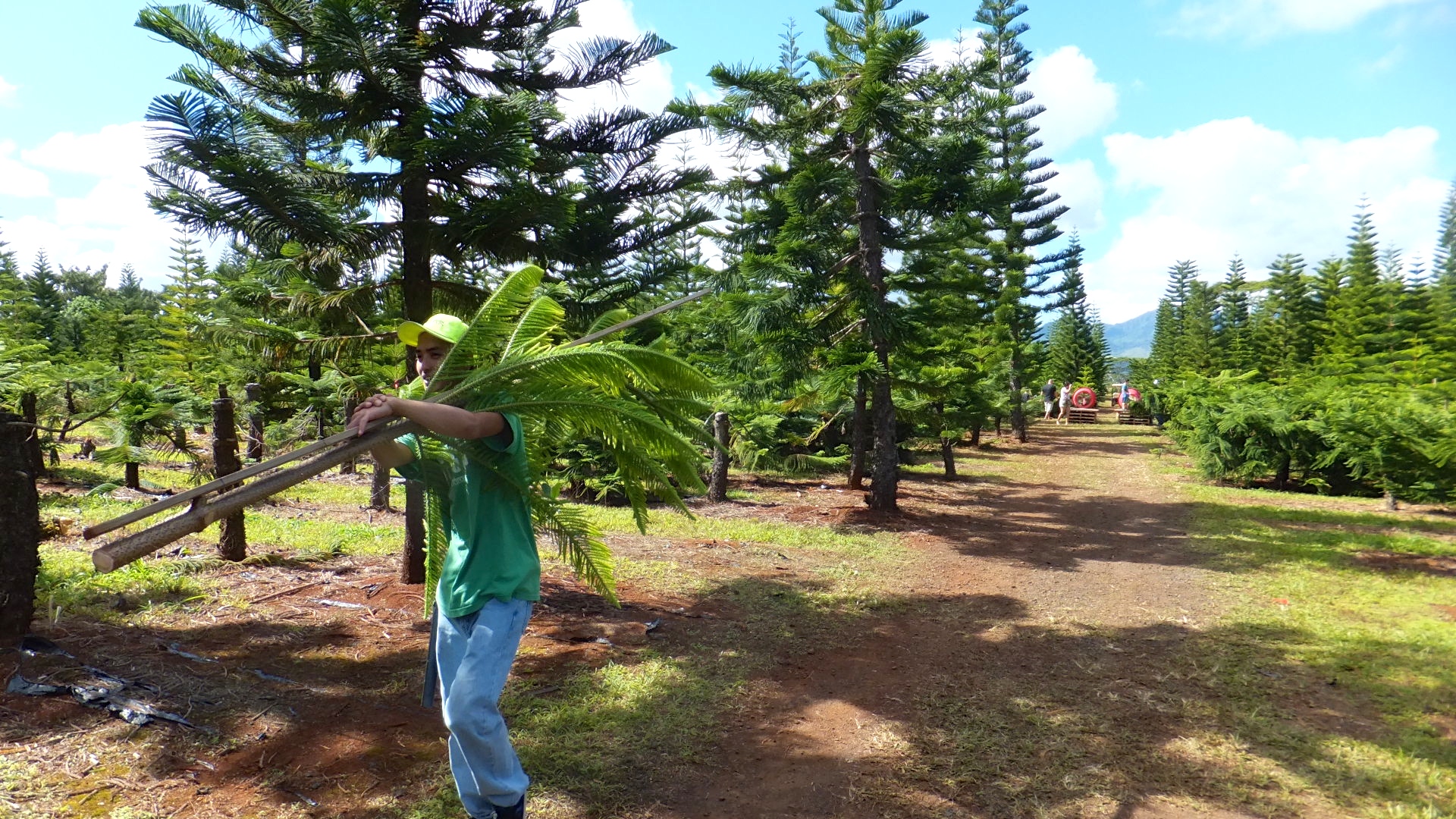 Whether you like them fresh or fake, Christmas trees are in full bloom. Christmas has always been my favorite holiday, with all the cheer, lights, decorations and gifts. I always look forward to purchasing a real Christmas tree. Like most, I love the smell and the process of picking out a tree, bringing it home, setting it up and decorating it.
Did you know there are only two Christmas tree farms in Hawaii, and one of them is on Oahu? Helemano Farms is nestled in Whitmore Village and known for its bounty of Norfolk Pine (Hawaiian Christmas) trees and the more traditional looking Leyland Cypress trees. What you may not realize is the farm is currently in the midst of experimenting with nine new varieties of trees. "We do have trees with (a mild pine) scent, but not compared to a Douglas," owner Aaron O'Brien said. "We are looking for another tree that is affordable to grow in Hawaii."
Visiting the farm is all about the experience. It involves interacting, communicating, touching, searching and finally selecting the perfect tree. I recommend you go and peruse the farm for free; the local workers would be happy to give you a tour. Here's a look at how to get there, what they are experimenting with, what you can expect, and why I think it's better to buy a locally grown Christmas tree.
Helemano Farms

Helemano Farms
Open from Nov. 28 to Dec. 22
Wednesday, Thursday & Friday – noon to sunset
Saturday & Sunday – 10 a.m. to sunset
Closed Mondays & Tuesdays (open Monday Dec. 22, final day)