More behind the scenes stories @ 'The Lion King'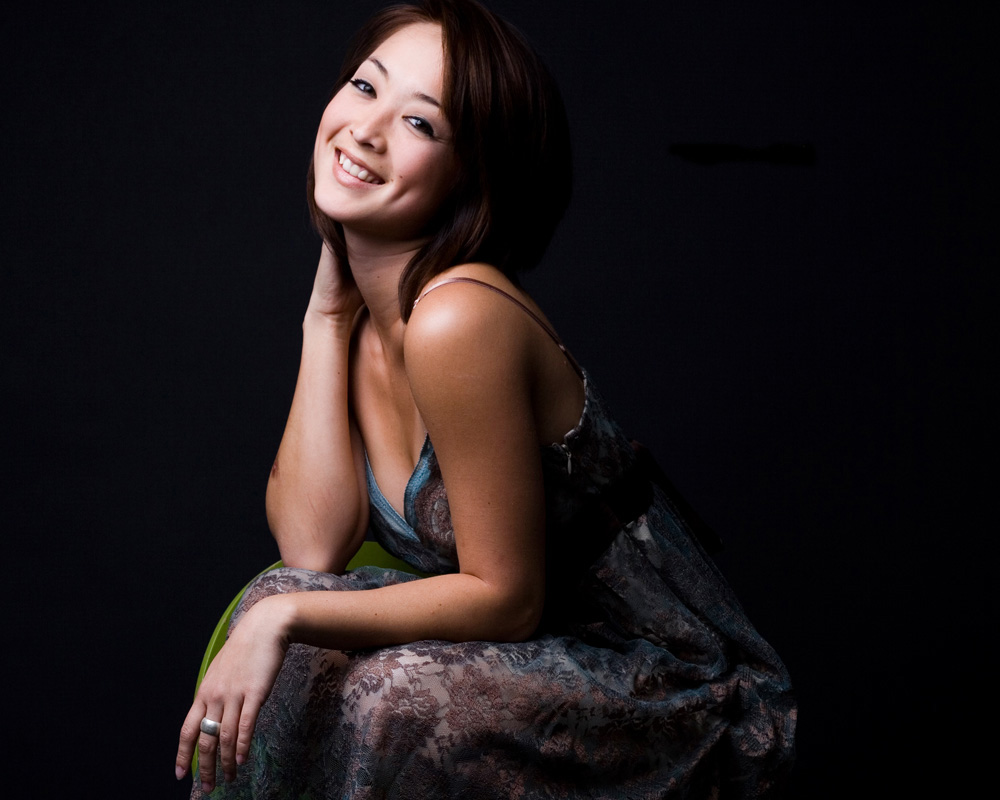 Selena Moshell, a dancer and social media captain for "The Lion King," has been sharing behind-the-scenes photos and stories with Nonstop Honolulu during the Broadway show's run at Blaisdell Concert Hall through March 9. Here's her latest posts.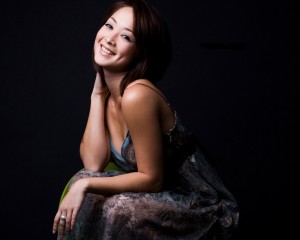 By Selena Moshell
Post #3
I am always hungry. I know, you see the show and think about how dancers probably just never eat, ut between you and me, dancers can be the biggest eaters out there. Maybe it's our jobs, which require a bit more jumping and turning than most office gigs, or it's our hobbies, which are usually exercise-or-outdoor-oriented anyway. Either way, I'm a snack-a-holic, and apparently, so are people in Hawaii. I've discovered a new niche of snacking that I never knew existed before: the Crack Seed Store. I still don't think I understand what crack seed is, unless it's a reference to the incredibly addictive nature of these snacks. In that case, I get it. I was leery of the withered prune-looking confections before, but after a few tastes, I found myself popping all kinds of scary looking snacks in my mouth with abandon. Dried cuttlefish? Chewy, but yummy. Salted ginger? Spicy and exciting. Li hing mui? My obsession. I eat entire bags without even realizing it. And the rice snacks? Forget about it. I buy two while I grocery shop — one for while I'm shopping, and one for the drive home. I've never seen anything like what I've seen in a Crack Seed store on the mainland, so I know that while I'm back on the continent, touring with "The Lion King," I'll be missing the sunny beaches, brilliant coral reefs, and the crack seed stores of Hawaii every day.
Post #2
Against all better judgment, my boyfriend and I ended up renting a bright, cherry red convertible Mustang for our time here on Oahu. Let me tell you, nothing screams, "I'm not from here," more than one of those babies. But I couldn't imagine not enjoying the Hawaiian sunshine every moment of every day, even when I'm forced to be in a car, so I opted for the tourist-mobile and happily stick out like a sore thumb. At first, I couldn't understand why in the world everyone here doesn't own a convertible, until the second week we were here. The first week was a sunny as a Hawaiian postcard, so when the rainclouds rolled in on week two, it caught us mainlanders in the cast all by surprise. I would start out with my top down on the South side of the island and find myself driving over the Pali Highway straight into a rain cloud. For the first few miles I would stubbornly keep the top down, telling myself that the light drizzle would dissipate soon. But by the Pali Lookout, I would be drenched and pulling over to put the top back up, slightly embarrassed at my audacious optimism. I also learned that the grey weather outside doesn't necessarily need to sink my beach plans. Last week, we stayed inside when it was grey outside, away from the fat raindrops that pelted our house. But later that day, I saw pictures on Facebook of other cast members frolicking on a sunny beach just on the opposite side of the island. Where I'm from (the flatland of Florida) if it's raining where you are it's probably raining everywhere, but not so on the mysterious island of Oahu. So if you see a red Mustang riding though the rain with the top down, give me a wave and feel free to giggle at the crazy "Lion King" dancer.
Post #1
I have been waiting for this day for at least five years on tour. Maybe I've been waiting my entire life. The day that I finally get to wake up in Hawaii and realize that I'm getting paid to be in paradise. I just never expected the day to start at 6 a.m. by the call of a rooster.
Let me be clear, it's not my first time to the island. I've been to Oahu a total of three times; two times in college when I came to study marine biology on Coconut Island in Kaneohe Bay, and one other time for a wedding. But I never got to stay for more than two weeks at a time. Besides, between cataloguing marine invertebrates or running around in a bridal party, I didn't have much time to really get to know Oahu.
But now that I am getting to spend two months on the island, performing at Blaisdell Concert Hall with "The Lion King," I feel like I'm getting a real, local flavor. And a lot of it (sounds) like chicken. I feel like I see them everywhere — on random trails as I hike, skirting the forest around a beach, always just out of the corner of my eye. I've even seen them wandering on the side of the road, completely non-plussed by the cars tearing by them at 60 miles per hour. These speeding hunks of metal are literally ruffling the chicken's feathers, but not eliciting even a bat of an eyelid. They continue to hunt and peck contentedly, as if the Pali Highway were an innocuous babbling brook. These guys seem so tame that I'm surprised chicken isn't a more featured dish on the local menus, or that KFC doesn't have more stock than they can handle! As for the neighborhood alarm, he only managed to wake me up the first few mornings I was here. By the end of the week, I had gotten used to his morning songs and slept happily, like an aspiring "local," though the island alarm clock.
Behind-the-scenes photos
Vocal auditions
Behind-the-scenes photos
Behind the scenes: The Lion King
Interview with Selena Moshell
if you want to see the show, you can still get a $25 discount on tickets with Nonstop's special code, here.