Meet the new Crack Seed Store owners
The Kaimuki snack shop continues its legacy in good hands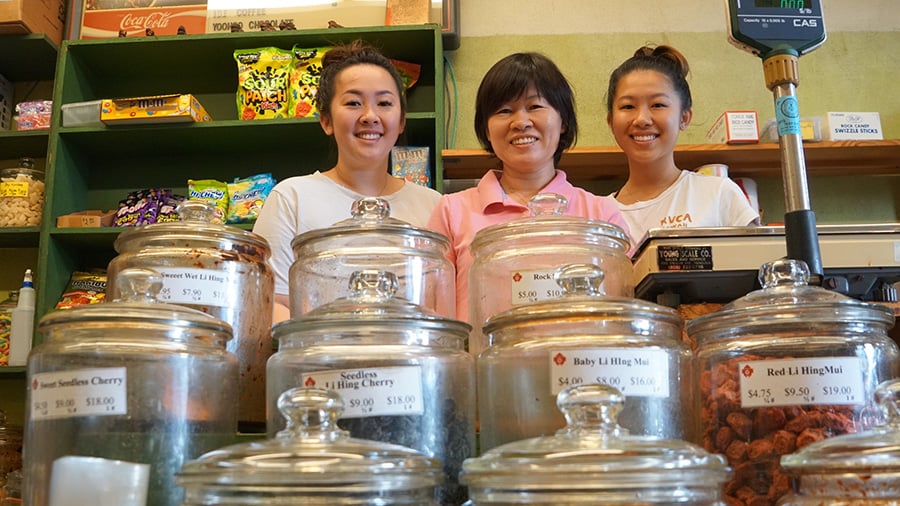 "Uncle" Kon Ping Young's last day with his Kaimuki Crack Seed Store was Dec. 31, but yesterday, new owners reopened the iconic neighborhood snack shop without skipping a beat.
Young didn't announce his retirement until it was time, nor did he put the store up for sale. He wanted his successors to understand the deep-rooted significance of the store's offerings and its place in the community. Crack seed is an old-school, hanabata-days kind of snack, and you can't mess with the legacy of that kind of venue in that kind of neighborhood.
See also: Aloha, Mr. Young! Thanks for 41 years of Crack Seed Store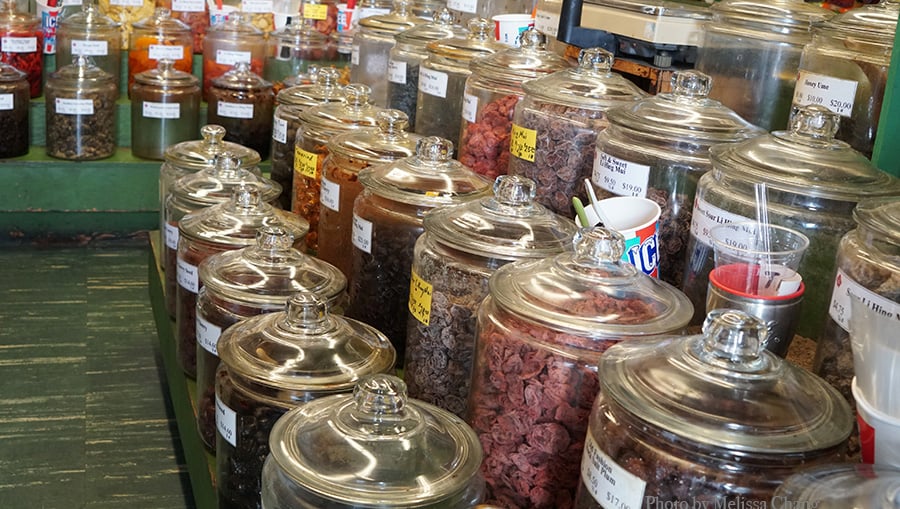 As it turned out, he used the same distributor as Sing Cheong Yuan bakery on Maunakea Street, and she knew they'd be perfect to seamlessly take over Crack Seed Store upon Young's retirement. They sell the same products in Chinatown; the big difference is that they focus more on the Chinese New Year seeds and candies, whereas Crack Seed Store's main commerce is the li hing mui, whole seeds and kakimochi. Same same but different.
Young shared his recipes and techniques with Mei Fang and her family so they can continue to provide the same love by the pound (or half pound, or quarter pound, as the case may be), but since they share many of the same products, there wasn't much of a learning curve.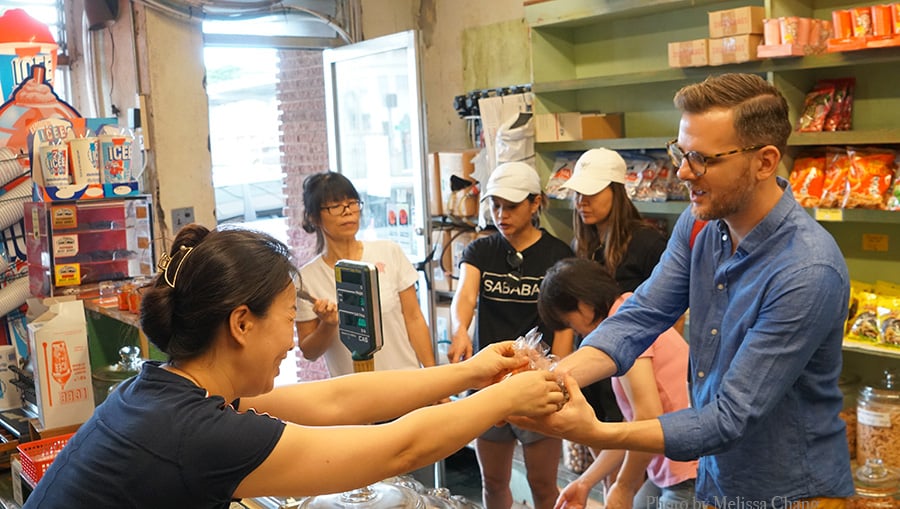 Indeed, as I stood in the store yesterday, hoping to get a family photo for this blog, the traffic was nonstop — everyone from regular customers to kids on break to tourists flowed through the store. Some people were happy to see that the Fangs had taken over; some people hadn't even heard the news about Young's retirement and asked where Uncle was.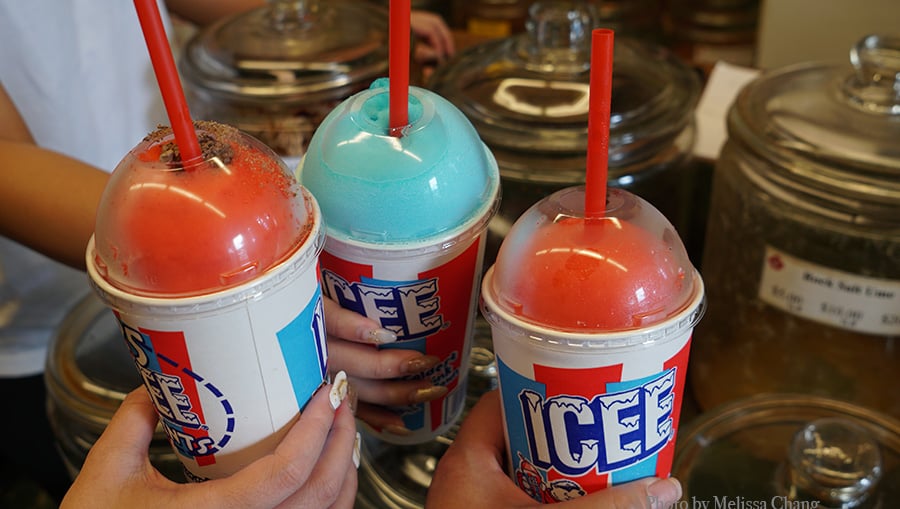 Overall, though, you can expect to get the mui, kakimochi, cuttlefish and any other favorite snacks from Crack Seed Store without a hitch. Since the Fangs own Sing Cheong Yuan, it's natural that they will add peanut candy, gau, and other Chinese New Year treats to the product mix, and will eventually offer their bakery items (like manapua). And yes, that famous Icee, available in strawberry, blue vanilla and cola with the scoop of wet li hing sauce in the middle, will remain.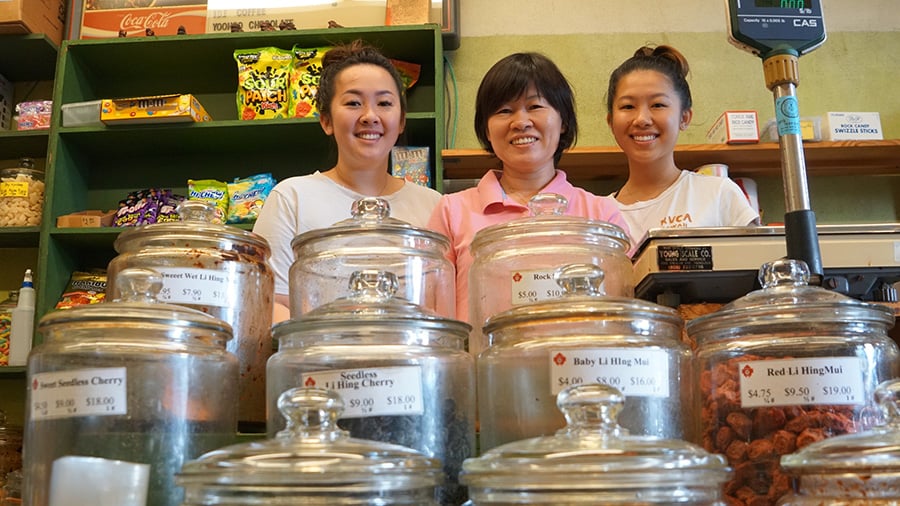 One addition that customers are already enjoying: the Fangs have scheduled at least two people in the store daily, so you don't have to wait as long to be served. And they will be open daily, from 9 a.m. to 5 p.m.. Young was a one-man show, so wasn't always able to open consistently, but now you can count on getting your rock salt plum any day you want.
Crack Seed Store
1156 Koko Head Ave.
Kaimuki
737-1022
crackseedstorehawaii.com