Maui Brewing Company's Kihei restaurant is finally open
It's a must for craft beer lovers on Maui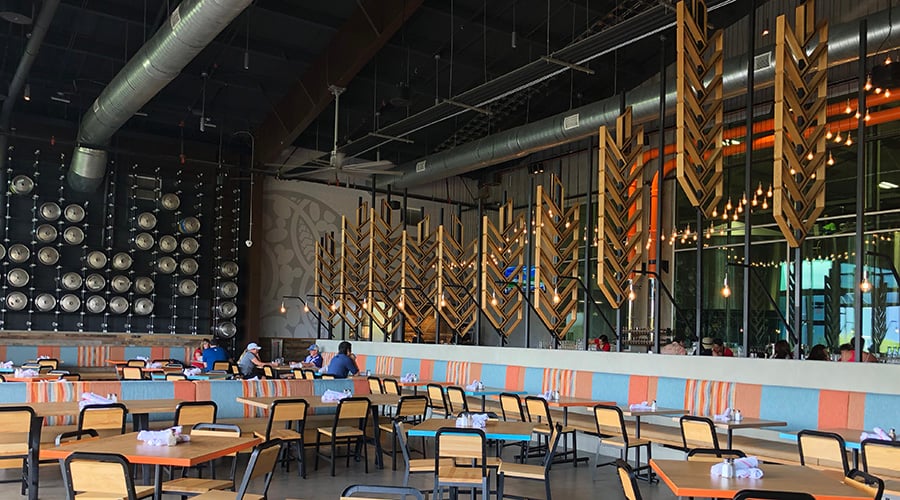 Maui Brewing Company opened its new Kihei restaurant in February and though it's not the first Maui Brewing location with a restaurant, for Maui folks, it's still a big deal. The restaurant now stands on the former food truck lot and is located right next door to the actual brewery where you can tour and sample some of their signature beers.
Maui Brewing Co. Kihei
605 Lipoa Parkway
Kihei, Maui
201-2337
http://www.mbcrestaurants.com/kihei/
Open daily, 11 a.m.-11 p.m.