Mahalo, Honolulu! Frolic's Something New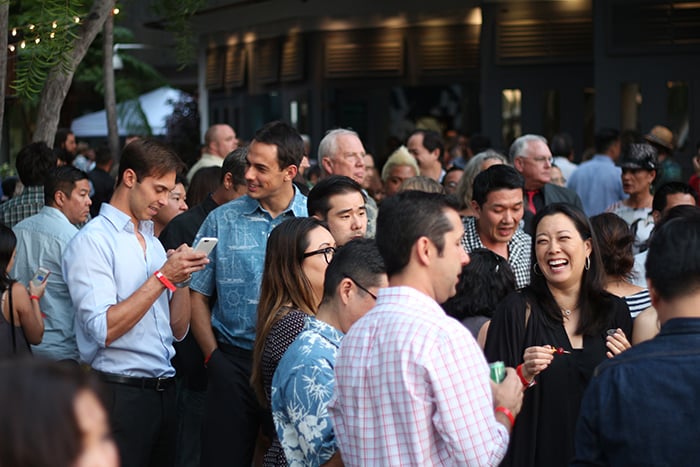 Mahalo, Honolulu, for a milestone night in the life of Frolic. You made our first event a sold-out one: You came, you ate, sipped, grooved to the rhythms of Taimane Gardner and the beats of DJ Super CW, and when all was pau many of you lingered into the night at the M.
We are grateful to the chefs and crews who brought their game and the food EVERYONE raved about. We're grateful to the beverage suppliers and the professional bartenders and mixologists who kept everyone libated. We're in awe of the volunteers who gave us their weekends and pau hana time. We could not have done any of this without our sponsors, led by Kamehameha Schools, Bank of Hawaii, Big Island Candies and Hawaiian Airlines. And we are so happy that almost every farmer who supplied our theme ingredients was able to enjoy the night.
We're mostly glad about you. Many of you are friends, many of you have become friends through the growth of our site, and many, many of you we met for the first time last night. We apologize for the long food lines you endured; we'll do better our next time.
The whole night, in your laughter, chatter and smiles, we felt your energy and positive vibes. It made us feel so good. As a team of volunteer bloggers who put this event together ourselves, it made us feel so very good. Mahalo, Honolulu!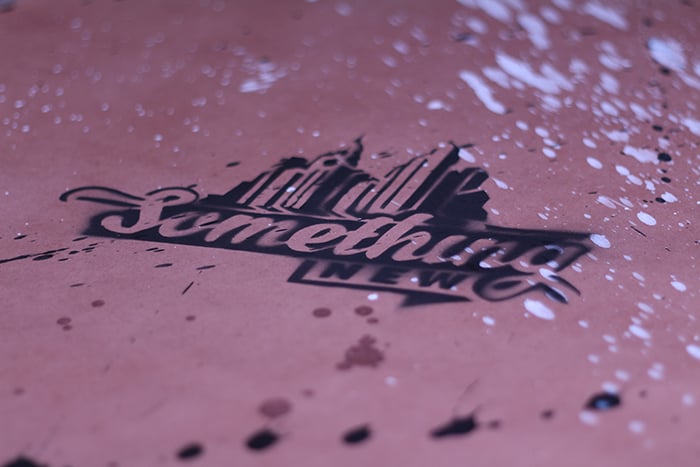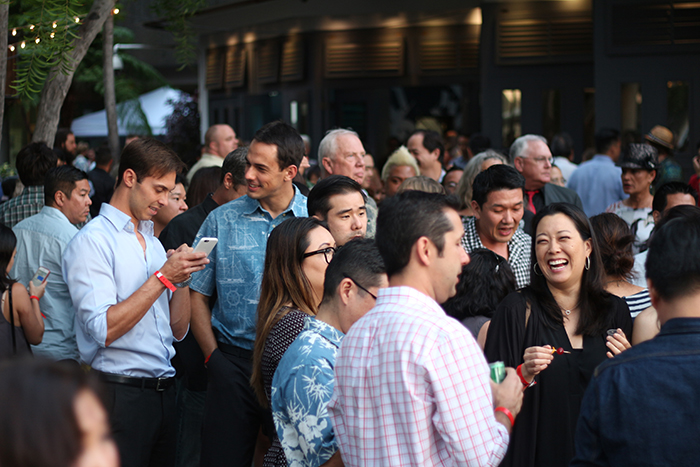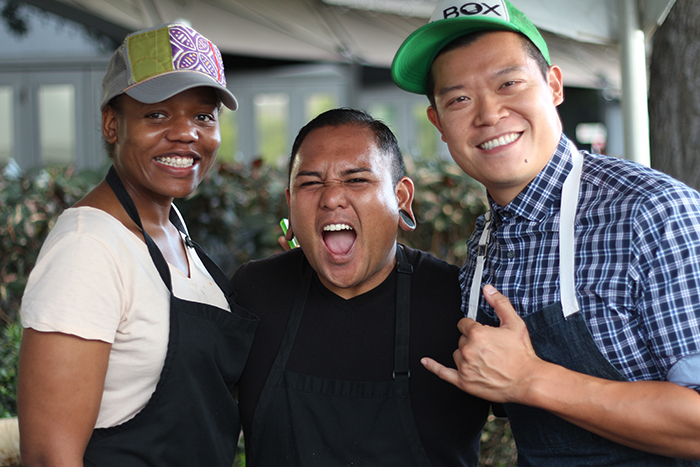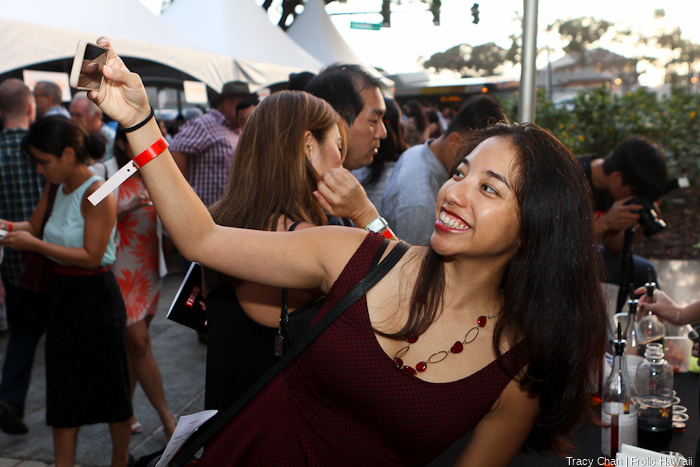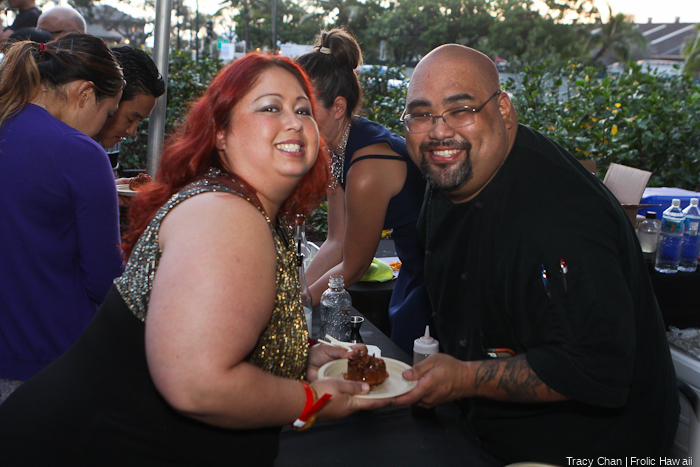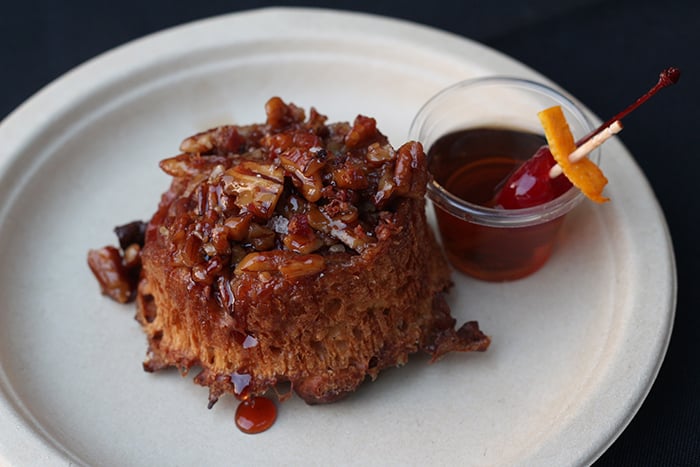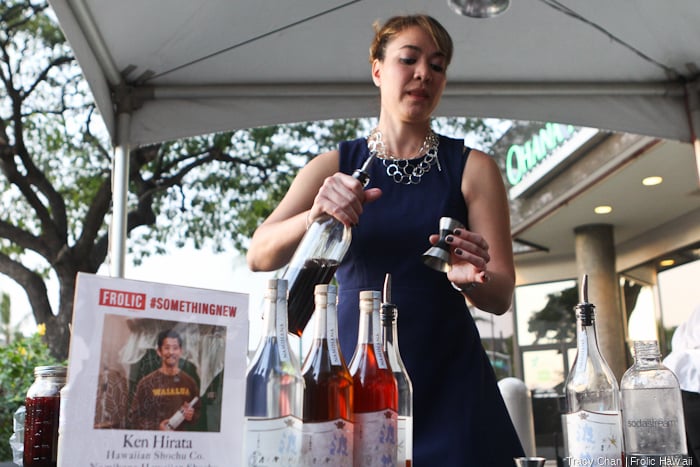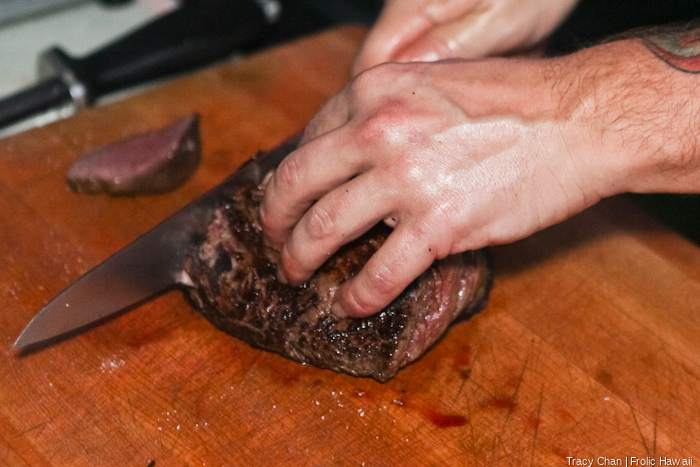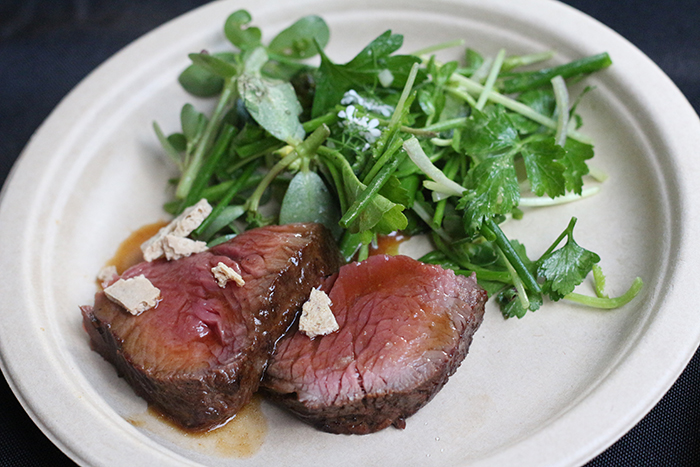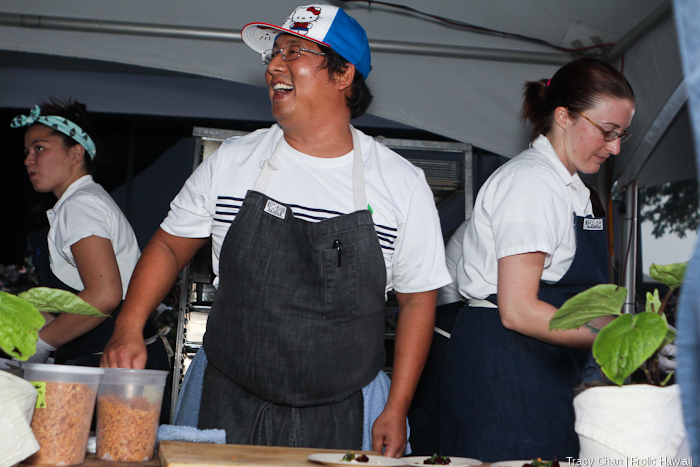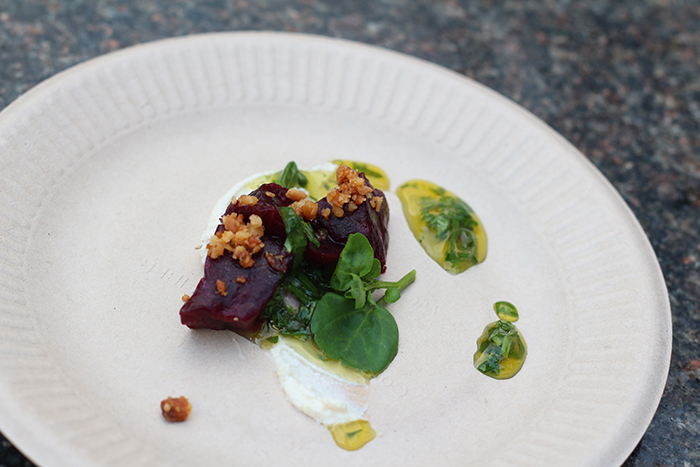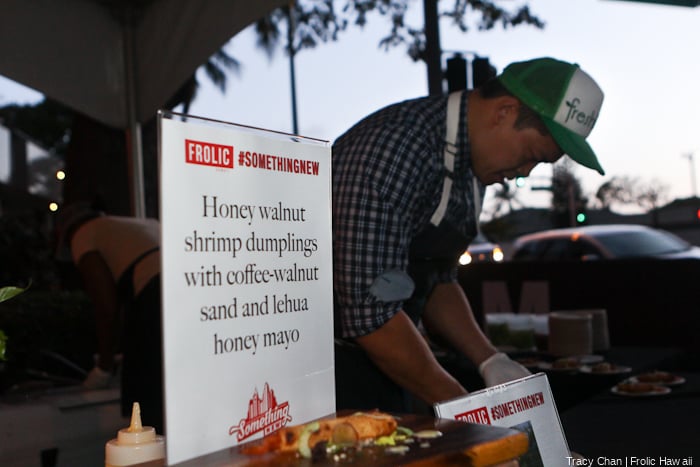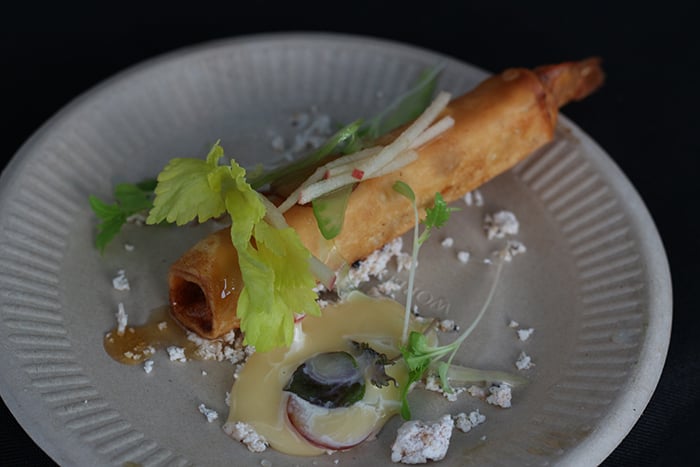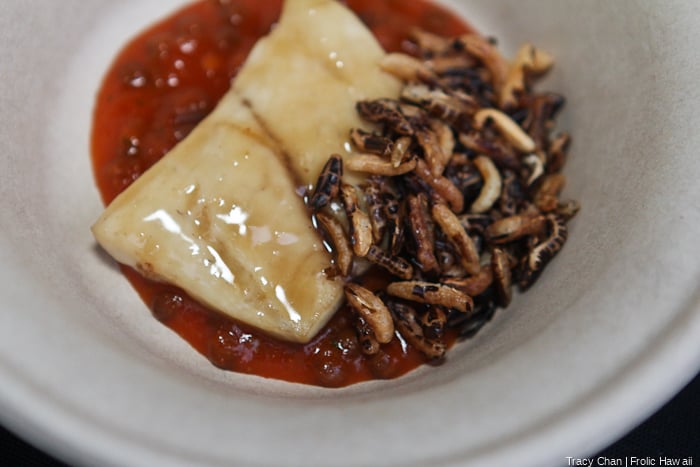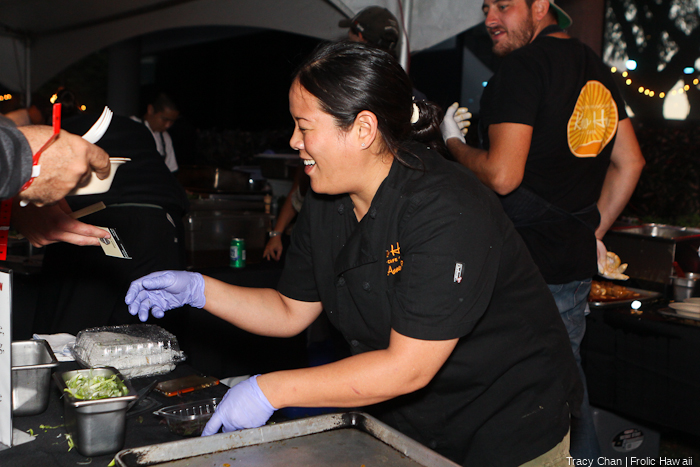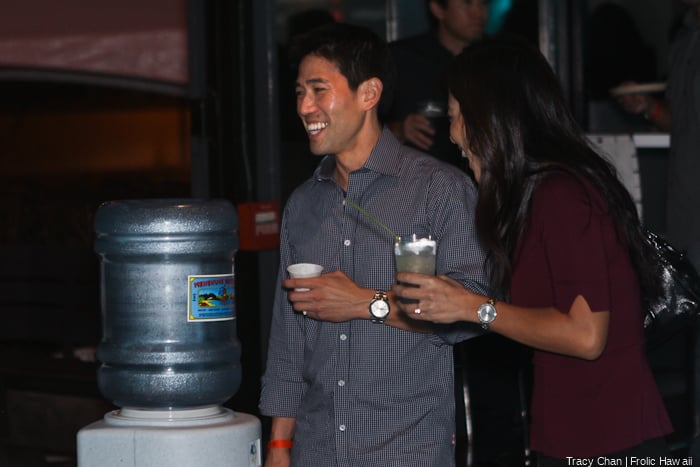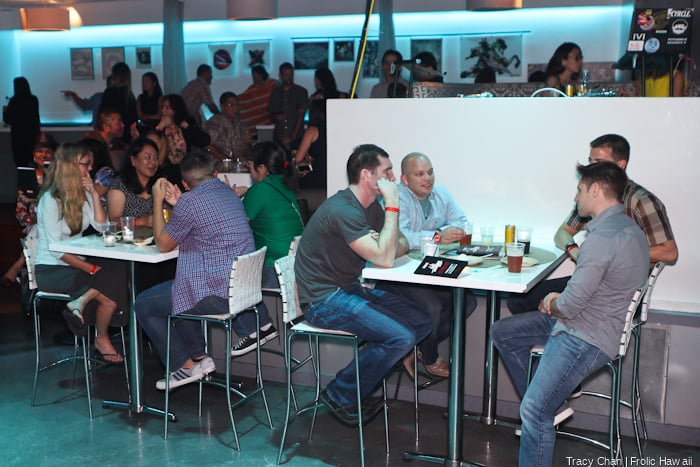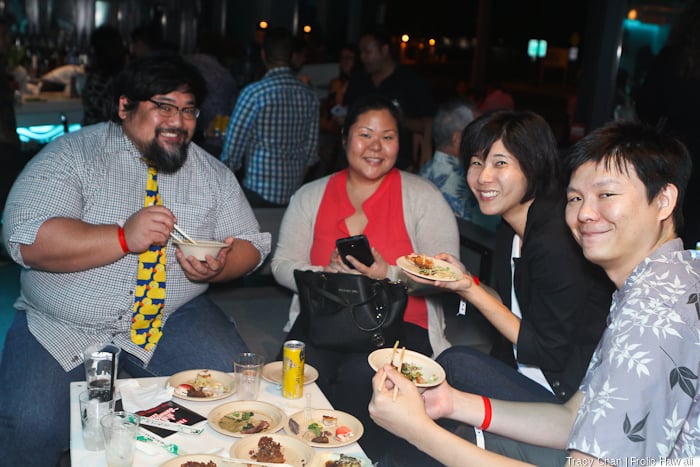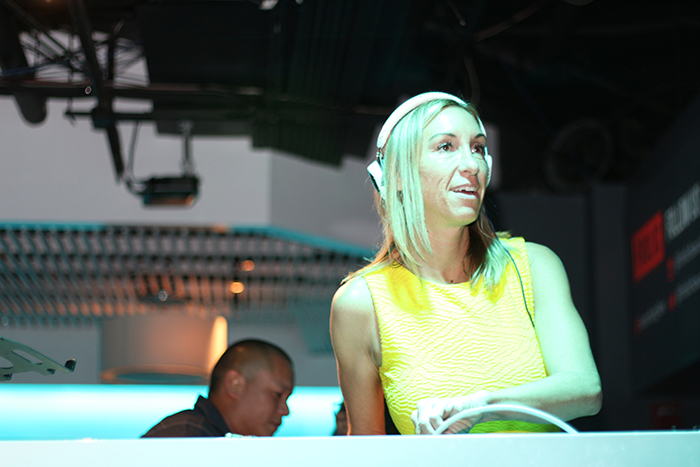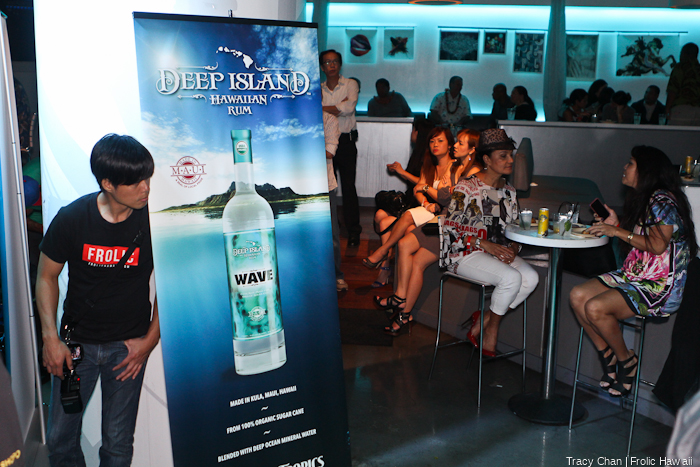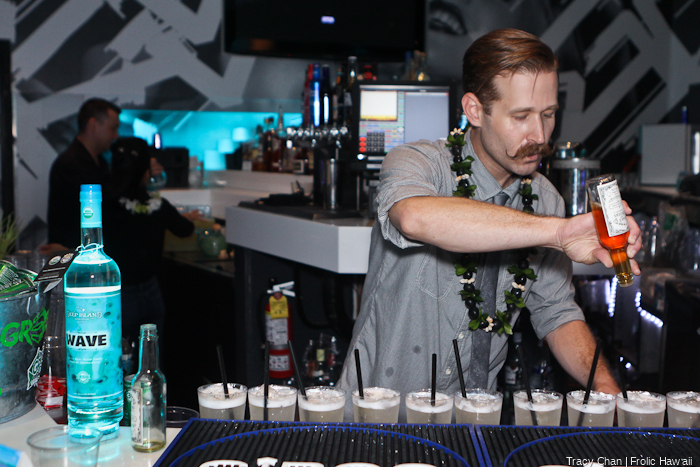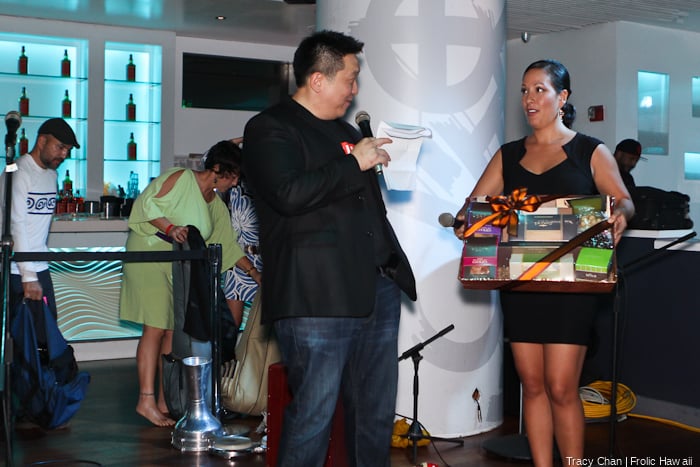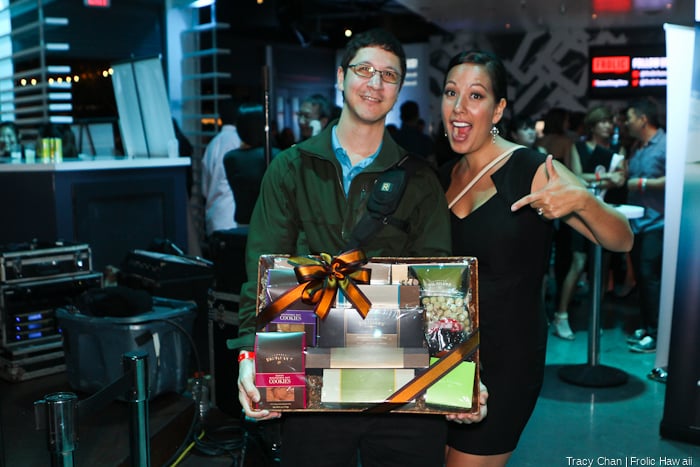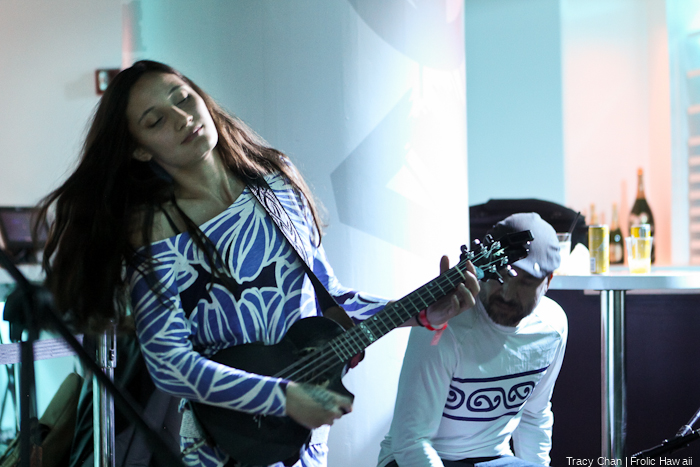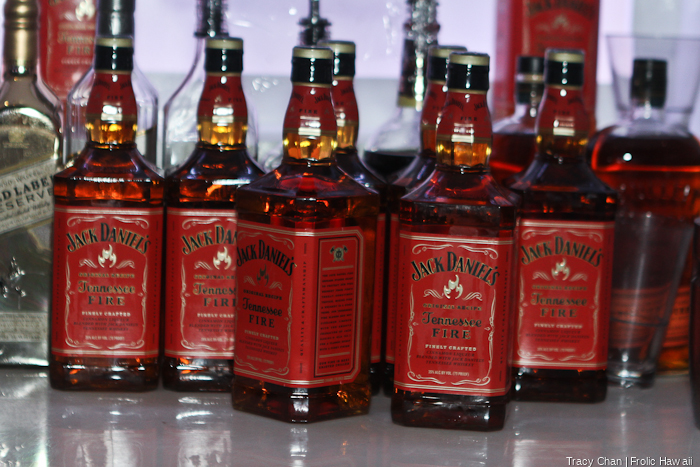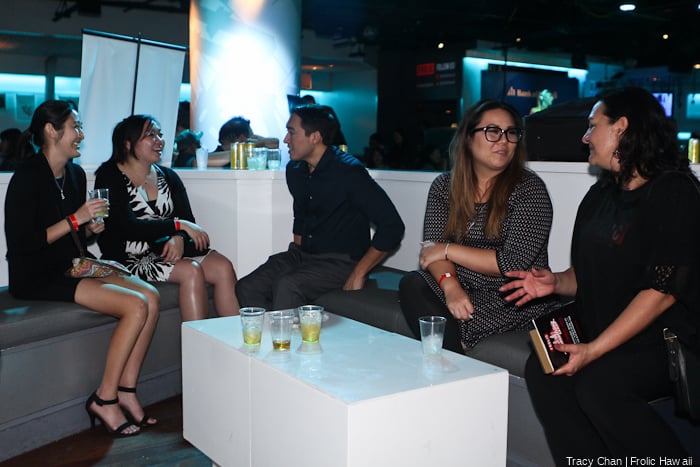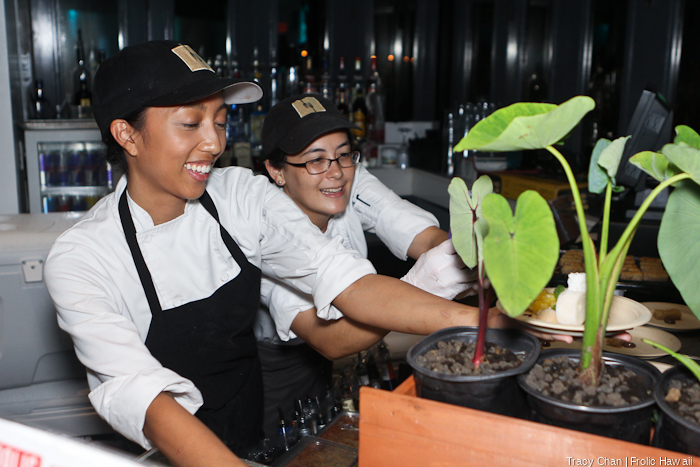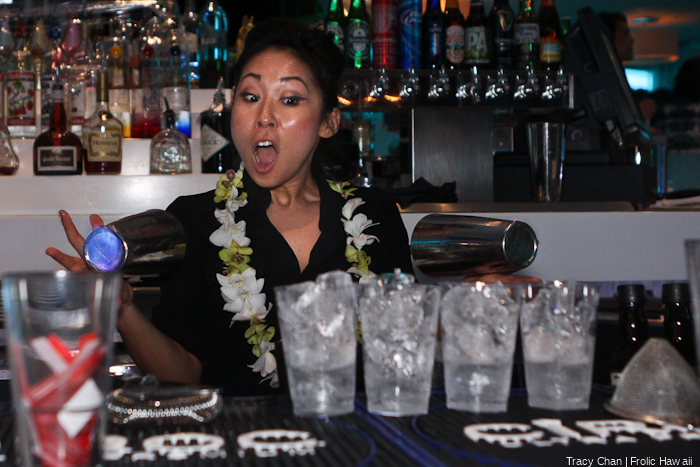 Party pics
by Tracy Chan and Eric Baranda