Love bar food? Free for dinner on 2/28?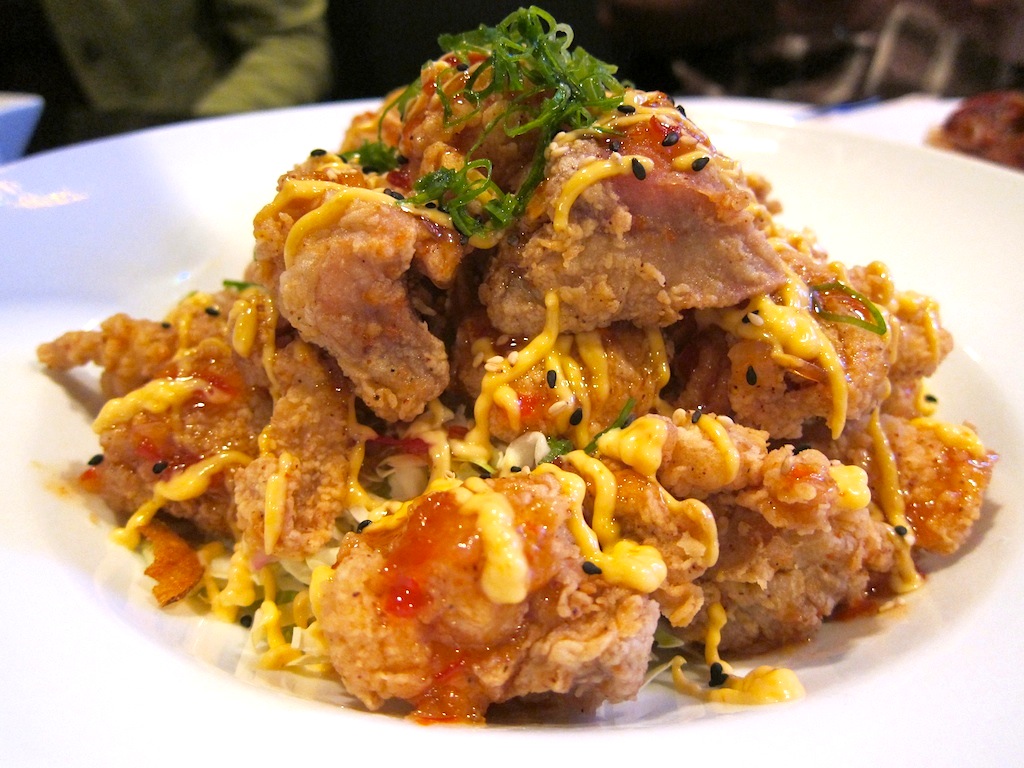 When a bar opens boasting of good eats, I don't care who's throwing darts or who's checking out the draft beers. I realize these diversions make people happy, but I'm happily planted at a table, ordering plate after plate and chowing it down.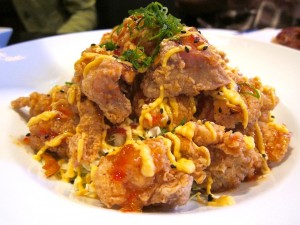 Is the food mind-blowing? Over-hyped? Legit? Can you help me eat and find out? Nonstop's next open-invite review takes place at a new bar in town, and having sampled my way through seven plates already, I promise you this is worthy of a stop.
If you're free for dinner on Tuesday, Feb. 28, please come. Nonstop open-invite reviews are straight-up eatfests, occasions for us to get together with readers and eat our way through as much of the menu as we can.
Ground rules? We all split plates, taste whatever we want, divide the bill evenly and pick up our own drink tabs. The only requirements are an open palate and a willingness to share. Here are the details:
What: Local-American-Asian fusion fare
When: Tuesday, Feb. 28 at 6 p.m.
Where: In town (I'll email you the address)
Parking: On site
Cost? Judging from my first visit, with hefty eaters/light drinkers, plan on about $25 to $30 per person including tax and tip; more if you order multiple drinks.
And don't worry, this isn't a dive in a down-market neighborhood.
If you can make it, please RSVP by leaving a comment on this blog. Hope to see you there!