LinkedIn profile photo fails
(Sponsored)
By Steve T. Yeti, ambassador of Real Jobs Hawaii
Selfies. Everyone's doing it. But be selective with which photo you choose for a professional site like LinkedIn. Post one of these profile pictures and watch the red flags fly from your potential employers.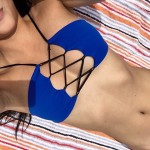 The Kardashian. We get it. You're in shape and active, but put some clothes on! Employers want to know what you can do for their company, not that you have a regrettable unicorn tattoo on the wrong side of your tan line.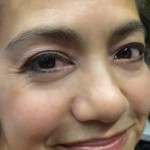 The Close Up. Employers don't need to know how liberal you are with your nose hair hygiene.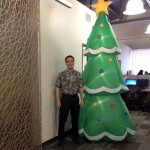 The Longshot. Are we looking at you or the tree?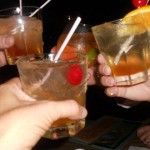 The Kanpai. If you're compelled to make this your LinkedIn photo, it's safe to say you may have a problem.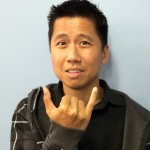 The Awkward. Really? This is one of your best photos? Well, there's only so much we can do.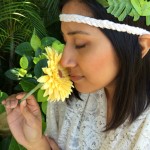 The Artist Gypsy Fairy Hipster. Yes, you're creative. Yes, you're a dreamer. Yes, you speak Elvish. But let's keep that to ourselves until after you get the job.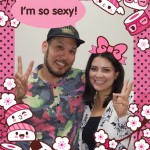 The Purikura. Unless you're 13, don't do it. If you are 13 and on you're on LinkedIn, we here at Real Jobs applaud your initiative.
The Bank Robber. What are you hiding from? And why are you so grumpy? And where's the rest of your body?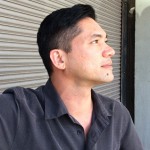 The I'm Not Taking a Selfie Selfie. Look man, we all know you're all alone, holding that camera.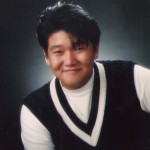 The Back to the Future. You may look 10 pounds lighter in this shot, but this photo and your hair was clearly taken 25 years ago.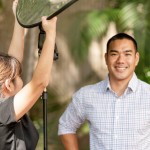 The Johnny Drama. This photo says you have style, you have taste and you have spent way too much time setting up this shot. You have got to be kidding me.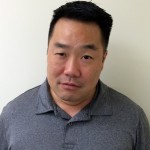 The Mug Shot. If it looks like you just got booked for a DUI, you may want to go another way.
Steve T. Yeti is the ambassador of Real Jobs Hawaii, a free, online recruitment portal for Hawaii employers and job seekers. If you have confidence in your LinkedIn profile picture and ready for your dream job, go to realjobshawaii.com.