Kings of Spade's new album & Motown V-Day show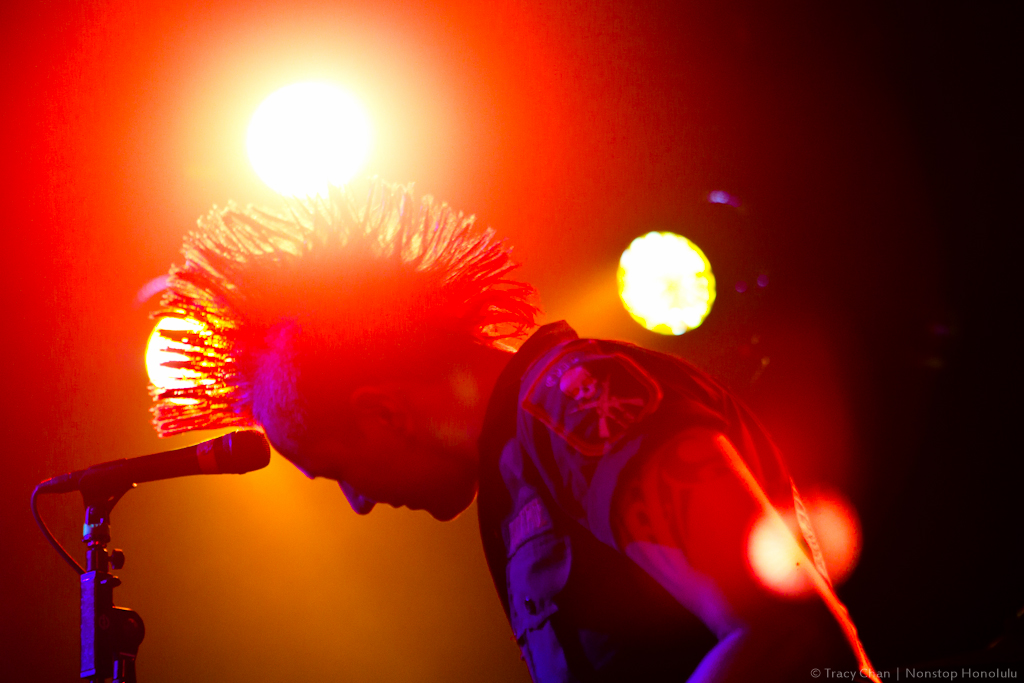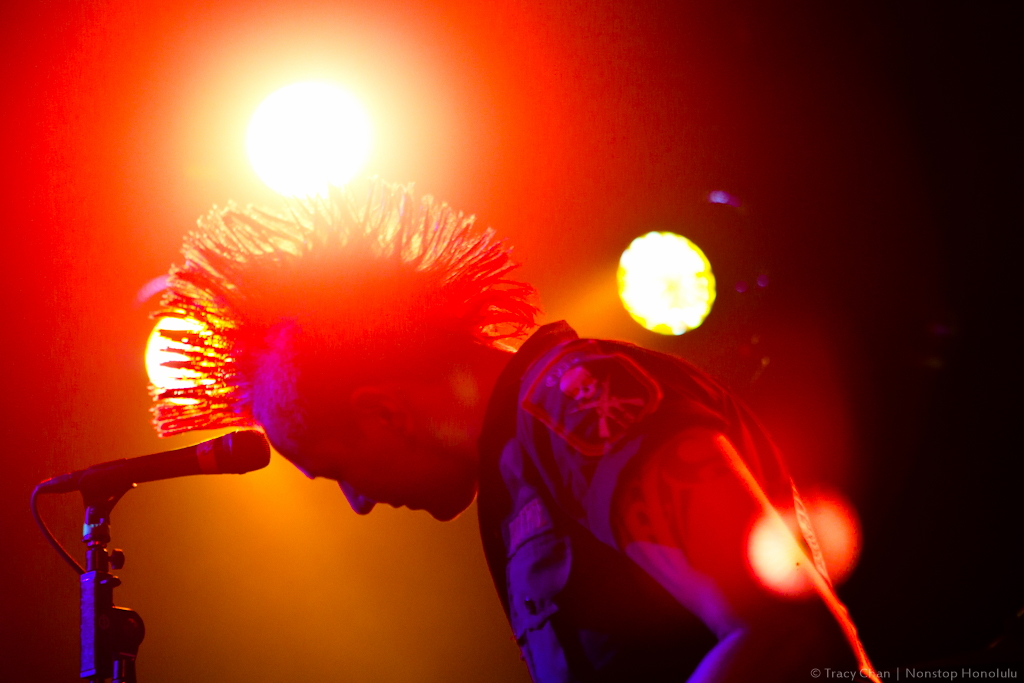 By Kate Greennagel
Special to Nonstop
Photos by Tracy Chan
Fans of local music have really been looking forward to blues/rock band Kings of Spade's second, self-titled album. With production complete, the rock quartet, which has opened for Bon Jovi, Daughtry, Everclear and the Deftones, will officially release their sophomore album at a special Motown Valentine's Day show at The Republik. At this annual show, they will be sharing the stage with The Bentos and Jookbox City, plus special guest vocalists for a night of soulful passion.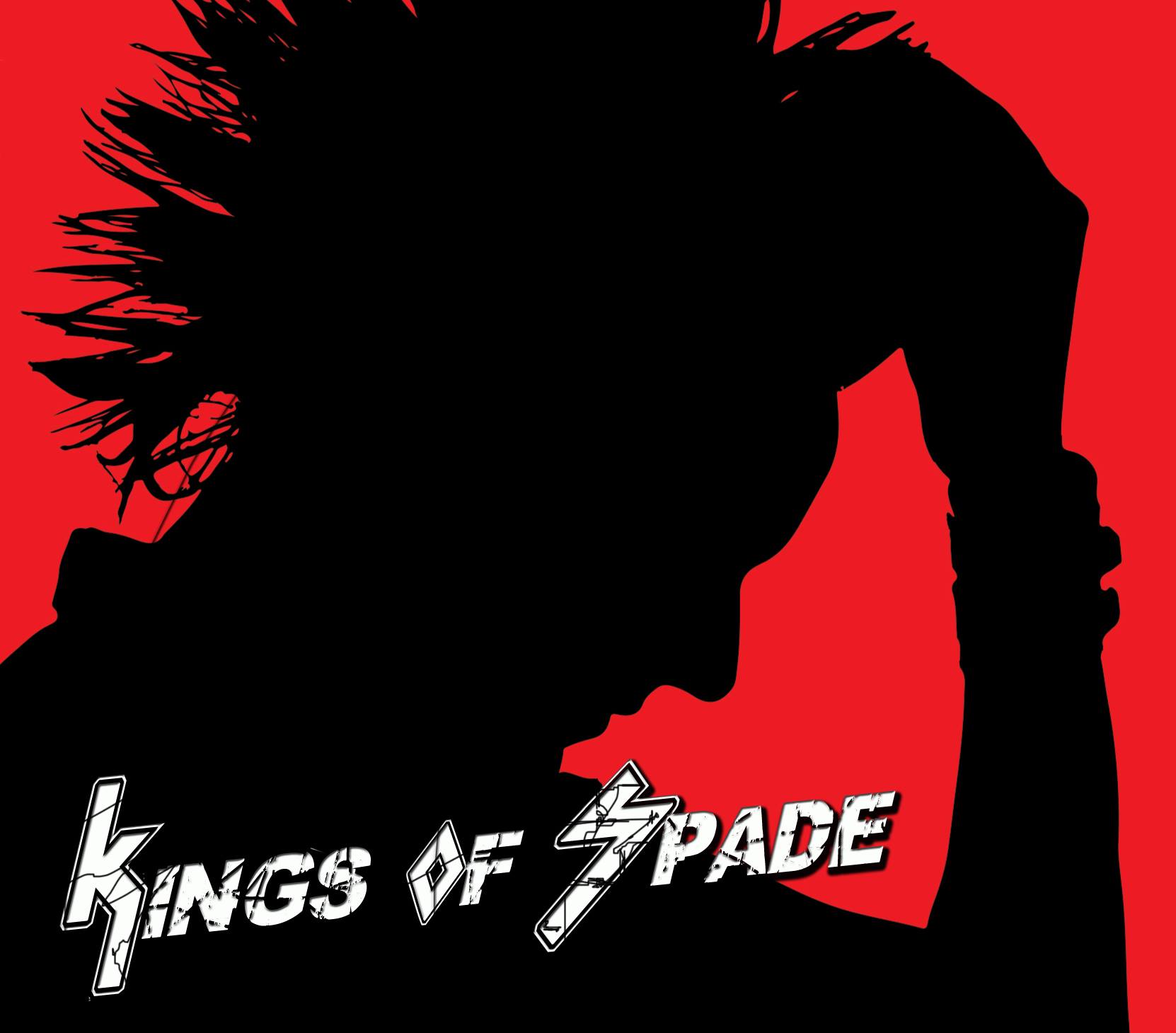 The actual recording of the new album took only two weeks, but they spent months saving their own money to get the ball rolling. They raised more than $10,000 in a massive Kickstarter effort to finish the project in Nashville with producer Dave Cobb — a testament to their loyal fanbase. Two weeks is a tight crunch for any recording musician, barely enough time for band and producer to develop the necessary trust to accomplish a project of this scope. Fortunately, KOS had a cache of unrecorded songs waiting to be tracked. "[Cobb] picked the songs from our repertoire he wanted to produce," lead singer Kasi Nunes says. "One of them was just a melody idea, and I had 24 hours to write the lyrics. They wanted the recording to capture the vibe of our live show… Most importantly, I wanted it to make me feel like dancing."
Clearly, Cobb was a perfect match for KOS, as the album definitely conveys the high-energy, grungy, funky, rock-n-roll sound of their live show.
Next month, the band heads to the mainland for another tour. Last year, they opened for Kings X on the East Coast, and they're currently aiming for opening slots from Los Angeles to Austin. If they could tour with any band, it would be Rival Sons, Nunes says.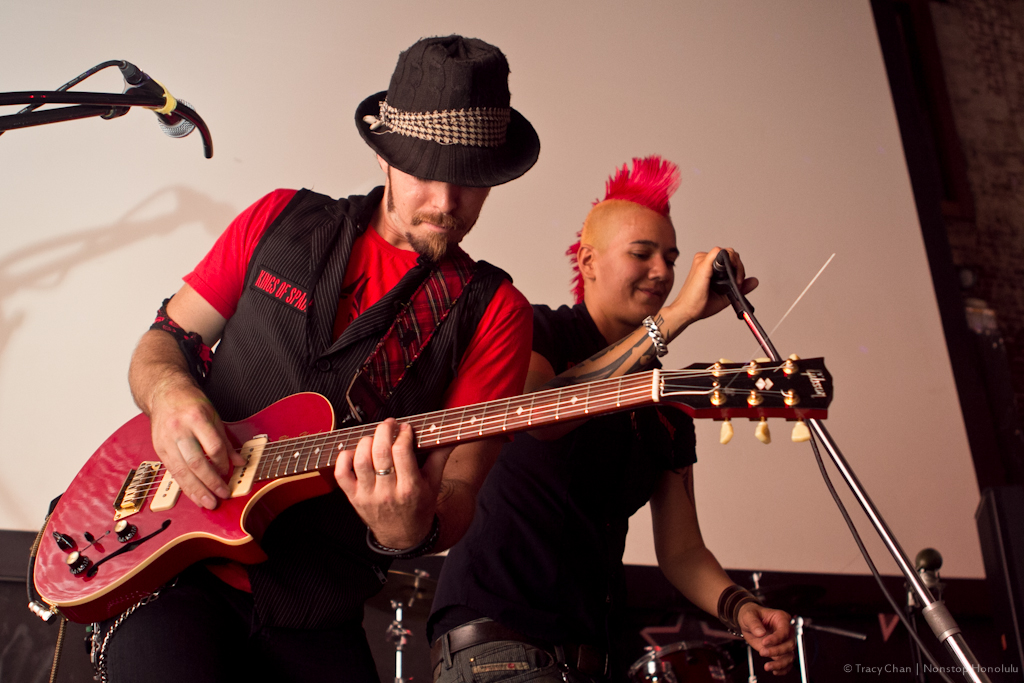 Kings of Spade will eventually circle back home to Hawaii. When asked about her thoughts on the recently burgeoning arts scene here, Nunes says the band never really fit into one scene nor was that their goal. Rather, they always had to create their own situations in which to play. After chasing the ends of rainbows in L.A. for a couple of fun and debauched years, she says the band learned that "sometimes the pot of gold is inside of you. Wherever you are standing — that's where you can make things happen."
More information about the Motown Valentine's Day Show:
A tribute to the Motown label, so popular during the 60s and 70s.
The Republik
Friday, Feb. 14 from 9 p.m.-2 a.m.
$15 presale, $20 at the door, tickets available at flavorus.com/event/Motown-Valentines/225461. 18+
Here's a video of one song off the new album, "Way She Goes:

Check out upcoming Kings of Spade shows, tour dates, and sample album songs on kingsofspade.com or find the band on Facebook at facebook.com/kingsofspade.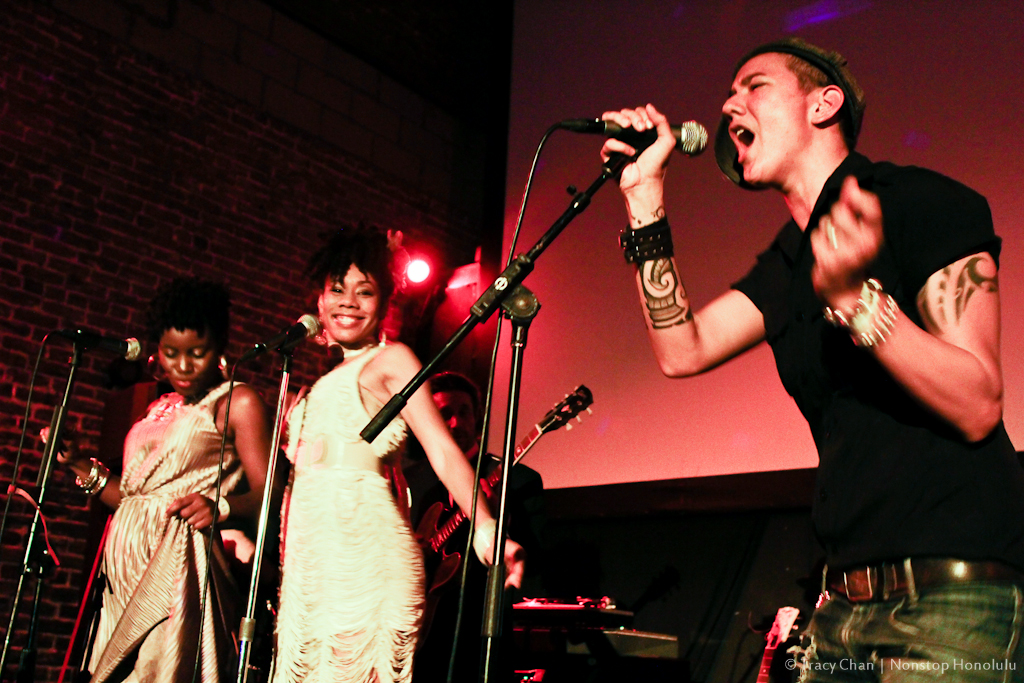 —
About Kate Greennagel:
Local musician and creative writer Kate Greenagel, aka Kater, is well acquainted with Honolulu's music scene, as both the keyboardist for Honolulu band Mano Kane and a lover of live music. A double major in Political Science and German from the University of Hawaii, she is always curious and never content with the obvious. With a keen eye and a down-to-earth personality, she is dedicated to finding the art behind a wide array of topics including music, food, culture, history, and travel.
Follow her on Tumblr at Musical Musings.