Jumpstarting Hawaii's Public Schools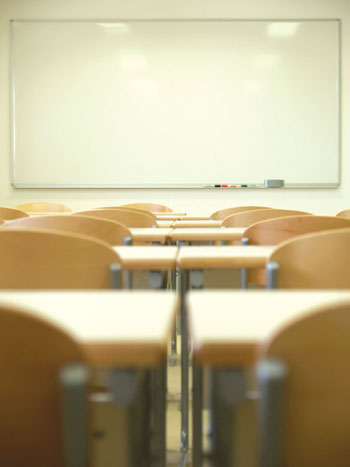 Some good news for public education in Hawaii: the state has just won $75 million in federal grants to help turn around its ailing public school system. Of course, money alone won't solve anything, but taking a look at the list of proposed initiatives, it's heartening to see how many of them line up with recommendations we at HONOLULU Magazine have been making for years.
$33.2 million to fund the creation of performance-based contracts for teachers and principals? Sounds familiar—when we examined teacher quality in 2009 in the feature, "Do Teachers Make the Grade?" multiple sources called for teacher's employment to be tied to their performance.
And when we took a look this May at the No. 1 state school system in the nation (Maryland), many of its most successful policies line up with what's now being planned here in Hawaii, including, again, performance contracts, as well as a common core curriculum and in-depth tracking of student performance from kindergarten through 12th grade.
This is just the beginning: The federal Race to the Top program will be doling out the $75 million over the next four years, and the money will be used to create new programs instead of shaking up bureaucratic old ones, but we're hopeful that tackling the right issues will finally allow Hawaii public education to catch up with the rest of the U.S.