Ice cream rolls and dragon's breath: New sweet spot in Kalihi
Finally! What we wish Nitrogenie could have been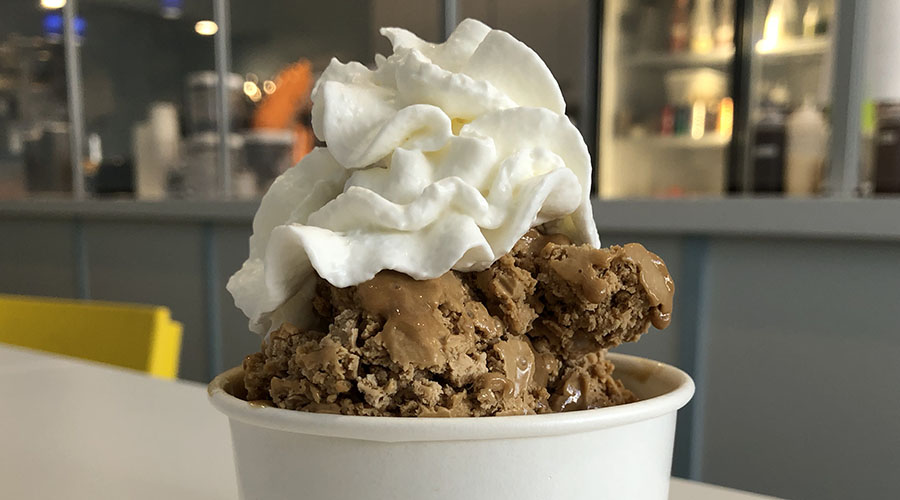 Arctic Cream opened in the former Paul's Poppers spot at the corner of King Street and Dillingham Boulevard last November. It's a one-stop shop for cold treats like nitrogen ice cream, dragon's breath, cotton candy sundaes and rolled ice cream.
Arctic Cream
555 N. King St.
Kalihi
773-7698
Sun-Thurs 11 a.m.-9 p.m.
Fri-Sat 11 a.m.-10 p.m.