5 Fun DIY Projects You Can Do with Your Kids
And they'll be productive, too!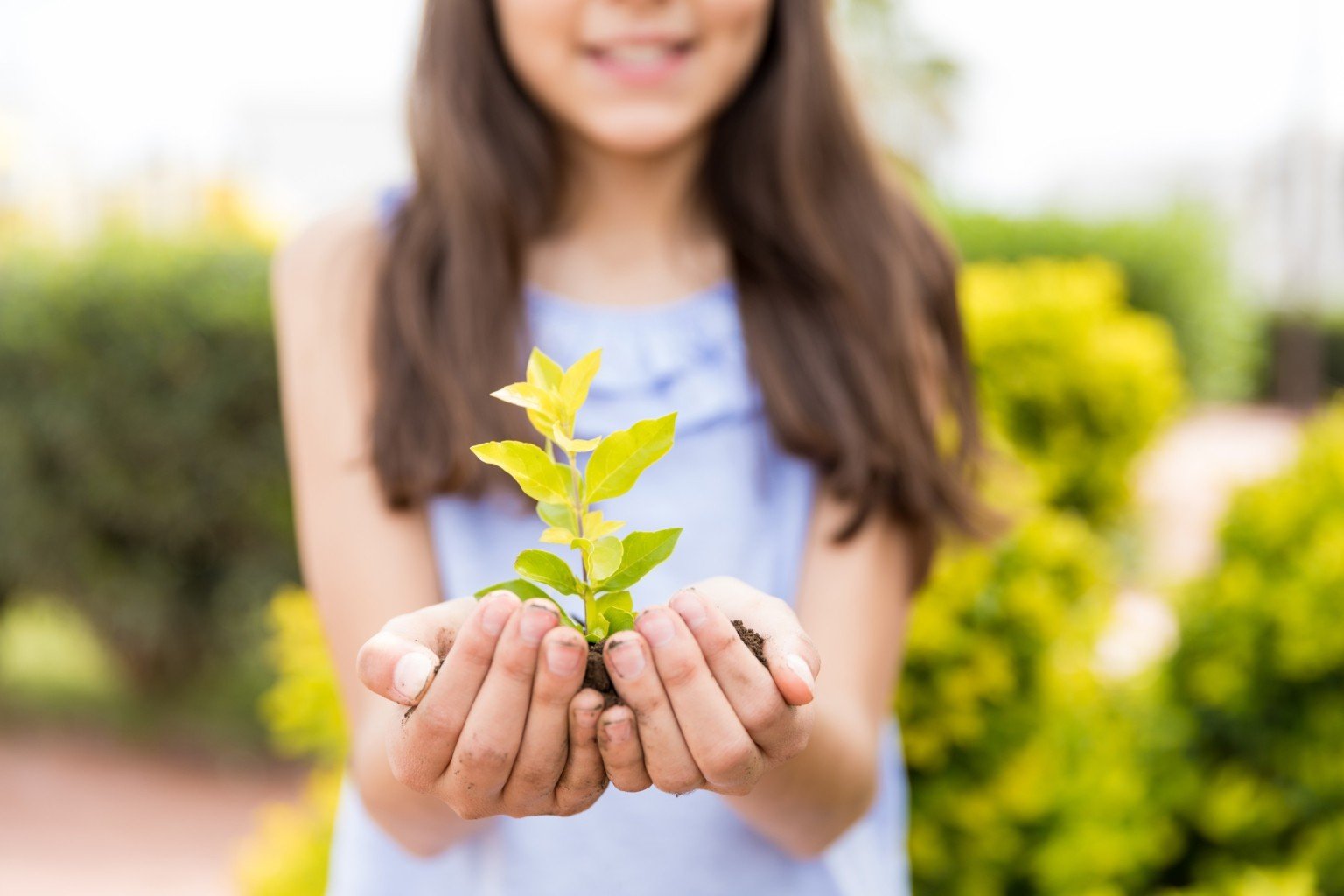 It can be difficult to entertain your kids. With busy schedules and attempts to limit screen time, the best alternative may be to keep a list of DIY projects that can be done together. Not only will it be fun, but it will also help build their creativity and confidence.
Here are five DIY projects you can do together.
1. Start a Garden
Planting seeds and watching your produce grow is a rewarding experience that teaches patience and rewards you with goods. Your children will also learn more about science and responsibility. Start by researching soil and selecting the types of plants you want to grow. Be sure to look up insect prevention and disease treatment, if needed.
---
SEE ALSO: 🪴 4 Tips to Grow Veggies at Home with Your Kids
---
2. Make Reading Fun
Create a world you both can get lost in by making a reading nook at home. This space can collect and store books as your kid grows up and be a safe place to get cozy and dive into their favorite reads. Your reading nook can have a tent, framed artwork and storage for toys, blankets and games.
3. Build a Birdhouse
Attract birds to your backyard this summer by building a birdhouse. Start by collecting all types of cartons in assorted sizes. The more unique your containers are the more fun this project will be for the kiddos. Additionally, you can use popsicle sticks for the roof of your birdhouse.
4. Paint their Room
Kids love to draw and paint so let them run wild and paint their own room. Once they are ready to graduate to their "big kid room," take them paint shopping. Ask them what their favorite color is and use that as the base. Then, throw in a few extra colors so that they can bring their drawings to life on their walls. Make sure you cover the room's floors with some drop cloths or rosin paper to limit splatter. Paint a little bit each day and enjoy the ride.
5. Organize their Room
Sometimes cleaning takes an entire weekend. If your child's room needs a deep clean and organization, have fun with it. Here are some tips and tricks for tidying up your kid's room.
This story was originally published in our sister publication, Hawaii Home + Remodeling.