How to Find a Therapist for Your Child
Dr. Wendi Major shares her professional insights on when, why and how to find a therapist for your child.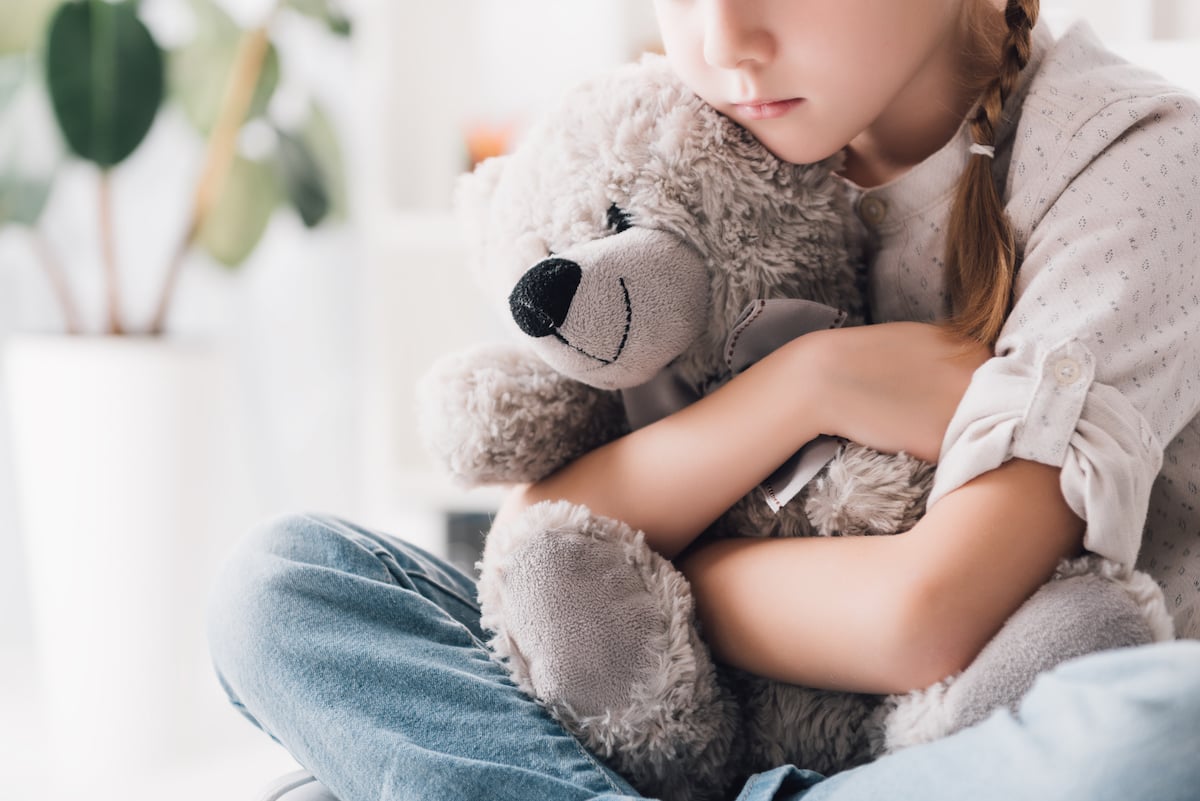 May is Mental Health Awareness Month. Millions of Americans—including kids—live with a mental illness.
Just as you would go to your child's pediatrician when he or she is sick or injured, it's important to seek help for mental health issues as well. We talked with Dr. Wendi Major, a psychologist at Kapiʻolani Medical Center for Women and Children, to get her thoughts and insights on a subject that's not often discussed but is so important.
---
SEE ALSO: ⚕️ Mental Health Experts Help Us Unpack the Complicated World of Year Three of the Pandemic
---
First, when should you start thinking about finding a therapist? The obvious answer might be after a traumatic or stressful event, such as a loss in the family. However, mental health experts say seeing a therapist shouldn't take place only after an incident. "You know your child best," says. Major. "Finding a therapist doesn't have to happen when things fall apart. The idea is to catch it before it gets worse."
She recommends keeping an eye out for red flags: anxiety, depression, changes in mood, suicidal comments or behavior . A big indicator would be if the child is unable to handle things that they used to. Trust your instincts.
Once you've determined it's time to reach out for help, take the time to find the right therapist. The first (and probably best) way to find a therapist is to talk to your pediatrician. Another way would be to ask for a list from your insurance provider or peruse PsychologyToday.com. Once you meet with your child's prospective therapist, Major recommends asking questions like:
What's your background/training?
What types of patients and clients do you work with?
What are the age ranges you see most frequently?
How often and how much will parents be involved in the therapy? What is your approach to that?
How often will we be meeting? Do you offer in-person, virtual or a hybrid of both?
There are a variety of group therapy options available depending on your child's needs. These sessions can help with social skills, depression, anxiety, skill building, and grief and bereavement.
"Some teenagers do well in a group situation, getting suggestions and support from others, while other people are more comfortable with individual therapy," says Major.
For younger children, there's play therapy, which engages in kids' natural interests and uses games, toys and dolls to process what they are going through. Family therapy can be helpful if your purpose is to address conflicts of the family as a whole. Talk to your child's therapist to see what type of therapy they might recommend.
Once you attend a few meetings, you'll get a feeling for whether the therapist or psychologist is a good fit. But, Major says, give it time and ask your child if he or she is comfortable with the meetings. Also, the therapist should be able to provide you with a plan. "Therapy isn't meant to be forever. There's always ups and downs, but there should be some treatment plan and a sense of direction and goal," she says.
Overall, she's encouraged to see more awareness and less stigma surrounding children's mental health. "I've seen more kids and teenagers asking from their side to go see someone to talk. That's a good sign," she says.
Read more stories about mental health awareness here.