How to eat and give back: Localicious starts Wednesday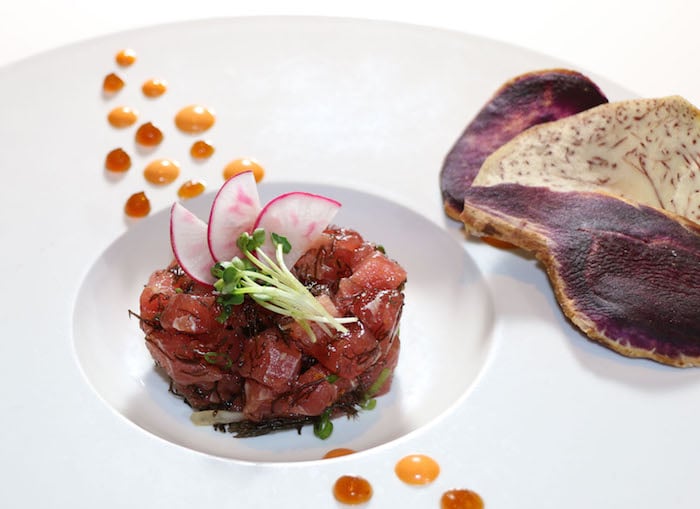 By Karen Iwamoto
Special to Frolic Hawaii
Fresh local ingredients take center plate in March for the fourth annual Localicious Hawaii campaign, the largest statewide culinary initiative of its kind. From March 1 to 31, more than 170 restaurants will be offering at least one dish that incorporates locally grown, caught or raised products — and for every dish sold, a dollar goes to the Hawaii Agricultural Foundation to fund its education programs.
Localicious has two purposes: To raise public awareness of businesses that support local agriculture and to contribute to the Veggie U program, which gives fourth-grade teachers tools to teach students about agriculture through interactive, science-focused activities.
Last year's event raised $45,703. This year's goal is to raise $50,000.
Below is a sampling of Localicious dishes to whet your appetite. You'll find the complete list of participating restaurants statewide at the bottom.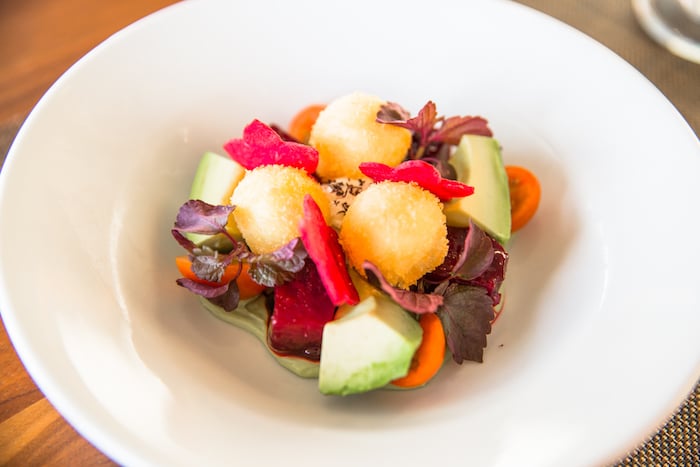 Top of Waikiki: Beet, Avocado and Goat Cheese Salad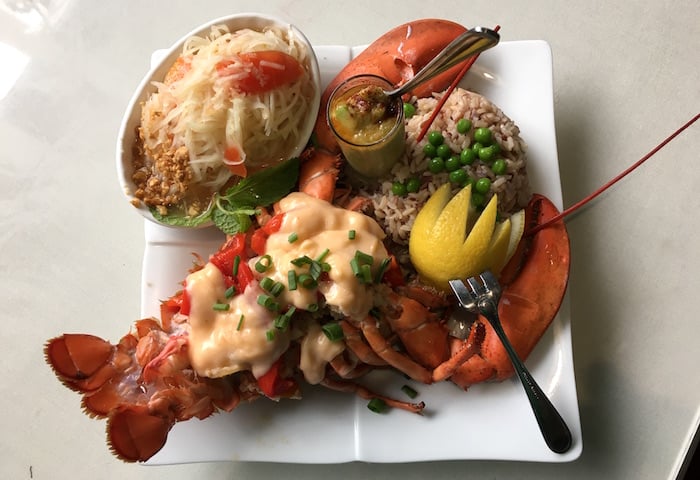 Chao Phya Thai: Kona Kold Fresh Lobster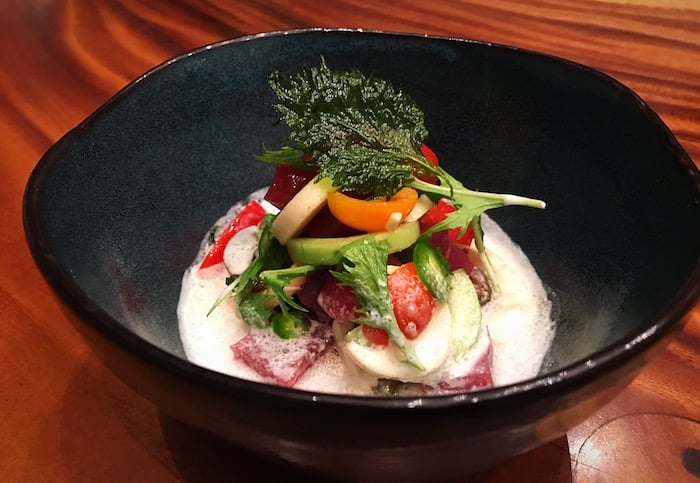 Tommy Bahama: Poisson Cru Ahi Tuna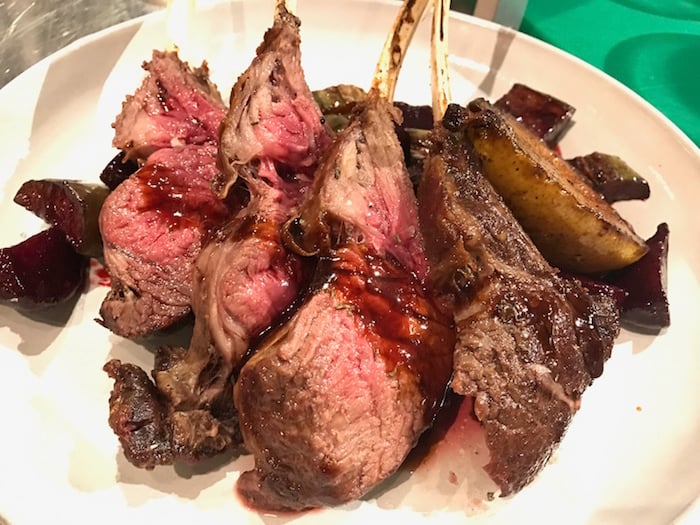 Bevy Market: Maui Venison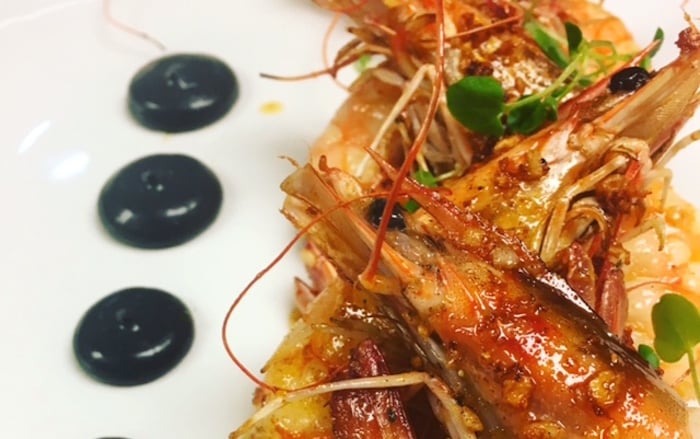 BLT Market: Seared Kualoa Shrimp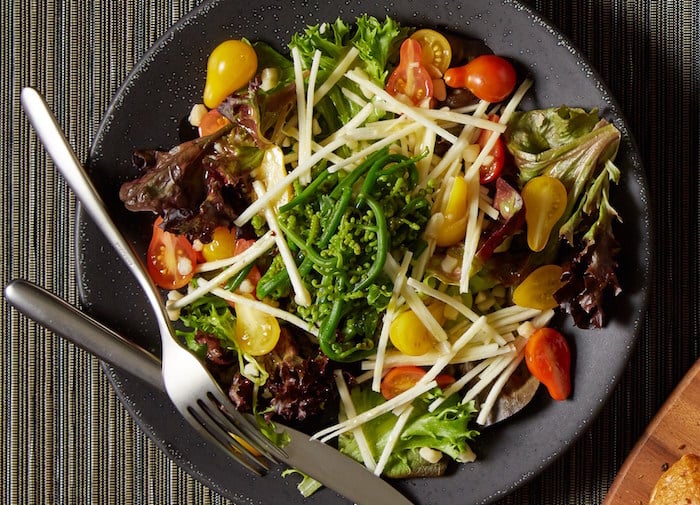 Ko: Mauka Harvest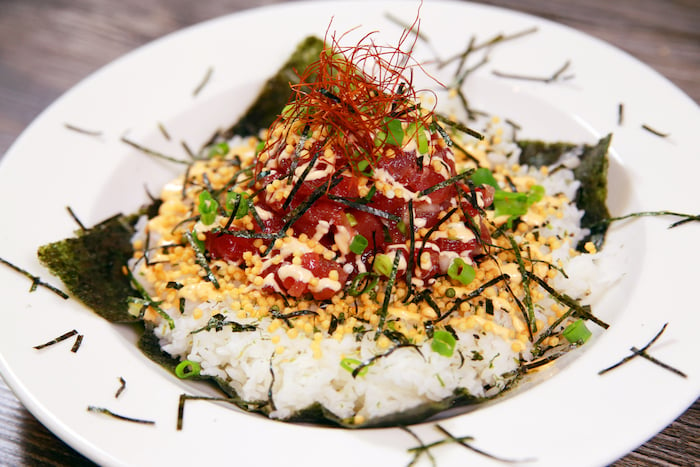 Da Kitchen: Ahi Poke Sriracha Bowl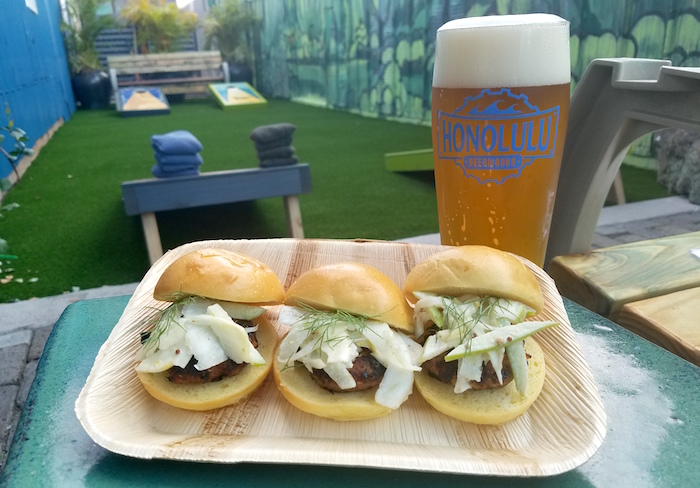 Honolulu Beerworks: Hop Soo-eee Sliders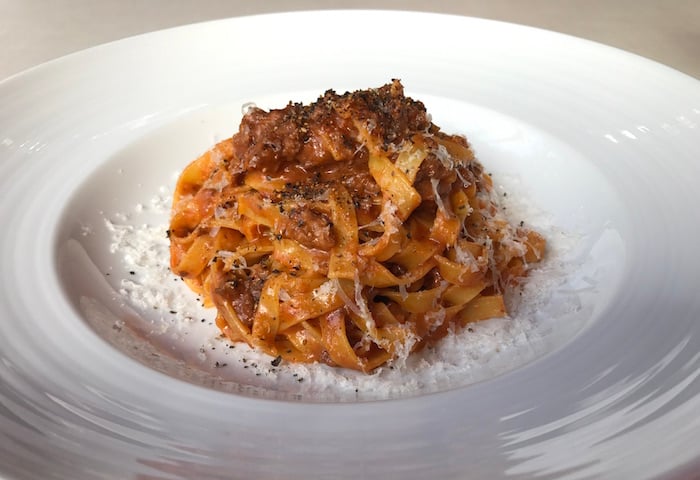 Arancino Beach Walk and Marriott: Tagliatelle Bolognese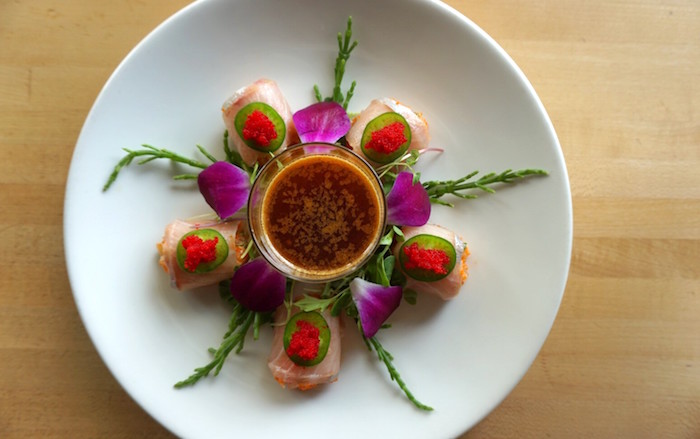 Sansei Waikiki: Kampachi Rollup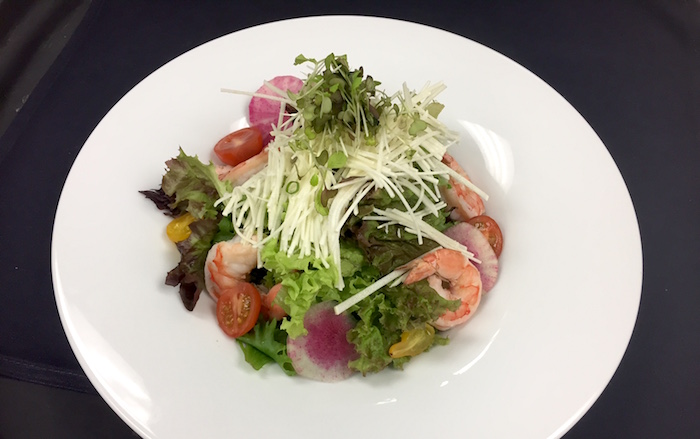 Waiolu Lounge: Heart of Palm Shrimp Salad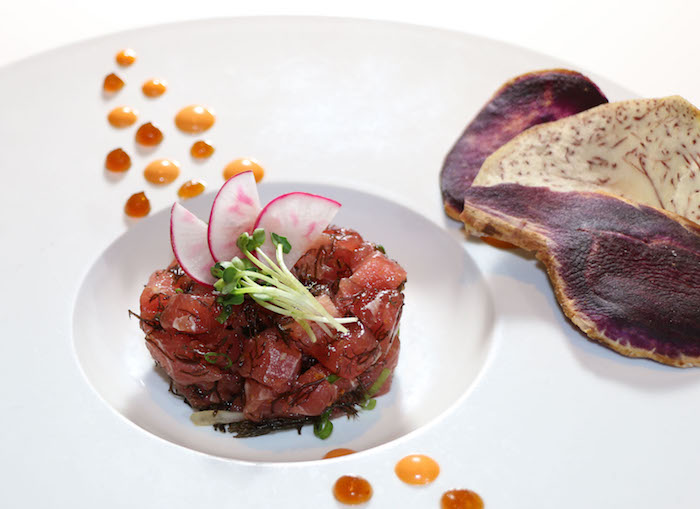 Japengo Waikiki: Ahi Poke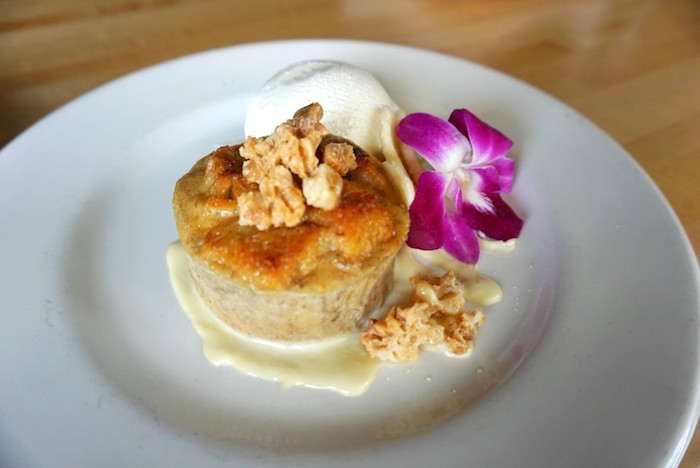 d.k. Steak House: Local Apple Banana Chocolate Chip Bread Pudding with Tahitian Vanilla Bean Ice Cream
2017 Localicious restaurants statewide:
12th Ave Grill
53 By The Sea
AMAAMA
Alan Wong's Honolulu
Ama Bar & Grill
Angelo Pietro Honolulu
Annie's Island Fresh Burgers
Anuenue Cafe – Poipu
Arancino Italian Restaurants
Artizen by MW
Bevy
Bevy Market
Big City Diner
Black Rock Kitchen
BLT Market
BLT Steak Waikiki
Blue Note Hawaii
Blue Tree Cafe
BREW'd craft pub
BYO Bowls
Cafe 565
Cafe Mambo
Chao Phya Thai Restaurant
Chef Chai
d.k. Steak House
Da Kitchen Cafe
Dean and Deluca
Dean's Drive Inn
Diamond Head Market & Grill
Duke's Beach House
EAT Honolulu
Eating House 1849 by Roy Yamaguchi
Espresso Bar at Neiman Marcus
Fish House at Four Seasons Koolina
Flour & Barley
Gannon's Wailea
Gaylord's at Kilohana
Grondin French-Latin Kitchen
Haliimaile General Store
Hawaii Calls Restaurant & Lounge
Hoku's
Honolulu Beerworks
Honolulu Coffee Experience Center
Huggo's
Hukilau Restaurants
Hula Grill Restaurants
Humble Market Kitchin
Humuhumunukunukuapua'a
Hy's Steak House
Island Brew Coffee House
Japengo at Hyatt Regency Maui
Jugo Life Juicery
Ko
Koko Head Cafe
La Tour Cafe
Lava Lava Beach Club
Le Bistro
Local Joe
MAC 24/7 Bar + Restaurant
MAI Grille
Mariposa at Neiman Marcus
Mark's Place
Mermaid Bar at Neiman Marcus
Moon and Turtle
Mr. Ojisan Restaurant
Mud Hen Water
Murphy's Bar & Grill
MW Restaurant
Nick's Fish Market Maui
Oasis on the Beach
On the Rocks
Orchids
Pailolo Bar & Grill
Palate Craft & Eatery
Piggy Smalls
Plantation Tavern
Plumeria Beach House
Poke Stop
Pueo's Osteria
Ravish Honolulu
REAL a gastropub
Rebel Kitchen
Roy's Restaurants
Sansei Seafood Restaurant & Sushi Bar – Oahu
Sarento's on the Beach
Senia
Side Street Inn on Da Strip
Son'z Steakhouse
STRIPSTEAK
Sweet Cane Restaurants
Teddy's Bigger Burger
The Edge by Tamuras
The Grove at The Modern Honolulu
The Pacific Club
The Pig & the Lady
The Pineapple Room by Alan Wong
Tiki's Grill & Bar
Tin Roof Maui
Tommy Bahama Restaurants
Top of Waikiki
Umeke's
University of Hawaii Dining Services (Sodexo)
Waiolu Ocean View Lounge
Zippy's Restaurants