Honolulu now has a craft beer club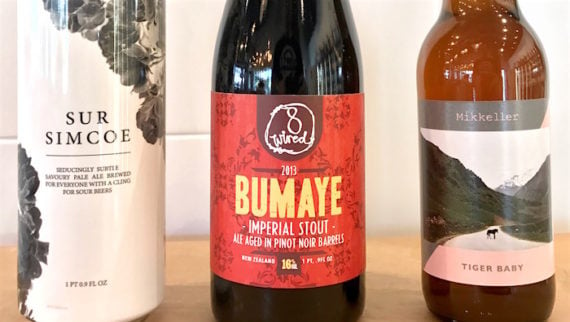 By Will McGough
Special to Frolic Hawaii
Since opening last fall, Kakaako's Village Bottle Shop & Tasting Room has been a blessing for craft beer lovers. Co-owner Tim Golden might be the savviest beer slinger on the island, and between Village's ever-evolving bottle selection, monthly bar crawls and specialty beer events, the place always seems to be in the driver's seat.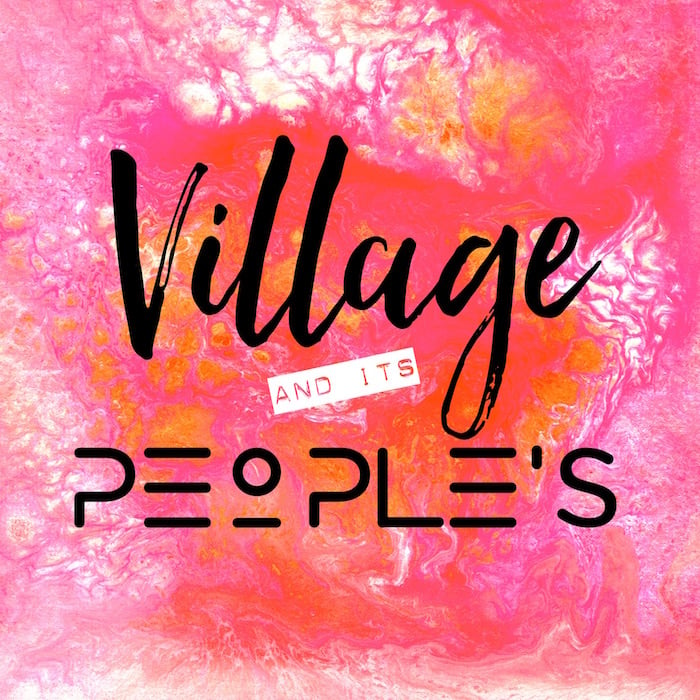 That momentum continues this month as Golden kicks off Village and Its People's Monthly Beer Club. It's not the first beer club in Hawaii — Bonzer Front in Haleiwa used to have one a few years ago — but it's the only public monthly beer club on Oahu at present. It features beers from around the world and is limited to 100 people.
Here's what's involved:
The cost is $30 (plus tax) per month and membership is on a month-to-month basis
Each month, you'll get a selection of beers chosen by Golden that would normally cost from the mid-$30s to about $40. Expect alternating styles, regions, etc. For example, one month might be three bombers, while the next month might be a six-pack and two bombers
You can pick up your club beers from the 1st of each month
The day you pick up, you'll get get 5% off all draft beers, merchandise and bottle shop purchases
Signup is in person at Village Bottle Shop.
Beer clubs are excellent for people that love to try new beers. I've been a member of some in the past, and it is always a great day when your shipment arrives with beers you've never heard of or never had access to. And the price here is good, especially compared to some national clubs that come with shipping costs.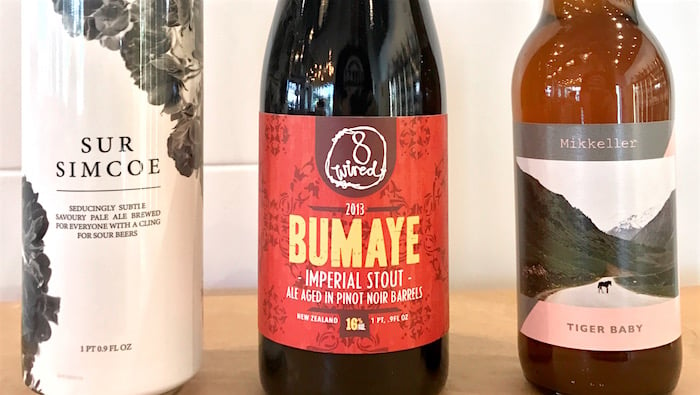 The beer club officially kicks off today with three international beers for June: Bumaye from 8 Wired Brewery in New Zealand, a monster of an imperial stout at 17% ABV, aged for 16 months in Pinot Noir barrels; Sur Simcoe from To Ol Brewery in Denmark, a sour ale that's highly sessionable at 4.5% alcohol; and Tiger Baby from Mikkeller in Demark, a pale ale brewed with mango and passionfruit.
If stuff like that sounds up your alley, get yourself over to Village and sign up. New members will start off with Golden's July selections. At last check, there were 20-25 spots left. Get there soon.
Village Bottle Club & Tasting Room
675 Auahi St.
369-0688
villagebeerhawaii.com