HIFF: Interview with Tamlyn Tomita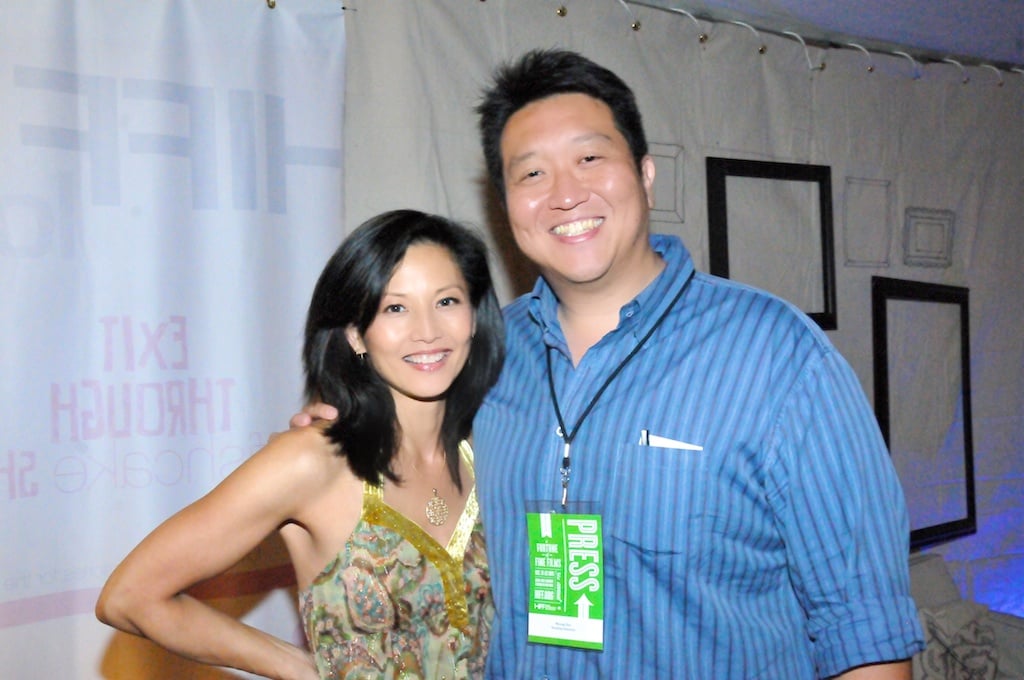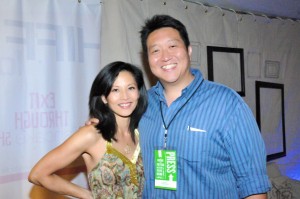 When I received my media pass for this year's Hawaii International Film Festival, the first thing I did was ask HIFF Publicity Director Jake Anderson if it would be possible to interview some of the stars scheduled to attend. He very cordially asked me to send him my wish list, and No. 1 on my list was Tamlyn Tomita, star of "The Karate Kid, Part II," who would be attending the festival to help celebrate the film's 25th anniversary.
After receiving an initial email from Jake saying she would be open to interviews, I started to get nervous. What do I know about interviewing a celebrity, especially one who was probably the crush of every teenage boy in Hawaii when that film came out? I've never done a formal interview before, except for a job interview. What questions would I ask? What did I get myself into?
When Jake called me to let me know the interview was on, I was on my way out the door to go watch "Knots." As I sat in the theater, I could hardly concentrate on the film. My heart was racing as if I had just downed a six pack of Red Bull.
Luckily, all my fears were unfounded. Tamlyn made it easy and comfortable for me. In fact, Ed Morita (who shot the video) and I stayed to talk story with her for a good hour after the interview. I was really amazed at how much of a local girl she is — speaking pidgin, busting out a shaka and talking about foodie places that only locals would know.
Here's my interview with her as we discuss the film, her experiences of being an Asian-American actress in Hollywood and even the finer points of Filipino food. Thanks, Tamlyn for making it so easy. I'll never forget mt first.