'Hawaii Five-O' Preview: 'Nalowale'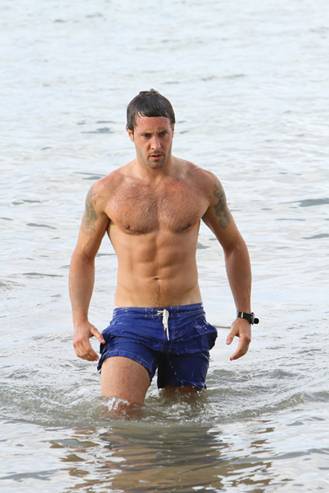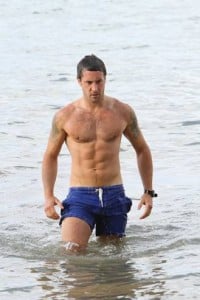 CBS has just released a preview clip from the next new episode of "Hawaii Five-0," airing Monday, Oct. 18. The network certainly knows its audience, including a photo of a shirtless Alex O'Loughlin and teasing, "Things heat up on 'Hawaii Five-0' when McGarrett sees a different kind of action!"
The Hawaiian language lesson for mainstream America continues, with Episode 5 titled "Nalowale." The word means "lost, gone, forgotten, vanished, missing," which sets up the official synopsis:
When the teenage daughter of the U.S. Ambassador to the Philippines is found dead off the coast of Waikiki, the Governor tasks Five-0 with finding her sister, who was also abducted, on HAWAII-FIVE-0," Monday, Oct. 18.
The clip, posted on the CBS website, features Lt. Catherine Rollins, a potential love interest for McGarrett introduced in the latest episode. She helped McGarrett track down a stolen car from an aircraft carrier in the Middle East in exchange for a date, and it clearly didn't take her long to get back to Honolulu to collect.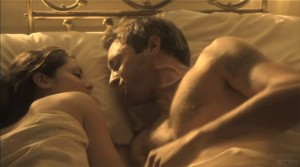 Rollins is played by Michelle Borth, last seen in the Jerry Bruckheimer-backed ABC series, "The Forgotten."