'Hawaii Five-0' gets full season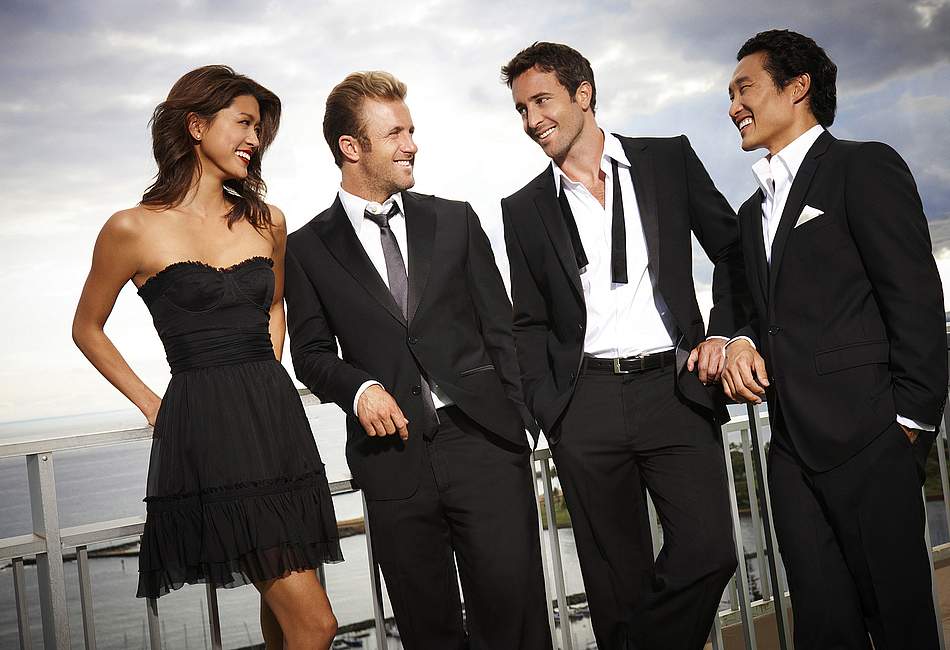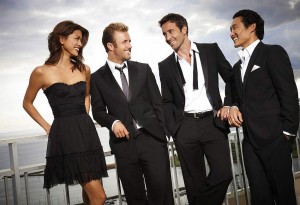 'Hawaii Five-0' earned a full-season order from CBS today, alongside all four of its other new fall shows.
Of course, there was little doubt the show would get a full pickup, as it's been widely declared this season's top new network series.
The show has won its Monday 10 p.m. time period in key demographics every week so far, averaging 14.15 million viewers. It also ranks as the top DVR'd program on television, gaining an additional 3.4 million viewers under Nielsen's "Live+7" ratings system.
Peter Lenkov, Alex Kurtzman and Roberto Orci are executive producers of 'Hawaii Five-0.' This afternoon, Lenkov — who has openly engaged fans on Twitter — posted:
Full season it is! Thank you all for making it possible! *#H50 group pounce*
CBS also ordered full seasons for the rest of its freshmen class: "Blue Bloods," "The Defenders," "Mike & Molly" and "$#*! My Dad Says."
"Everything has clicked so far this year," CBS Entertainment president Nina Tassler said in a statement. "It's all testimony to the executives in our halls who remain restless for more success, and the amazing creative talent on our sets who continue to deliver the goods."