Hawaii Bitters to debut local flavors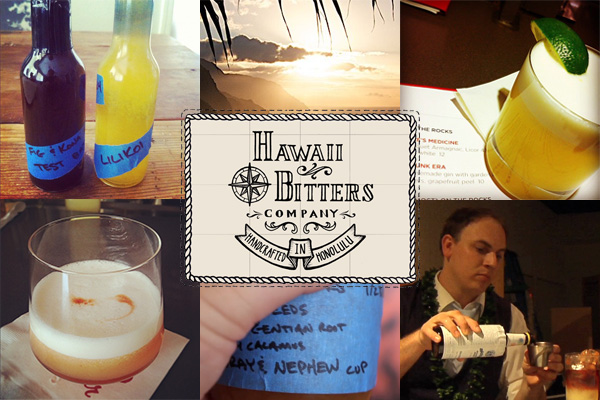 By Nix Kinney
Special to Nonstop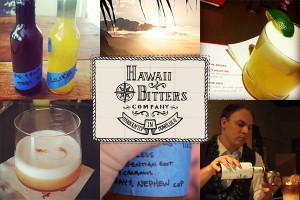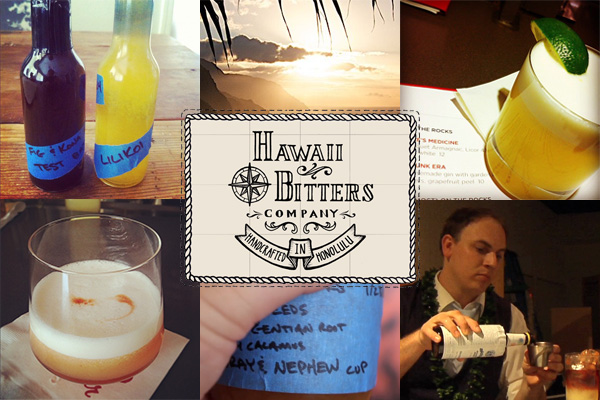 While the tales say that bitters were first used to sooth nausea, time has had a classy way of turning an old cure of maladies into the dynamic additive for cocktails. The Pink Gin Cocktail, Whisky Sours and even most martinis would not be around to get us tipsy without bitters to add aroma and flavor to every sip. By definition, cocktails have to have bitters, alongside the requisite spirits, sugar and water.
And so spices are to food as bitters are to cocktails, adding that special complexity that titillates our tongues and persuades our palate to order something that leans a little bit left of fancy.
A staple in that space between the bar top and your bartender, bitters have been behind the scenes, defining the era of cocktails since the age of the old fashioned.
Under-appreciated, maybe, but never forgotten. A bitter uprising is taking place on our isles with the launch of the Hawai'i Bitters Company, a local endeavor to bring the flavors of the island straight into your tumbler.
As the only local bitters company in existence today, Hawai'i Bitters Companyhopes to deliver its locally made product from island farms to bars near you.
"The cocktails of Hawaii have developed with different flavors than elsewhere. We want to share that as authentically as possible," says Mike Prasad, co-founder of Hawai'i Bitters Company, "Every major ingredient is locally sourced and if possible, every minor ingredient will be as well."