We Tried This: The Polynesian Cultural Center's "Hā–Breath of Life"
I got the chance to attend the one-year anniversary show and it was spectacular. Seated twenty-rows from the action, we could see the flames, feel the emotion and capture the ensence of "Hā–Breath of Life".
"Hā–Breath of Life" is a story centered around a main character and his quest to live life.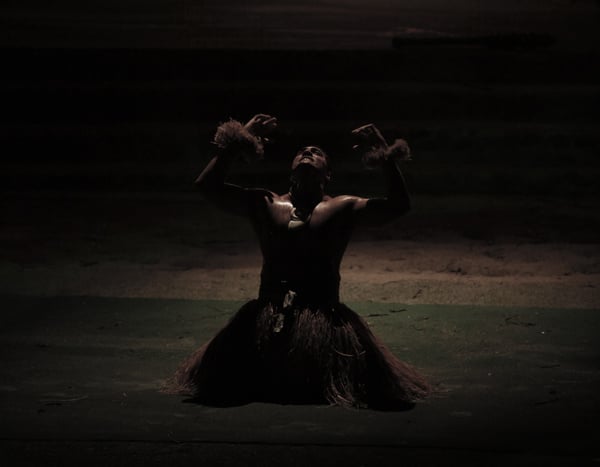 Sound, lighting and costumes are incredible throughout the entire performance. Subtle kisses of light and pools of color help to bring the story to life.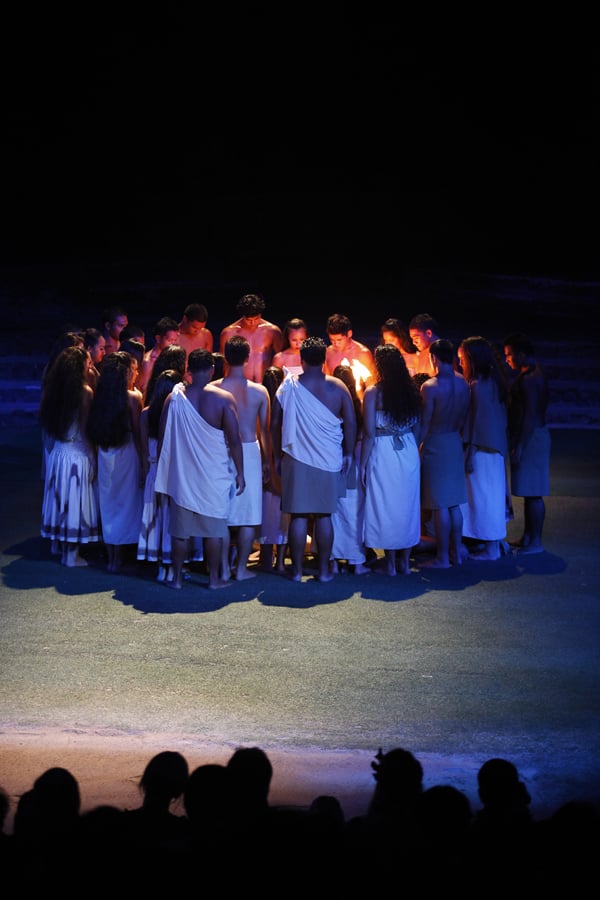 The show progresses through different phases a life in a "Lion King", circle-of-life fashion.