Guest blogger: Amy Hānaiali'i heads to Japan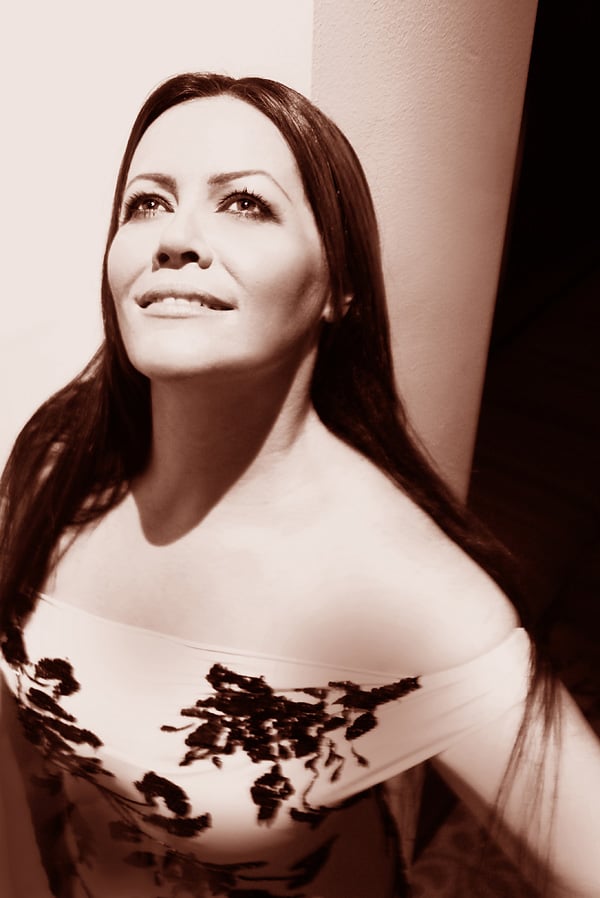 Editor's note: Amy Hānaiali'i, a five-time Grammy nominee and multiple Na Hoku Hanohano Award Winner, will be guest blogging for Nonstop Honolulu during her weeklong tour of Japan, which starts Thursday, June 23 in Tokyo. The Hawaiian music star will be giving us a behind-the-scenes look at being on the road in one of the most dynamic countries of the world, so be sure to follow her journey.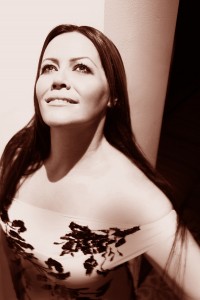 By Amy Hānaiali'i
Special to Nonstop
It's 1 a.m., and I'm here at home on Maui reflecting on Japan and how great the people of Japan have been to my career. Never did I expect that Hawaiian music would take me to many places across the globe, and never in my wildest dreams would I expect Japan to embrace and appreciate my culture as much as they do.
My last visit to this part of the world was in October of 2010, however it was just to travel to Okinawa on a tourism jaunt. I have not toured Japan since 2008. It's been some time, and I'm looking forward to the bustling streets, the AMAZING, OVER-THE-TOP food and the appreciativeness of Japan's people.
I'm a bit hesitant to go there, not because of the potential of an earthquake or other threats, but because it'll be hard to feel the hurt caused by such devastation. Everyone has suffered in some way in Japan. I think the world should take real notice as to how they helped each other during the devastation and how kind they were to their neighbors and still are!
I'm hoping through our touring, we'll bring a little bit of aloha their way. When this tragedy occurred, I knew there was something we had to do, and for me, song is always the way to express a certain point in my life or a pivotal moment. So I collaborated with Henry Kapono to create "Together Hawai'i: A Song For Japan."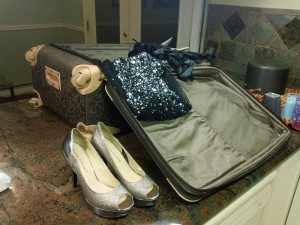 So with that, I begin the arduous task of packing! EEEEEK! Here's a picture of the beginning of my packing. Note: One suitcase is strictly for shoes, because if one breaks, I have NO CHANCE of finding shoes in my size in Japan… My size is, size amazon!
Mahalo to Nonstop Honolulu for allowing me to share this journey with you all. Nonstop, you da bomb!
If you're in Tokyo or Nagoya – please come to one of the shows:
Thursday, June 23 — Cotton Club Tokyo
Two shows: 7 & 9:30 p.m.
Friday, June 24 — Cotton Club Tokyo
Two shows: 7 & 9:30 p.m.
Saturday, June 25 — Blue Note Tokyo
Two shows: 6 & 8:45 p.m.
Sunday, June 26 — Blue Note Tokyo
Two shows: 6 & 8:45 p.m.
Monday, June 27 — Blue Note Nagoya
Two shows: 6 & 8:45 p.m.
Mahalo to all the readers and to Nonstop Honolulu no ka 'oi!
Aloha!