Global, Filipino-inspired brunch all day is worth a drive to Napili
Jojo Vasquez' Fond Maui combines eclectic comfort food with haute cuisine touches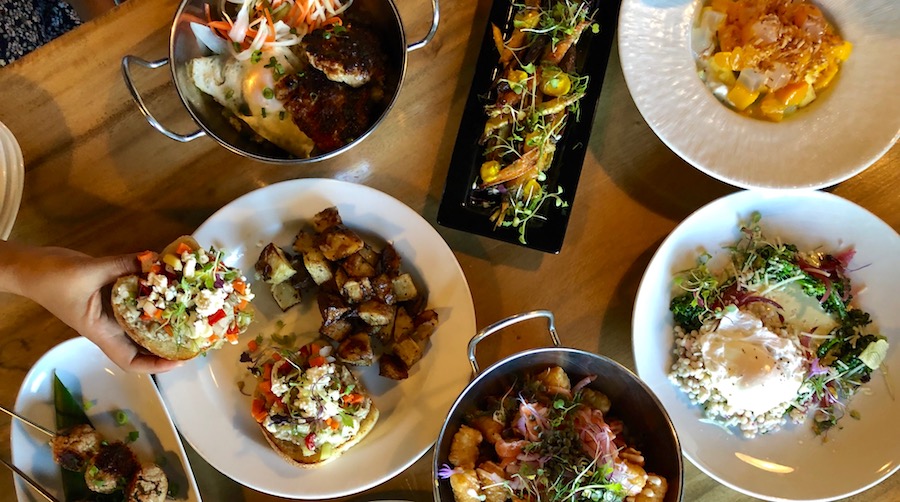 It's not often I eat out and run into local chefs and foodies — all in one place.
This happened when I made the drive to Fond Maui, the new venture in Napili by Chef Jojo Vasquez. It had to be a good sign.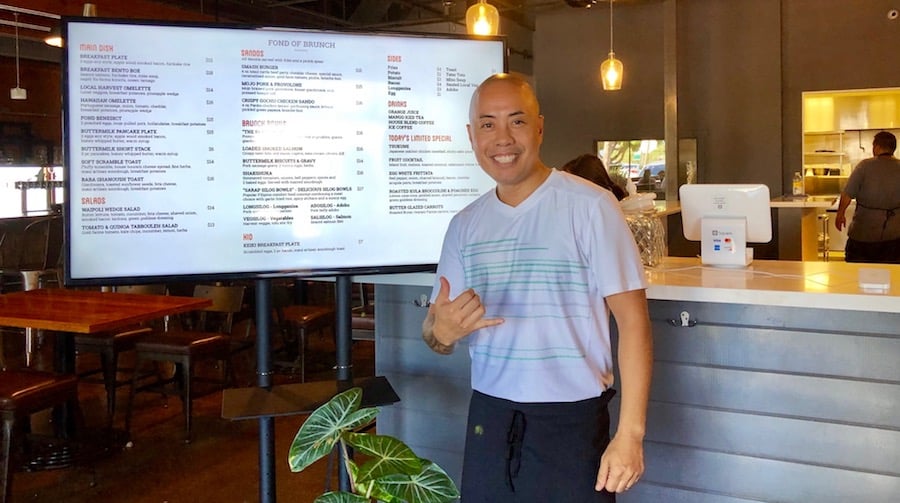 Vasquez is one of Maui's star chefs. He grew up in Chicago and cooked in Los Angeles, Atlanta and Chicago. Longtime fans of Food Network's Iron Chef America might recognize him as an early sous chef on Masaharu Morimoto's team; before he came to Maui he opened Morimoto Waikiki at the Modern Honolulu. He made a name for himself at The Banyan Tree and The Plantation House in Kapalua before heading over to Maui Brewing Company to dabble in more casual fare. It was only a matter of time before he opened his own restaurant.
To much anticipation, Vasquez in the summer opened Fond Maui, a unique and welcome addition to the island's growing dining scene.
See also: Maui's yummy hidden gems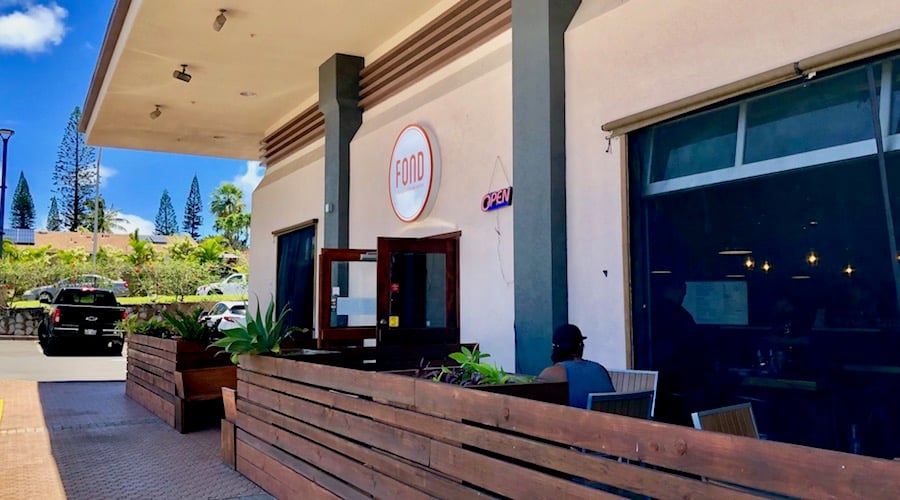 Fond's all-day brunch menu combines traditional Filipino dishes with some of Vasquez's favorite dishes from Hawaii and the mainland, all with sophisticated techniques. "I wanted to highlight local ingredients and local flavors," he says, "but the menu is definitely inspired by my career and life experiences around the globe."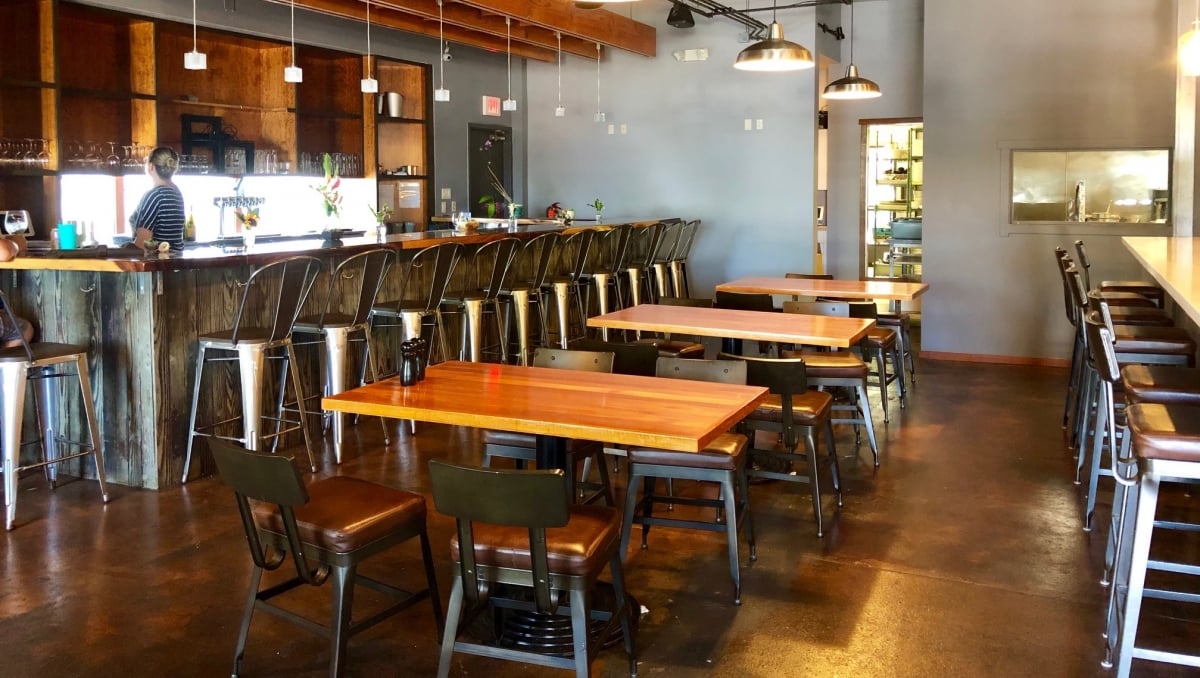 His new restaurant's style of service — you order, then get up to get your own dishes when the cook calls your name — took a minute to figure out, but I loved the chill ambiance and open kitchen.
See also: Where to find craft beer on Maui
Here are some brunch favorites: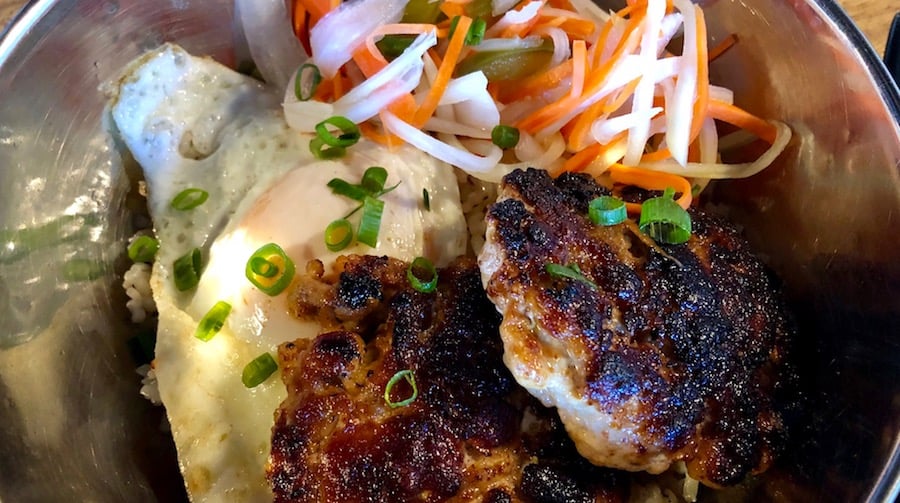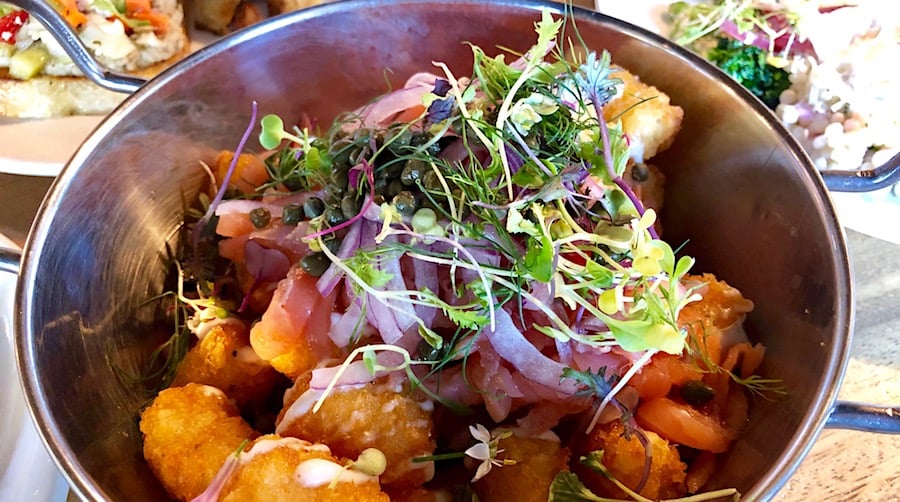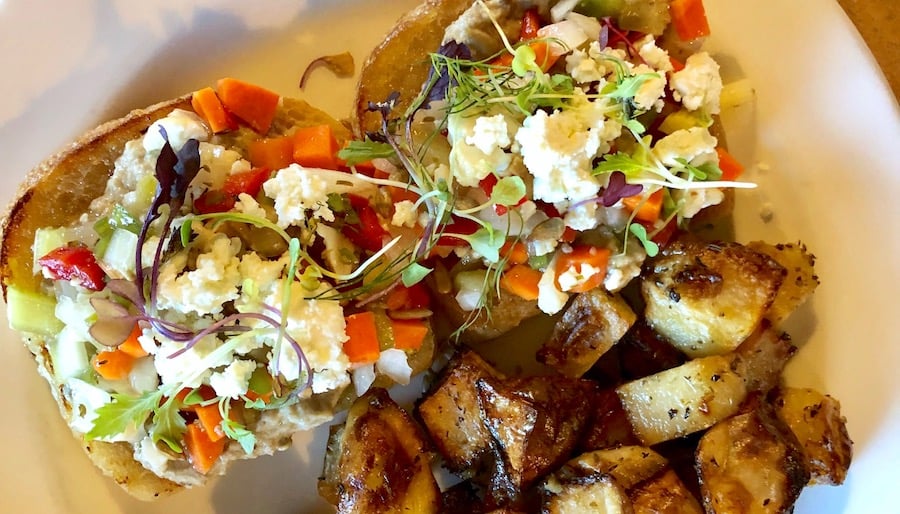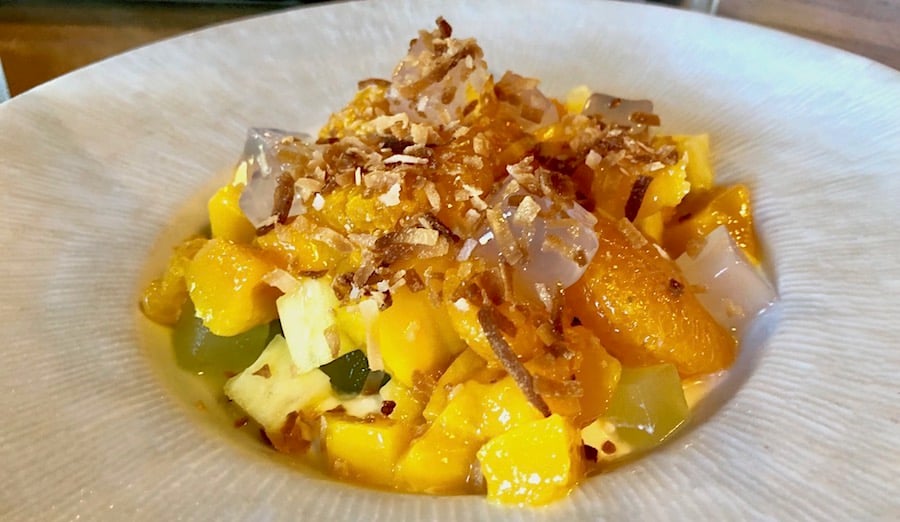 Pro tip: You can customize any of the brunch bowls to your liking.
Fond now serves dinner, so I'm looking forward to trying that next.
Fond Maui
5095 Napilihau St. Ste 115A
Lahaina, Maui
808-856-0225
fondmaui.com
Brunch daily 8 a.m – 2 p.m.
Dinner Tues-Sat 5 – 9 p.m.
See also: How to spend an afternoon eating Maui