GIFT Foundation Presents: Wunderland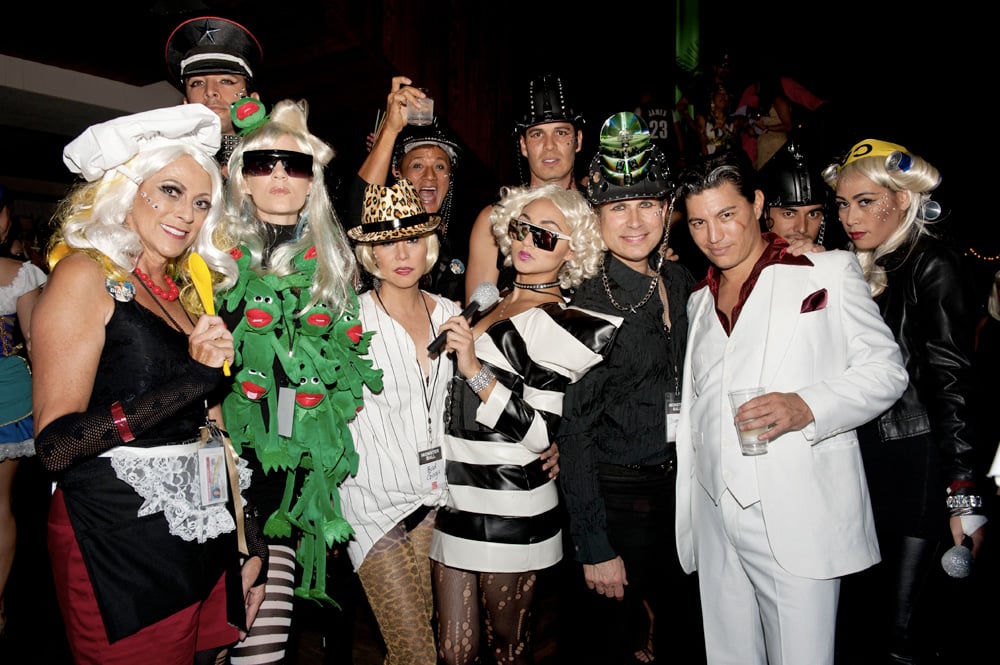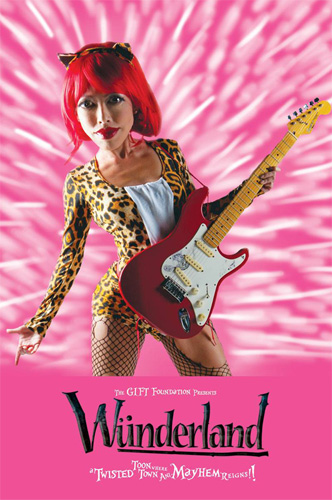 Raise hell with fellow gals and ghouls at this year's long awaited The GIFT Foundation Halloween party on Friday, October 24th at The Republik. This year's fantasy theme is Wunderland, a twisted toon town where ani-mayhem reigns and where party patrons transform themselves into devious versions of their favorite cartoon characters.
The GIFT Foundation's mission is to encourage philanthropic giving from Hawaii's young adults. Proceeds from this whimsical annual event benefit various nonprofit organizations each year. This year's beneficiaries include: KUPU Hawaii, a program that provides experiential education and job training opportunities to help at-risk youth succeed and become productive members of society with a heart to serve the community; Kids Hurt Too Hawaii, the only program in the state dedicated to helping children who have lost one or both parents through death, divorce, domestic violence, incarceration, fostering or deployment; and the Honolulu Zoological Society's "Zoo to You", a program that brings conservation education to schools in underprivileged communities on Oahu and the installation of four additional docent stations throughout the zoo .
Sponsor tables are available for purchase through the link below:
http://giftfoundationofhawaii.org/