Get your race on: Honolulu Ekiden & Music Festival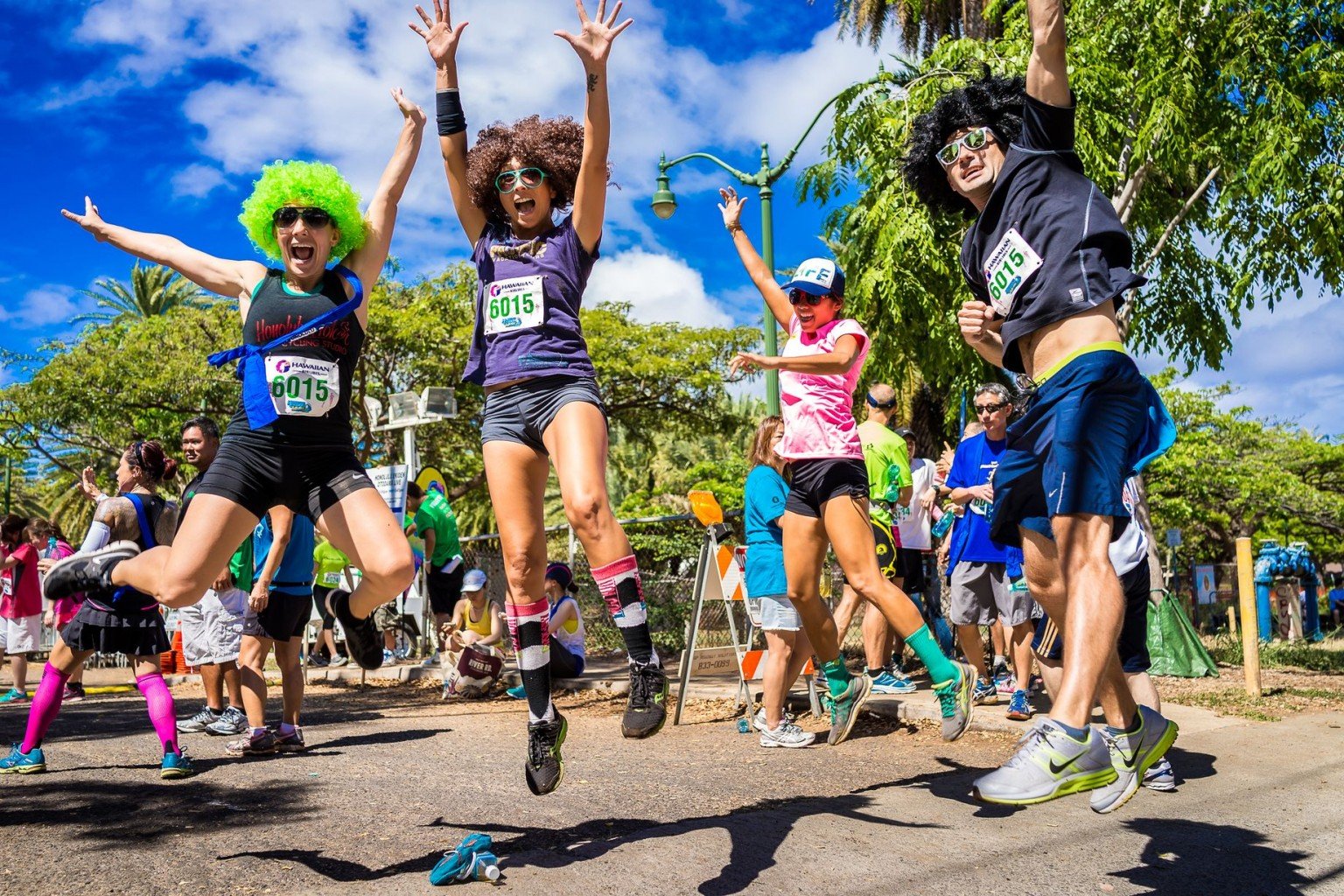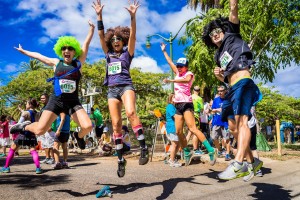 There's still time to register a team for this year's Honolulu Ekiden, a fun, lively event with teams (with two to six runners) competing in a marathon-length (26.2 miles) relay race. The event, set for Sunday, June 1, starts and finishes at Kapiolani Park, with runners heading east to Sandy Beach and back in six segments. Prizes will be awarded to the top finishers in 13 different divisions, including senior, student, corporate, family, military and kamaaina.
After the race, from approximately 10 a.m. to 3 p.m., participants will unwind and recharge at Ho'ohui Pa'ani, a local food and entertainment festival. Various food vendors will be on hand, along with Hawaiian and Japanese entertainers. Starting at 5:30 p.m., participants, as part of their admission fee, are invited to attend an evening music festival at Waikiki's Sunset on the Beach, featuring local band EMKE and Japanese performers Kimaguren, Scandal and Monkey Majik.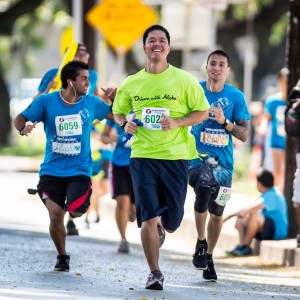 In ancient Japan, the Ekiden was a method to pass along important news from provinces to the capital with multiple messengers completing different segments of the journey. Today, the event symbolizes cooperation and members of a team working together to achieve a common goal, with races held throughout Japan. "Ekiden races are very popular in Japan, where they bring people together for friendly competition," says Jon Nakata, Honolulu Ekiden Foundation Secretary. "Our goal is to bring some of that goodwill to Hawaii and develop a stronger relationship between the people of Hawaii and Japan."
For more information or to register, visit hnlekiden.org
Runners must pick up race day information packets at the 2014 Honolulu Ekiden Expo, held on May 31 at Waikiki Beach Marriott Hotel, from 9 a.m. to 6 p.m. Late registration ends on May 31.