Get your Instagram on @ Night Market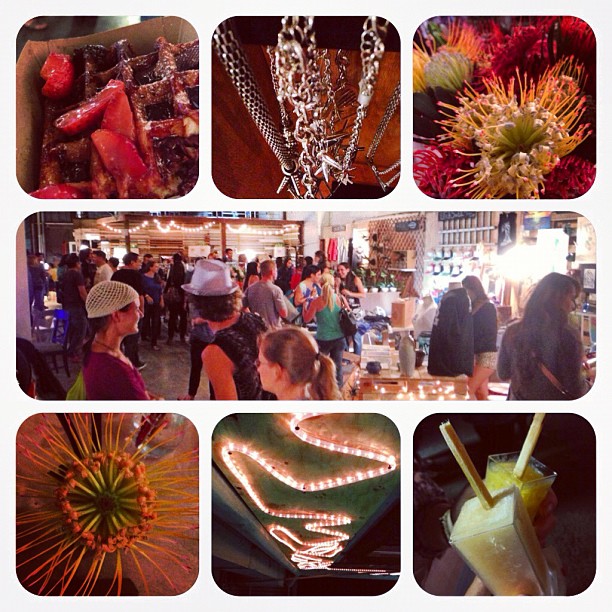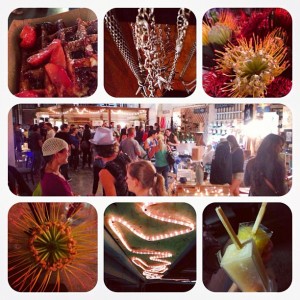 We'll be having an Instagram scavenger hunt at Honolulu Night Market on Saturday, Dec. 15 (starting at 6 p.m.), with one lucky Instagrammer winning a $200 gift card from The Whole Ox, enough for a big group to go out for lunch or dinner and indulge!
Here's how the scavenger hunt will work:
• When entering Honolulu Night Market (next to 808 Urban on Auahi Street), be sure to pick up our scavenger hunt form, listing what you'll have to shoot and post on Instagram to be eligible for the grand prize. We'll be general enough with the categories, so you can get creative or crazy (well, at least a little crazy).
• Snap away, posting at least one photo for each category on your personal Instagram account. (You can include up to two categories per photo. Remember, you must use the hashtag #ourkakaako and also include @ourkakaako on each post.
• Winner must follow @OurKakaako and @NonstopHonolulu on Instagram to qualify for the prize.
• After getting all necessary shots, submit your form at the Nonstop Honolulu booth at Night Market.
• We'll randomly pick a winner from the completed forms, verifying that all the necessary photos were posted, and contact our grand-prize-winning Instagrammer the following day. We'll also be posting some of our favorite Instagrams on Nonstop Honolulu.
If you want to know more about what's happening at Night Market, here's our preview guide. And here are some Instagram snaps taken at the November Night Market, a monthly event with fashion, food, music, art and more. See you Saturday!