FUUD: Best of #CatTravels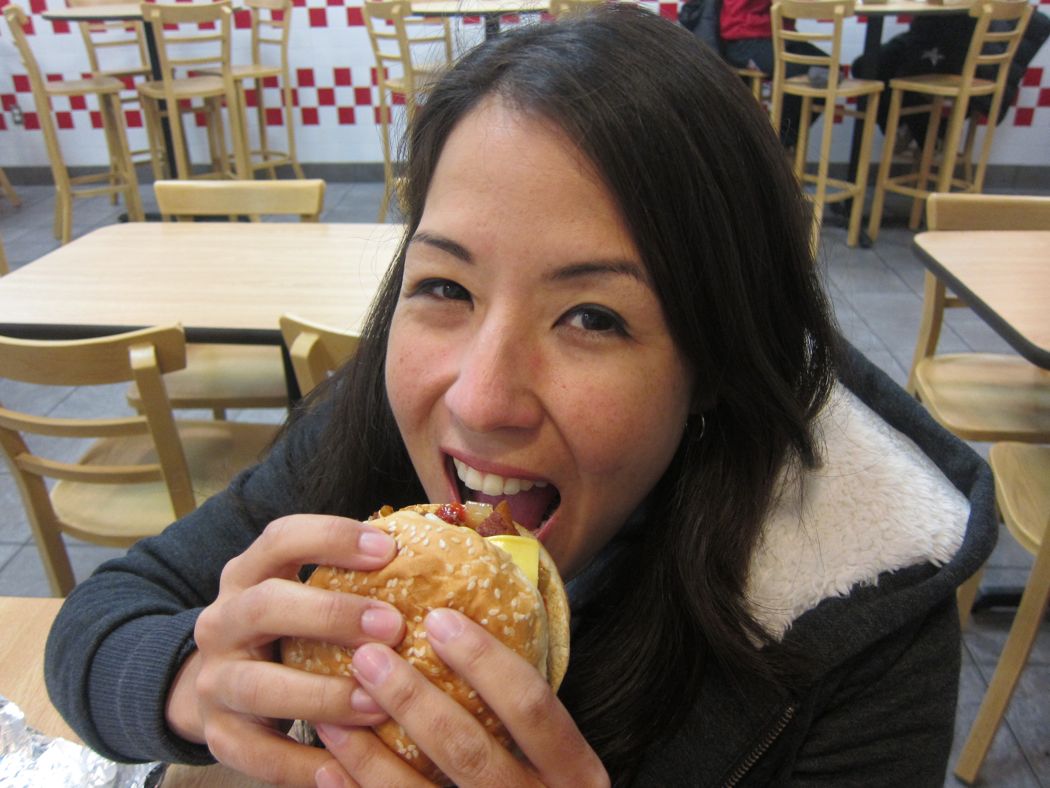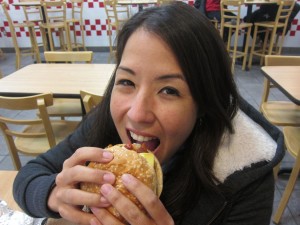 Traveling is tiring.
You wait in airports, you stand in security lines, you drive for miles. There's nothing more miserable.
But there's also nothing more inspiring and exciting and completely exhilarating, either. Which is why we endure the pain and suffering and the kid kicking the back of your airplane seat. Because we know the pleasures traveling can bring.
And in my case, that pleasure usually comes served on a plate.
The best part of traveling, for me, is usually the food.
I love trying new restaurants, sampling new cuisines — it's a fun way to learn about a new city.
On this last trip, I spent three weeks in four states. So imagine all the food I ate!
Here are some of my noshing highlights in Madison, Chicago and Las Vegas. (I didn't eat much in Arizona.)