Frolic TV: Ed & Myong on summer movies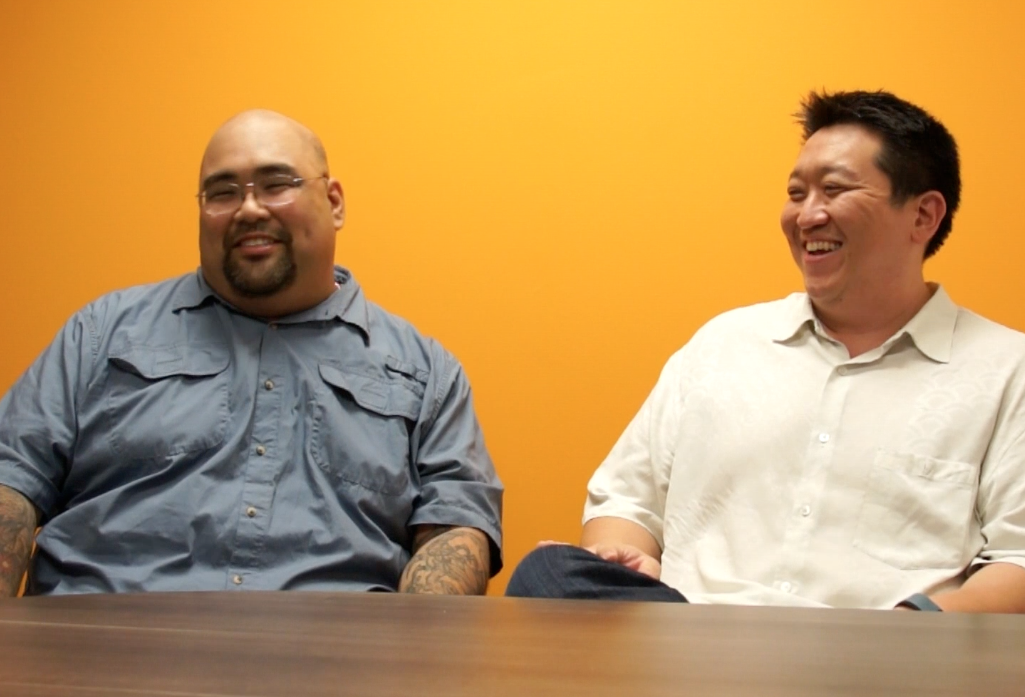 One of the things we'd like to develop at Frolic Hawaii is an ongoing video show featuring the diverse personalities on our team discussing or checking out fun things going on around the island.
The concept is to have two Frolic contributors together for each segment, co-hosting or co-discussing some current topic of interest. So here are Ed Morita and Myong Choi, both avid film lovers, discussing the summer movie lineup and more.