Frolic picks: Weekend events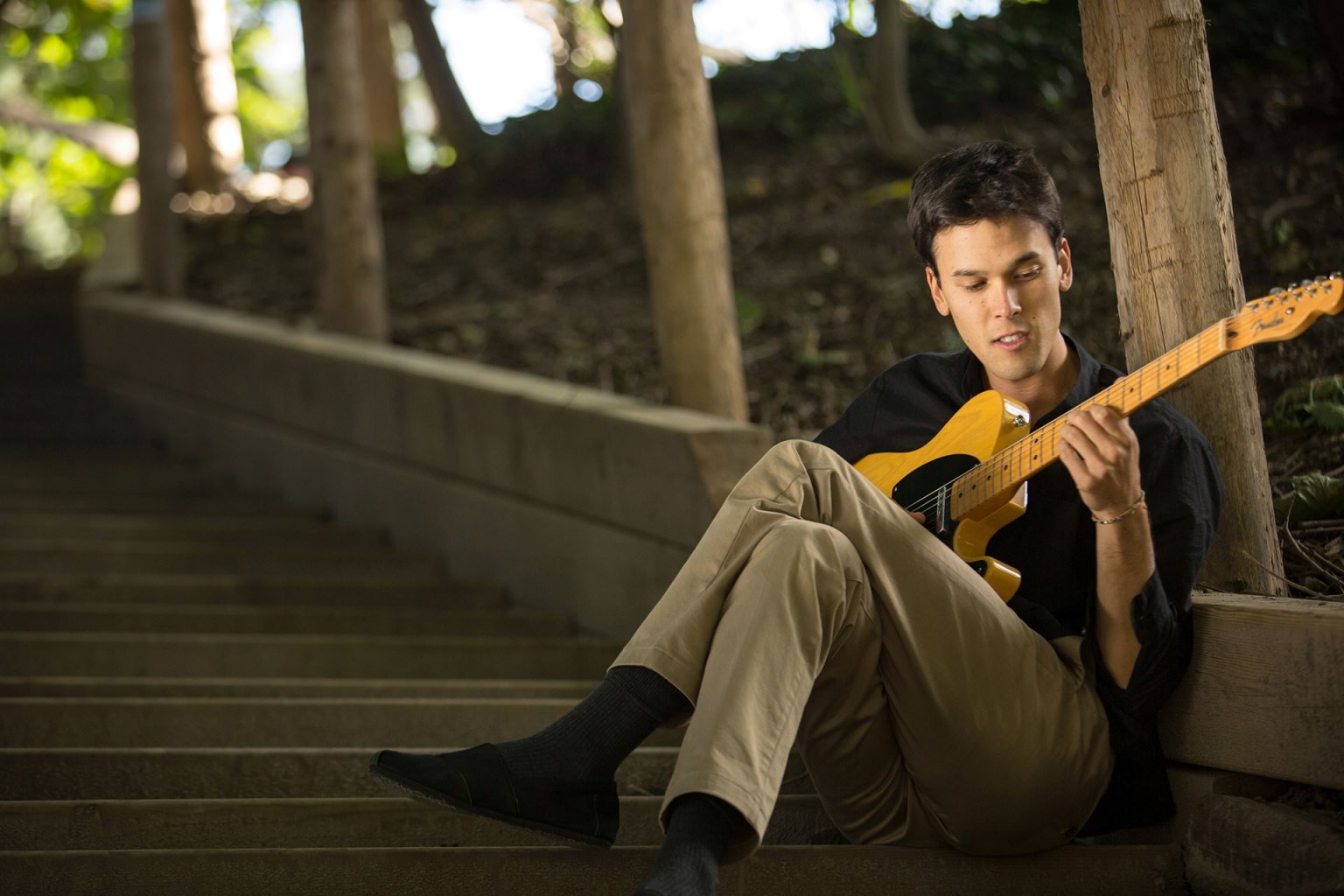 Thursday, Jan. 15
Jan. 15, 7:30 p.m.
Manoa Valley Theatre
2833 E. Manoa Road
Tickets: $20-$39
This contemporary comedy is about love, loss, choices and what makes life worth living. It is a devious and delightful romp down the road not taken. Have you ever been tempted to flee your own life? Becky Foster is caught in middle age, middle management and in a middling marriage-with no prospects for change on the horizon. Then one night she stumbles onto an opportunity at nothing short of a new life.and the audience is offered a chance to ride shotgun in a way that most plays wouldn't dare. Becky's New Car is a thoroughly original comedy with serious overtones, a devious and delightful romp down the road not taken.
The play opens Jan. 15 and runs through Feb. 1. Visit manoavalleytheatre.com for more information.
Friday, Jan. 16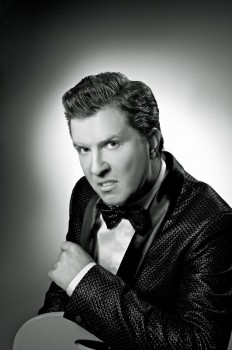 Jan. 16, 6 p.m.
The Republik
1349 Kapiolani Boulevard
$29 GA; $39 premium GA; $34-$44 at the door
Every so often, a comedian comes along who emerges as a triple threat: comedian, actor and writer/producer. Nick Swardson is the latest and most exciting artist take on these roles. In addition to his roles of co-creator and star of Comedy Central's "Nick Swardson's Pretend Time" series, he has just completed a role in "Grown Ups 2."
After catching the attention of Happy Madison Productions, he quickly became a fixture in the company, writing or co-writing and producing "Grandma's Boy," "Benchwarmers" and co-producing "I Now Pronounce You Chuck and Larry" with Adam Sandler and Kevin James.
Soulgasm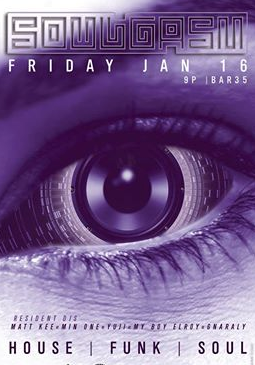 Jan. 16, 9 p.m.
Bar 35
35 N. Hotel St.
It's time for another Soulgasm, a house, funk and soul event held every third Friday. Resident DJs Matt Kee, Min One, Yuji and My Boy Elroy will provide the beats. RSVP on the Soulgasm Facebook page to get in for only $5 by 11 p.m. Free admission before 10 p.m.
Saturday, Jan. 17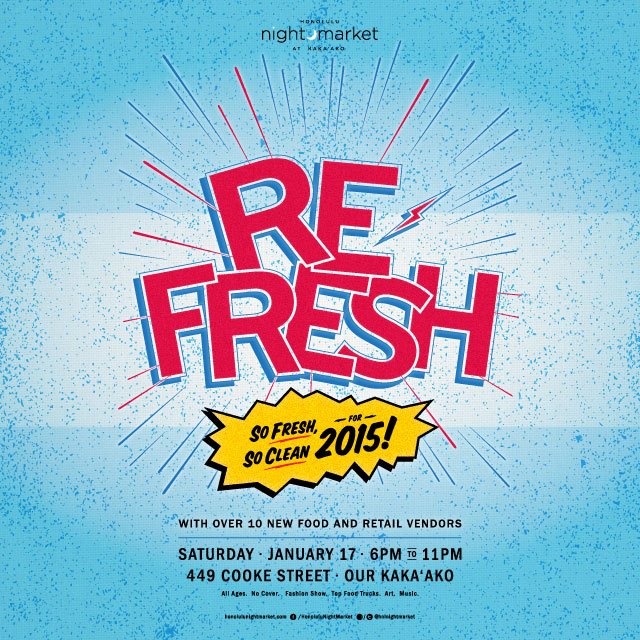 Dec. 17, 6-11 p.m.
449 Cooke St.
Free (parking available at 555 South St.)
Honolulu Night Market is welcoming 2015 with a fresh look, new features, vendors, food trucks and a lot more. Food vendors include A&G Steaks, Ha'aHa'a Shave Ice, Ulus Lemonade, Earl Sandwich, Aloha Plate, Aloha Pops, Beyond Burgers, Bonfire Pizza, Girls Who Bake, Guava Smoked, Hawaiian Twisted Tater, Hawaiian Fresh Farms, Otsuji Farms, Pop Pop Donuts and Na Ono Corn.
Urban sportswear fashion show styled by Rance China, with Honoka & Azita for entertainment. Honolulu Night Market is also launching a new rotating pop-up dinner during the event. Here's info on this month's dinner.
Break Legs or Die Trying Musical Challenge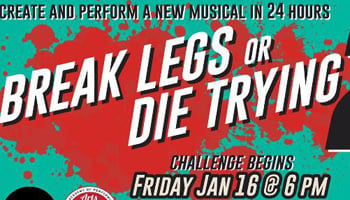 Jan. 17, 8 p.m.
The ARTS at Marks Garage
1159 Nuuanu Ave.
$10
This 24-hour musical challenge involves four groups who will write, direct and produce an original 15-minute musical. On Saturday, they'll perform it for the first time before an audience.
Tickets available at Eventbrite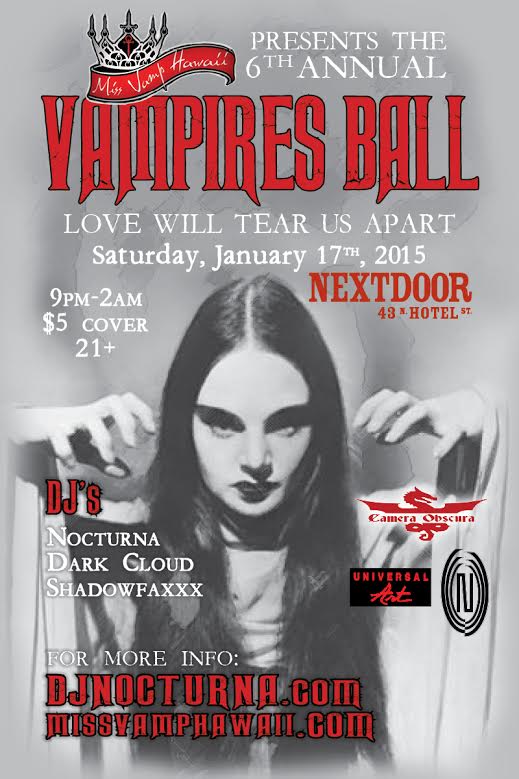 Jan. 17, 9 p.m.
NextDoor
43 N. Hotel St.
$25 GA, $35 VIP
Kick off 2015 with an annual vampire-themed party. Miss Vamp Hawaii hosts the 6th Annual Vampires Ball, a night of dancing to the themes of Love and Desire, with DJs Nocturna, Shadowfaxxx and Dark Cloud
Adventure Club – Oahu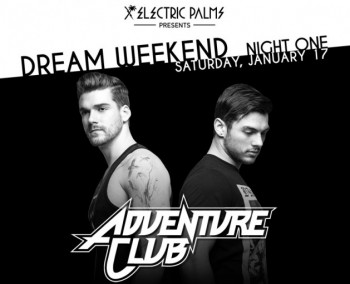 Jan. 17, 10 p.m. (doors open at 9 p.m.)
The Republik
1349 Kapiolani Boulevard
$40
Electric Palms presents Canadian duo Adventure Club for this "Dream Weekend," where EDM rules. Be ready to dance.
Combo tickets that include Sunday Night's Borgeous show are $45.
Sunday, Jan. 18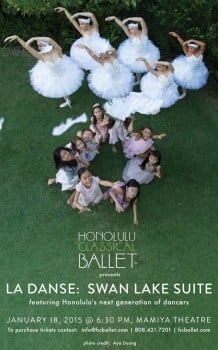 Jan. 18, 6:30 p.m.
Mamiya Theatre
3214 Waialae Ave.
Honolulu Classical Ballet presents an original production, "La Danse: Swan Lake Suite." The company's first performance of 2015 is a modern twist on the famed ballet, "Swan Lake." New and original classical works are set to music by the ballet's legendary composer, Pyotr Tchaikovsky, with original choreography by Marius Petipa.
The performance is arranged and restaged by Artistic Director Romi Beppu and the HC Ballet staff. The show features Honolulu Classical Ballet students of all levels, with special solo performances by young local ballet prodigies of HC Ballet, competing in the ballet world's prestigious 2015 Youth America Grand Prix competition in Los Angeles.
Tickets available at Honolulu Classical Ballet (at Ward Warehouse) for $20. Tickets may also be purchased at the Mamiya Theatre box office on the day of the show for $25. (Online tickets are not offered at this time.)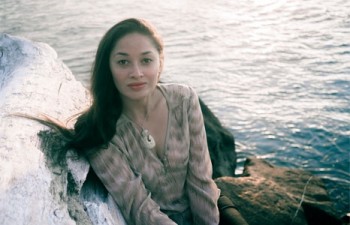 Jan. 18, 7:30 p.m.
Doris Duke Theatre
900 S. Beretania St.
$30 museum members; $35 GA
Maori singer-songwriter Maisey Rika has been compared to everyone from Tracey Chapman to Lily Allen, Sade to India Arie. Whatever the references, her acoustic-based sound and expressive vocals make her one of Aoetearoa's most exciting performers. Mixing English and Te Reo (Maori) lyrics, Maisey, with guitarist (and her brother) J.J. create an original melodic experience backed with strong messages. A mix of folk, acoustic, soul and easy listening, their musical palette is vibrant with elements of roots and deep culture.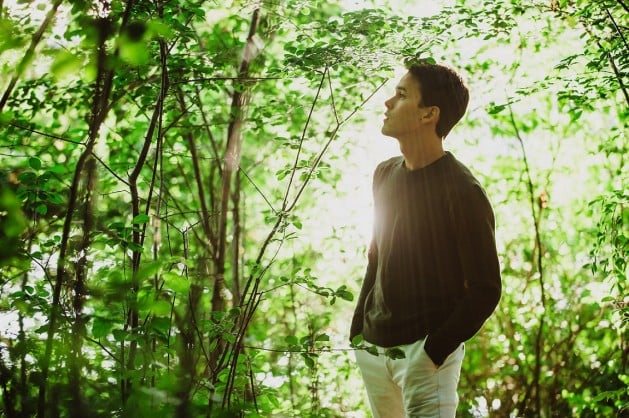 Jan. 18, 8 p.m.
The Republik
1349 Kapiolani Boulevard
$22 in advance plus applicable fees, $3 increase on the day of the show plus applicable fees
BAMP Project presents Justin Nozuka in an all-ages show. Following "You I Wind Land and Sea" with his self-produced third album "Ulysses," Nozuka makes a departure from his previous work. The 10-track album with lead single "Right By You" evokes a languid sensual feeling which Nozuka deftly weaves together through the album. Listeners can almost feel the raw and transformative experience it has been for Nozuka.
Tickets available at: bampproject.com, jointherepublik.com, Flavorus.com, Local Motion Stores, Navy/Hickam ITT Offices, Army LTS Offices, UH Campus Center, The Safehouse (the Lounge within The Republik)
Borgeous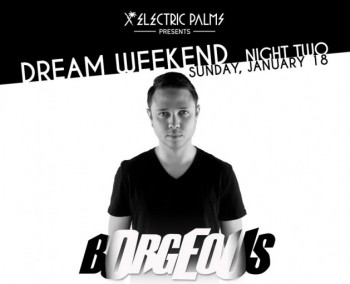 Jan. 18, 10 p.m. (doors open at 9 p.m.)
The Republik
1349 Kapiolani Boulevard
$25
Electric Palms presents Dream Weekend Night Two with DJ and music producer John Borger, who goes by Bourgeous.
Combo tickets that include Saturday night's Adventure Club show are $45.