Frolic picks: Weekend events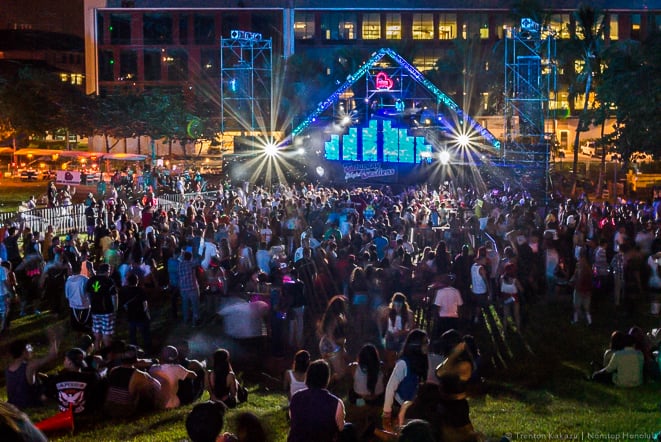 Thursday, Sept. 25
9th Annual Improvaganza Hawaii Festival of Improv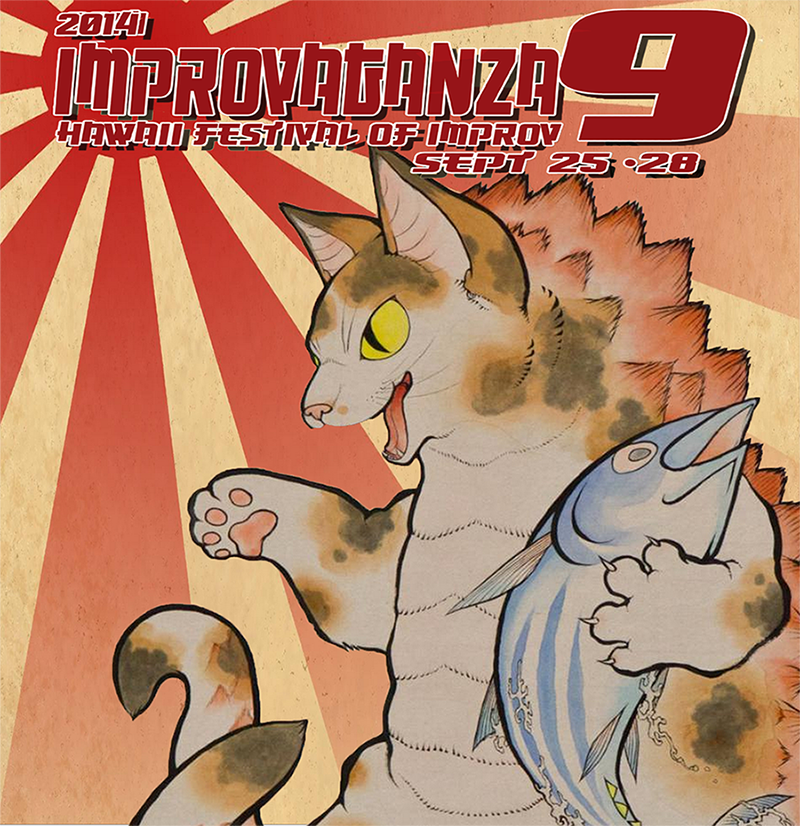 Sept. 25-28, showtimes vary.
ARTS at Mark's Garage, 1159 Nuuanu Ave.
Kumu Kahua Theatre, 46 Merchant St.
On The Spot, Improv Hobby and Kumu Kahua Dark Nights Series present the 9th Annual Improvaganza Hawaii Festival of Improv. Twenty three improv groups from all over the world will be in Honolulu to perform their signature show for a four-day festival that celebrates the art of improv comedy and improvised theatre in all its diverse expression. For the full schedule and lineup, please visit improvaganza.com and purchase tickets for each show.
Art + Flea Petfest
Sept. 25, 5-10 p.m.
Ward Village
1020 Auahi St.
This month's pet-themed Art + Flea invites guests to peruse local vintage fashion and art vendors with their four-legged friends, while raising funds for the Hawaiian Humane Society's Petwalk. In addition to several live art exhibits, there will also be local craft vendors, food and drink for purchase and workshops. This month will also feature a special Cat Film Festival teaser screening brought to you by the Honolulu Museum of Art; a Pet Zone/Pet Park; and contests. Shoppers who bring an Art + Flea tote to shop get in for only $2. Art + Flea tote bags can be purchased for $15 at the event.
Friday, Sept. 26
'Mary Poppins'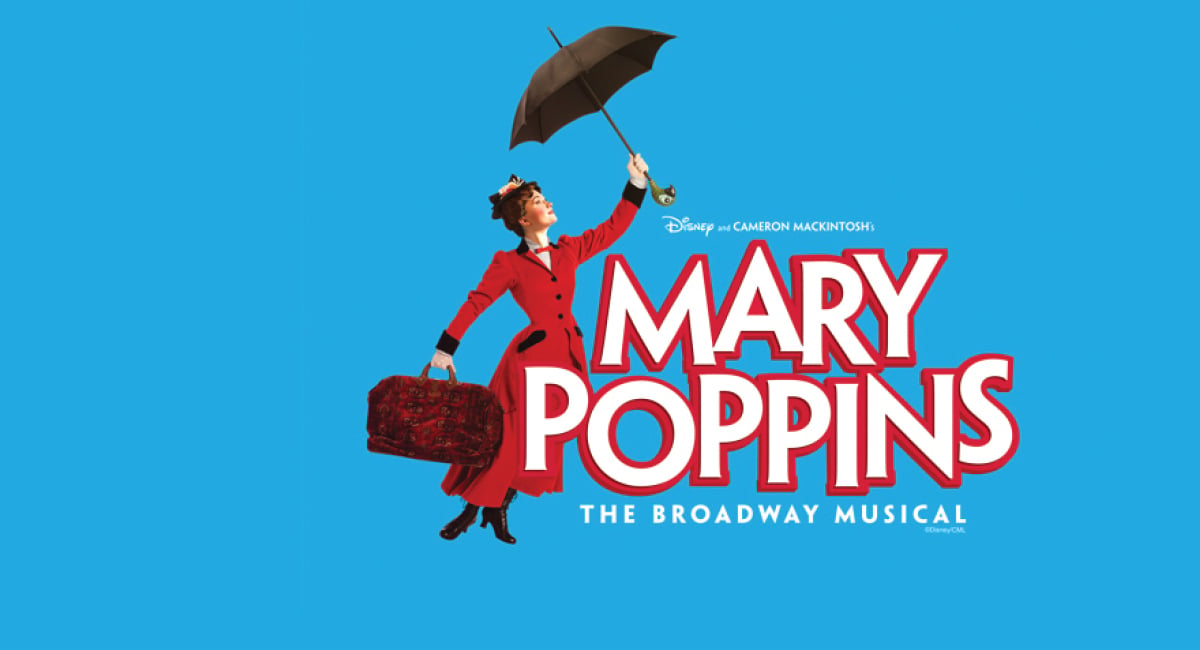 Sept. 26 – Oct. 12
Diamond Head Theatre
520 Makapuu Av.
Bert, a jack-of-all-trades, introduces us to England in 1910 and the troubled Banks family. Young Jane and Michael have sent many a nanny packing before Mary Poppins arrives. Using a combination of magic and common sense, Mary must teach the family how to value each other again. Based on the books by P.L. Travers and the classic film, "Mary Poppins," includes a score with timeless classics such as "A Spoonful of Sugar," "Step in Time" and "Supercalifragilisticexpialidocious."
Showtimes: Sept. 26-27, Oct. 2-4, Oct. 9-11 at 8 p.m.; Sept. 28, Oct. 5, Oct. 12 at 4 p.m.; Oct. 4, 11 at 3 p.m.;
September 28, 2014
For more info, visit diamondheadtheatre.com
Eat the Street Oktoberfest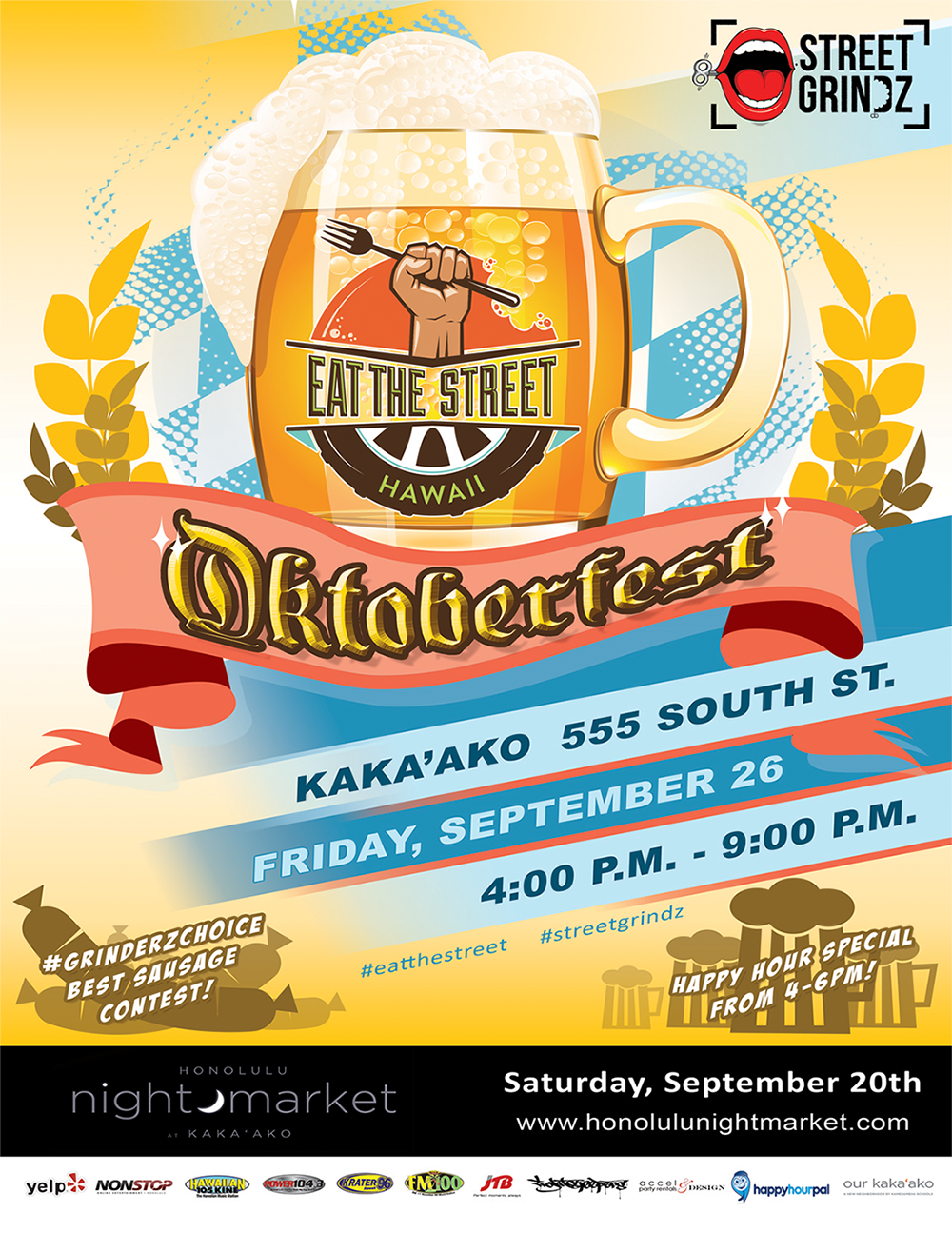 Sept. 26, 4-9 p.m.
Eat The Street
555 South St.
Guten tag! More than 40 food vendors will be participating in a German-inspired food extravaganza, with another #GrinderzChoice contest for "Best Sausage," and of course, a beer garden. No Oktoberfest is complete without one. Here's the lineup and menu.
Art of Style with Colin Field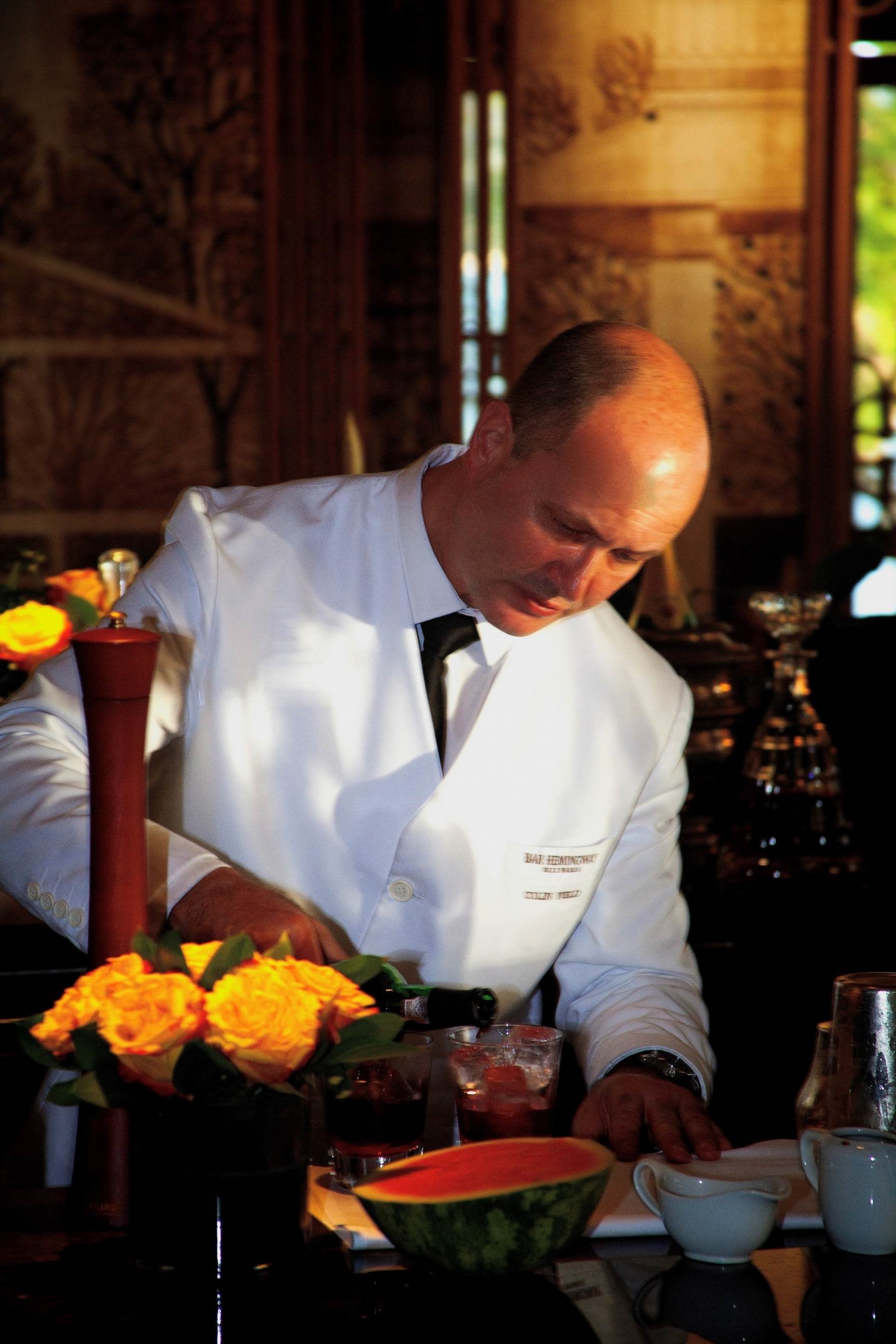 Sept. 26, 6-8 p.m.
Lewers Lounge at the Halekulani
2199 Kalia Road
Halekulani hosts a one-of-a-kind interactive cocktail pairing experience with the "Best Barman in the World," Colin Field of the Ritz Paris. Patrons will enjoy an interactive demonstration and tasting experience led by Field. In addition, each cocktail concoction will be accompanied with an amuse bouche designed by Executive Chef Vikram Garg. After the presentation, guests will be treated to a special live jazz musical performance by Tommy James, Music Director of the Duke Ellington Orchestra.
Tickets are $160 per person. For reservations, call 808-923-2311 and for more information, visit halekulani.com
DJ RaviDrums at The M Nightclub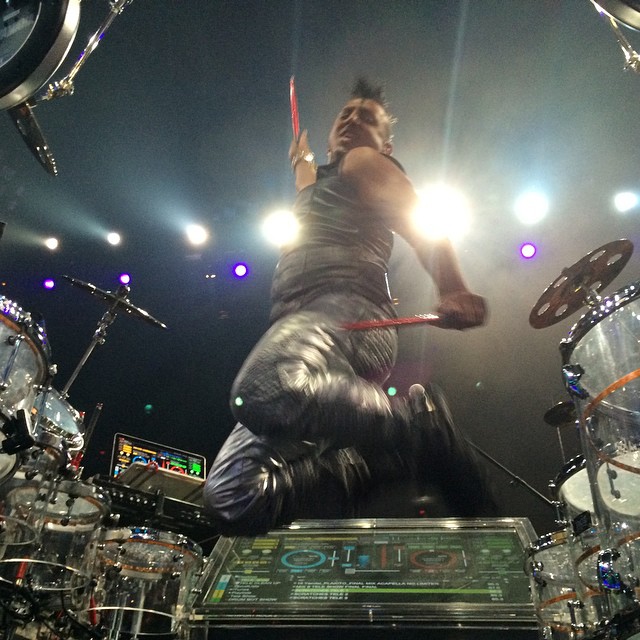 Sept. 26, 10 p.m.- 4 a.m.
500 Ala Moana Boulevard
DJ RaviDrums drum set and live remixing takes it to the next level. There's a $10 cover at the door the day of the event after 10 p.m.; free admission before 10 p.m. (doors open at 4:30 p.m.), and the party goes on until 4 a.m.

Saturday, Sept. 27
Flavors by the Bay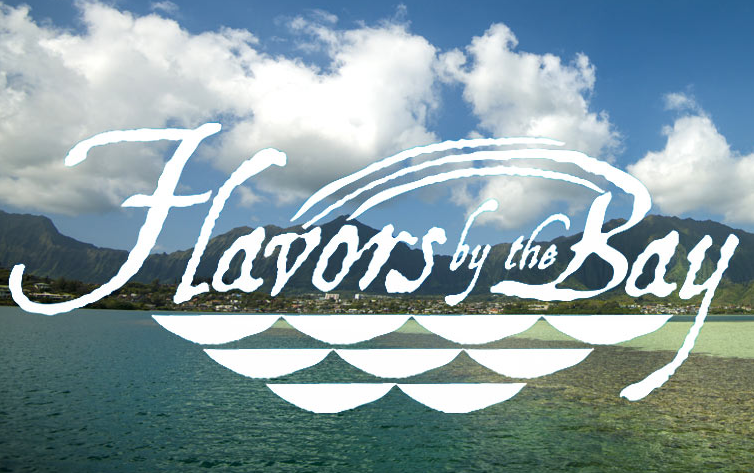 Sept. 27, 4:30-8:30 p.m.
Heeia State Park
46-465 Kamehameha Highway
Kama'aina Kids presents the first annual Flavors by the Bay fundraiser, to raise funds to build a He'eia Learning Center. The center will be a gathering place to fulfill Kama'aina Kids' mission to serve children and their families with quality education and programs. The evening will include tastings from 11 local chefs (including Russell Siu, Ronnie Nasuti, Dennis Franks, Leighton Miyakawa, Rhonda Shin, Kyung Botticello, Andy Reagan, JJ Luangkhot, Lee Anne Wong and Raymond Siu), live entertainment and a silent auction.
National Dance Week Hawaii
Sept. 27 – Oct. 5, 6-6:30 p.m.
Various locations
A number of events for National Dance Week Hawaii have been organized, including master workshops, classes and more. Here's the lineup:
Sept. 27
Featured Workshop: All-level Afro-Latin Movement
Instructor: Jerome Mester Di Trevino
6:30-8:30 p.m. at Ballet Hawaii
777 S. Hotel St. in Honolulu
Sept. 28
Featured and Master Workshops
@ 24-VII Dance Force Studio
46-056 Kamehameha Highway in Kaneohe
Beginner Hip Hop: Noon-1:15 p.m.; Brent Koki
All-Level House: 1:30-3 p.m.; Sekou Heru
Int/Adv Broadway ("The Lion King" choreography): 3:15-4:45 p.m.; Christine Yasunaga
Bevy's First Anniversary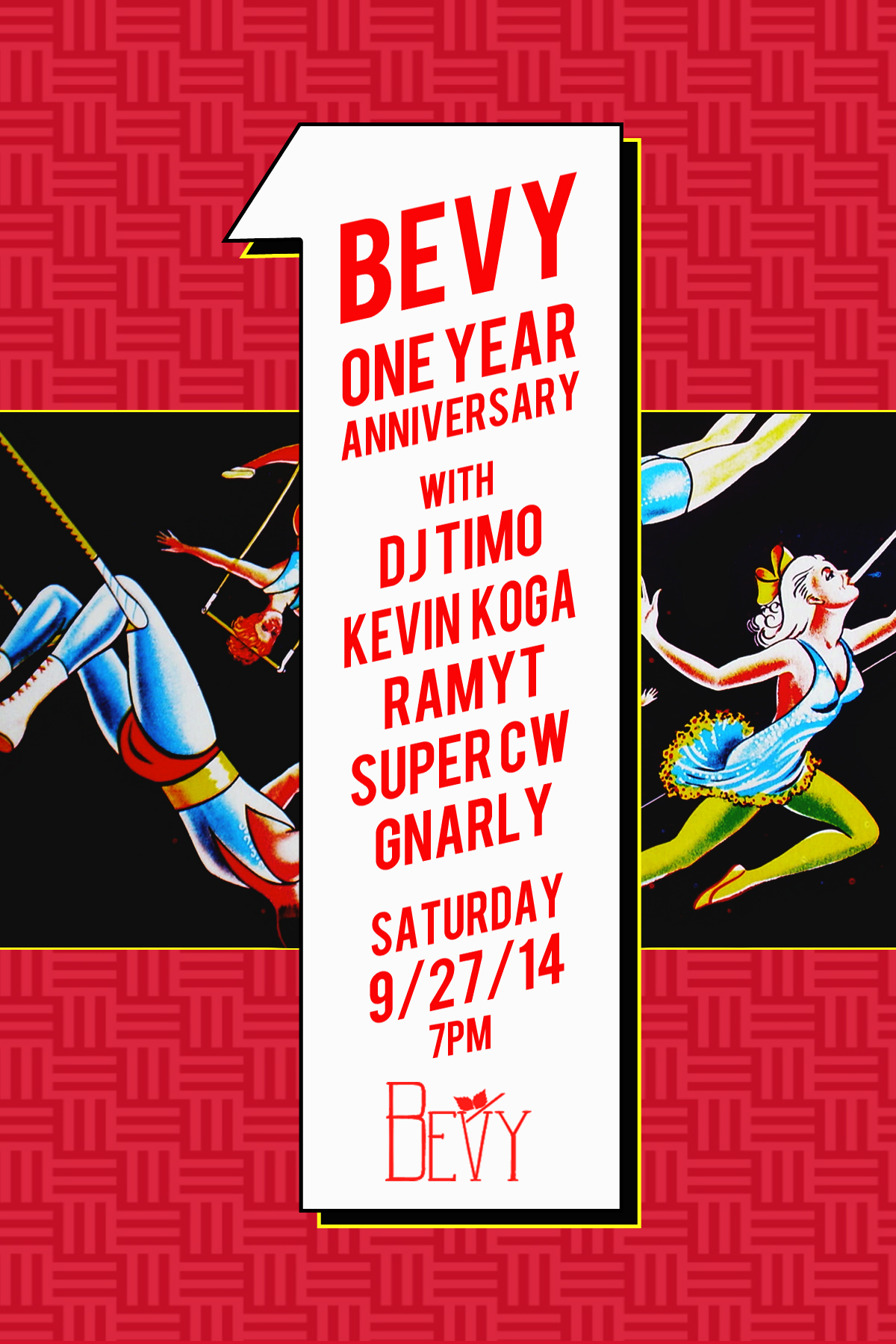 Sept. 27-28, 7 p.m.- 2 a.m.
Bevy
661 Auahi St.
Bevy is turning one. Help the popular Kaka'ako bar, owned by master mixologist Christian Self and Timo Lee, celebrate with DJ and live music. A new art wall by local artist Richard Ralya will also be unveiled. There will be a full tapas and cocktails menu.
Katt Williams
Sept. 27, 7 p.m.
Blaisdell Arena
777 Ward Ave.
Last year, America's funniest and most outrageous comedian, Katt Williams, made his Hawaii debut. The stand-up comedy show sold out and solidified Williams' legacy in the islands. By popular demand, Williams will return to deliver his unforgettable humor. Williams has made audiences roar in laughter as a comic, rapper and actor since the '90s. He is known for his brutal honesty and witty delivery.
Tickets are available at the Neal Blaisdell Box Office and all Ticketmaster locations, including Walmart. Purchase tickets online at ticketmaster.com or by phone at 1-800-745-3000.
The Love Festival Hawaii
Sept. 27-28, 7 p.m.-2 a.m.
Blaisdell Concert Hall
777 Ward Ave.
The 16th Annual Love Festival Hawaii at Kaka'ako Waterfront Park is the largest electronic dance music event in Hawaii, with more than 10,000 people expected. The Love Festival Hawaii will showcase DJs, musicians and other performers from around the world on multiple stages. It's best described as a spectacle with high-tech multi-media presentations, large format videos, light displays, performance art and electronic dance music. This is an 18+ event, with full bars available for 21+.
Headliners include: Baauer, Bassjackers, DJ Eddie Amador, DJ Reza, DJ Kam, DJ Bakman, & DJ G-Spot. For more updates on the lineup, follow the Facebook page
Sunday, Sept. 28
5th annual Rice Fest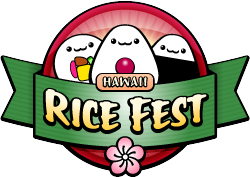 Sept. 28, 11 a.m.- 5 p.m.
Ward Centers
1200 Ala Moana Boulevard
Come celebrate Hawaii's most cherished grain. Attendees can sample favorite rice dishes and concoctions prepared by local vendors, enjoy local entertainment, and even participate in a Spam musubi eating contest. The day-long festival will be held along Auahi Street, between Ward Warehouse and Marukai. A full day of activities will include professional chef cooking demonstrations, live entertainment and performances, and a Rice-ipe Cooking Contest to celebrate variations of rice — a cultural food staple.
As with tradition, the festival will graciously accept brown rice donations that will be given to Lanakila Meals on Wheels, the only island-wide meal provider for seniors. Rice Fest will also try to set a Guinness World Record for the largest loco moco, with event staff putting together an enormous loco moco, which will weigh a whopping 1,102.31 pounds. Rice Fest previously set two Guinness World Records for the largest Spam musubi.
More more information, visit ricefest.com
Our Kaka'ako Open Home Event
Sept. 28, 12-5pm
Our Kaka'ako Information Center
660 Ala Moana Boulevard
Our Kaka'ako is hosting its first, public open home event. This one-time-only event will give homeseekers a unique opportunity to see the future of the Our Kaka'ako community, with nine city blocks of Kaka'ako to be converted into a unique urban neighborhood. This district-wide open house will feature all the living opportunities available and will give attendees a feel for the future lifestyle in the district.
This event will be the also be the first opening of the sales centers for Castle and Cooke's 400 Keawe, The MacNaughton Group & Kobayashi Group's VIDA at 888 Ala Moana, and Stanford Carr's Keauhou Place projects.
Kamehameha Schools is bringing all guest developers together so attendees will not only have the opportunity to visit each sales center, but will also be able to see how these real estate projects interconnect to form an innovative, evolving neighborhood. With all developers available at one time and place, homeseekers will have an opportunity to visit each sales centers to get more information on floor plans, pricing and availability.
America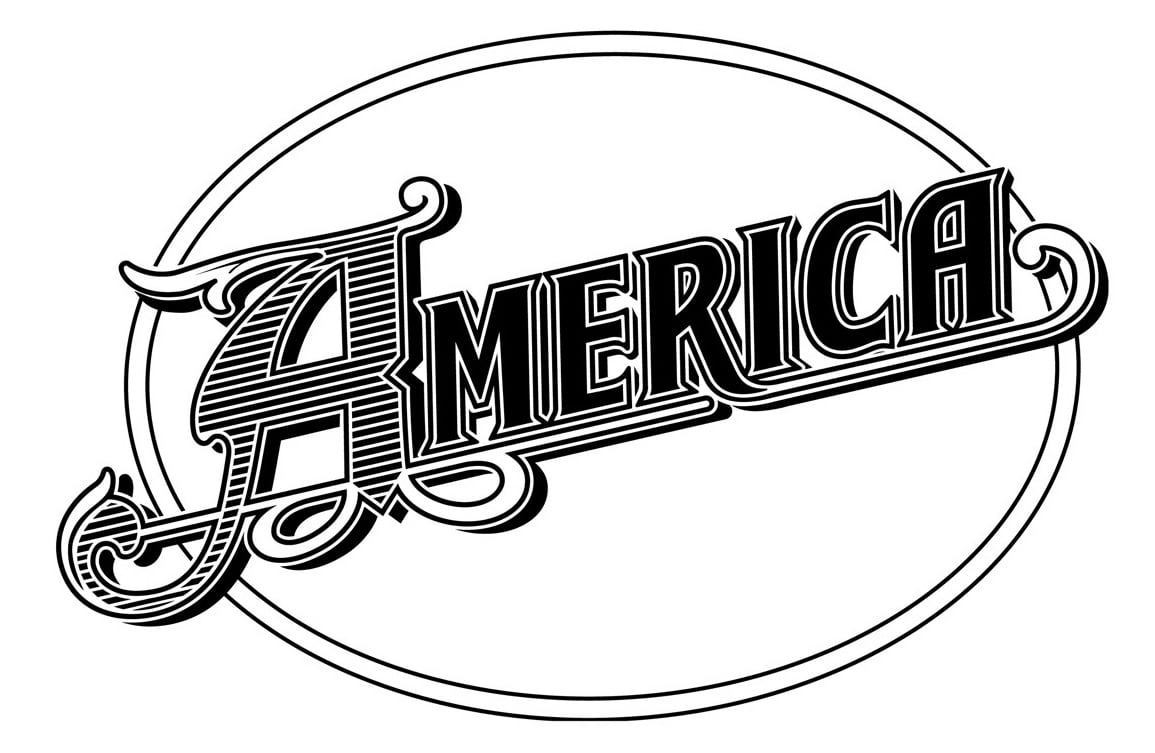 Sept. 28, 7:30 p.m.
Blaisdell Concert Hall
777 Ward Ave.
The perennial classic rock band returns for shows on Oahu and Maui. Known for their lush, melodic folk-rock sound and tight vocal harmonies, America was at the cornerstone of 1970s Top 40 and FM rock radio with a string of hits including, "A Horse With No Name," "Ventura Highway," "Daisy Jane," "I Need You," "Don't Cross The River," "Tin Man," "Lonely People," "The Border," "You Can Do Magic" and "Sister Golden Hair." Their music still connects with today's audiences: "A Horse with No Name" was prominently featured in the Academy Award-nominated movie "American Hustle" and the Emmy Award-winning TV show "Breaking Bad."
The Oahu show is on Sept. 28, and the show on Maui takes place on Sept. 26 at the Maui Arts & Cultural Center.