Frolic-is-5 weekly giveaway: $100 gift card to Otoro Hawaii Fusion
Enter to win a $100 gift card to Kaimuki's modern Japanese hotspot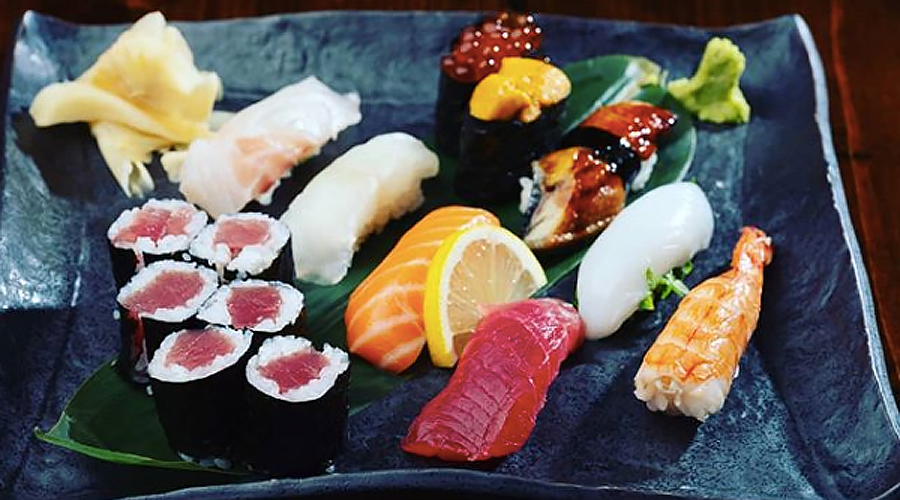 This contest has ended. Check back next Thursday for another restaurant gift card giveaway!
Flaming steaks, oyster shooters, hamachi kama and platters of fresh sashimi: If you're craving Japanese cuisine with a fun neighborhood vibe, check out Otoro Hawaii Fusion. Word has spread since the restaurant opened last fall at the gateway to Kaimuki, so you might already have heard the fish is super fresh and the uni pasta is a must-get. There's a full bar with draft beer and complimentary valet parking on-site.
Enter to win a $100 gift card to Otoro Hawaii Fusion
To enter the giveaway, simply complete the entry form below. By entering the giveaway, you agree to receive emails from Frolic Hawaii. Valid entries require first and last name, email and phone number. Giveaway ends TONIGHT, Thursday, June 20, 2019 at 11:59 p.m. and we'll be picking a winner TOMORROW, Friday, June 21 at 9 a.m. Good luck!
Otoro Hawaii Fusion
3008 Waialae Ave.
Kaimuki
738-1668