Frolic fitness: Favorite workouts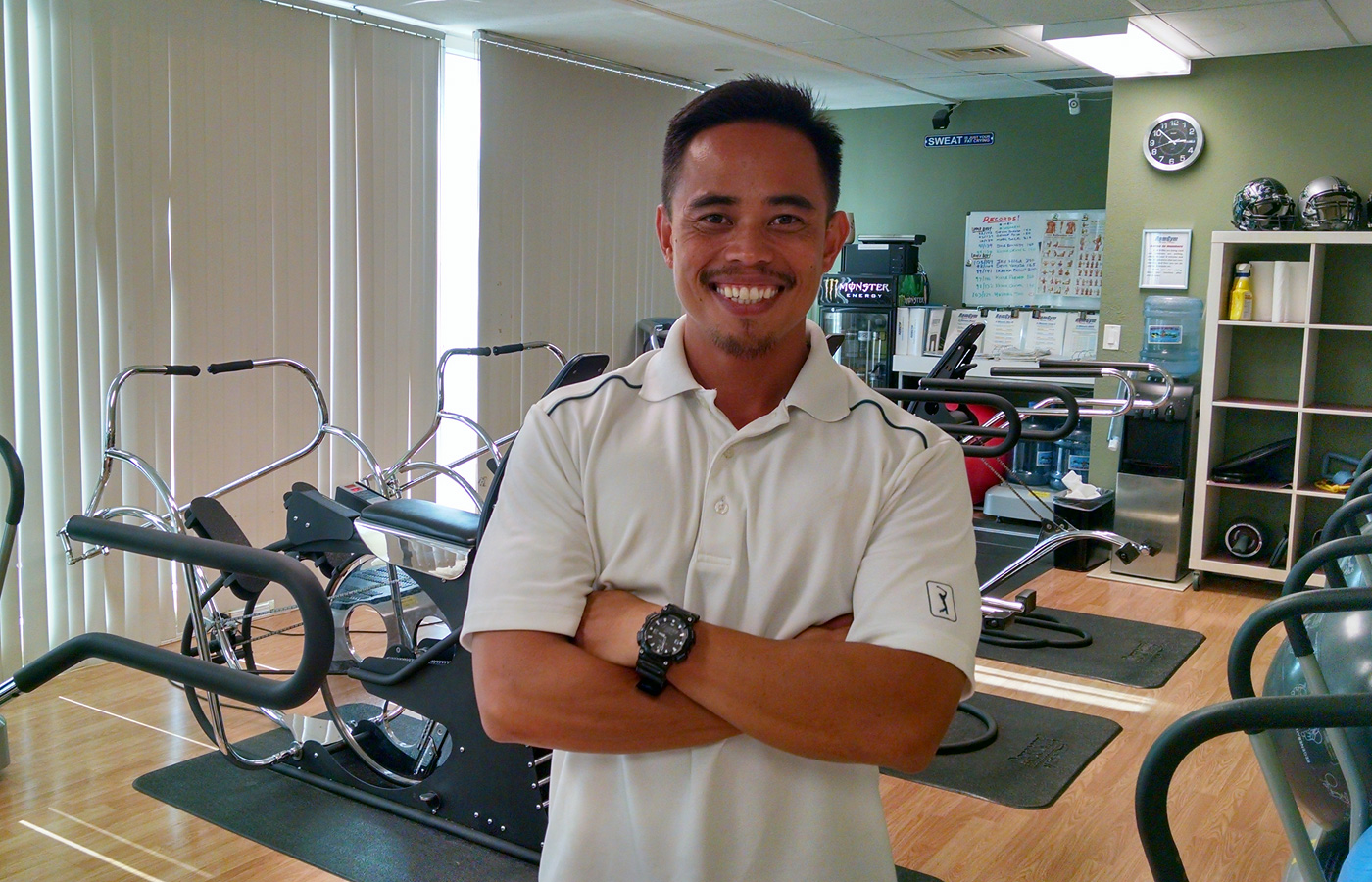 Editor's note: Our goal with Frolic is to cover things that people in Hawaii do for fun, and for many, that includes working out and getting healthy. Local trainer Gilbert Ching will be blogging about how to do just that. Here's his first post about five of his favorite workouts that maximize results.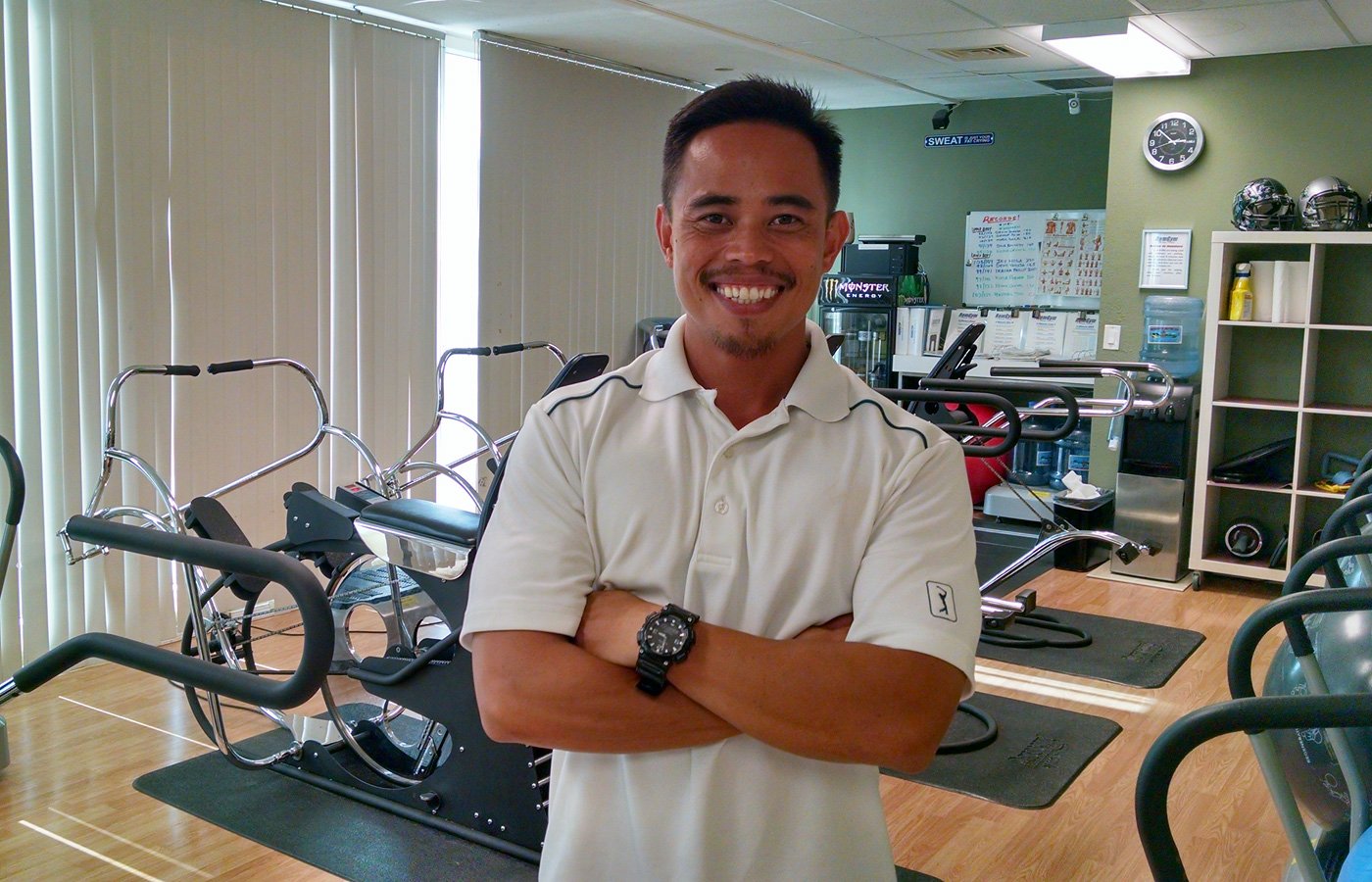 By Gilbert Ching
I'm a fitness trainer who loves getting out and enjoying different activities and events. We live in one of the most active and beautiful states in the country, so why not experience the outdoors and get healthy at the same time?
Here are five of my favorite fitness routines, both indoors and outdoors, that provide an overall body workout.
The ROM machine
Picture 1 of 5
The ROM machine literally is the best overall body workout you can do in eight minutes. Everyone from high-caliber athletes to kids and grandparents can get an awesome workout with this highly sophisticated machine. The ROM is broken down into two parts — for the upper body and the lower body. Both are timed at four minutes each, totaling a workout in eight minutes. The magic of the machine happens in the computer program installed inside. It adjusts the resistance second by second in contrast to the person's efforts and capabilities to ensure a safe and high-intensity workout. This machine hits both categories of resistance and cardio all in one shot. Two for one? Shoots!

Originally from San Jose, Calif., Gilbert Ching has been working in the health and fitness industry for more than seven years as a physical therapist aide, Level 2 personal trainer and now as owner of Dynamix Health and Fitness and the lead trainer at ROM Gym Honolulu. His interests include running, hiking, surfing and working out.