Frolic chat: Gaudi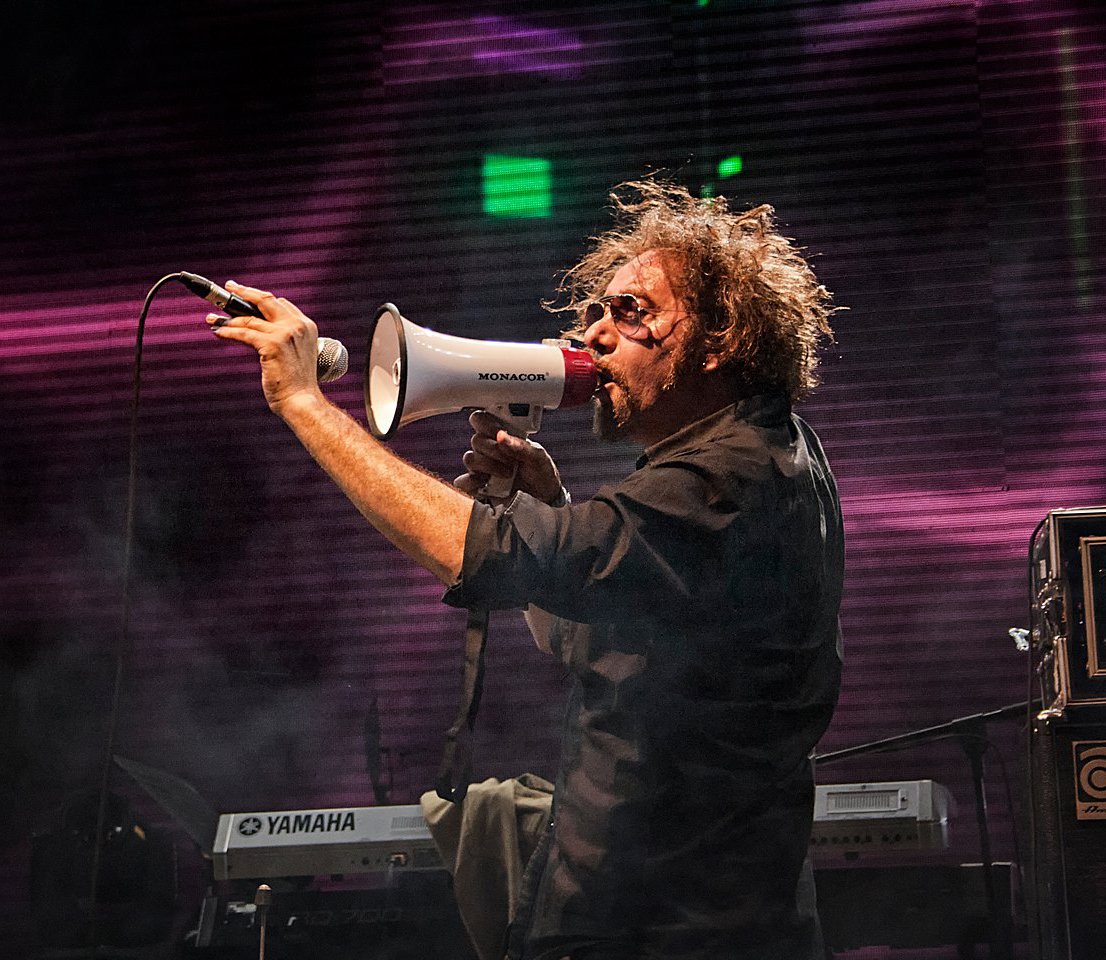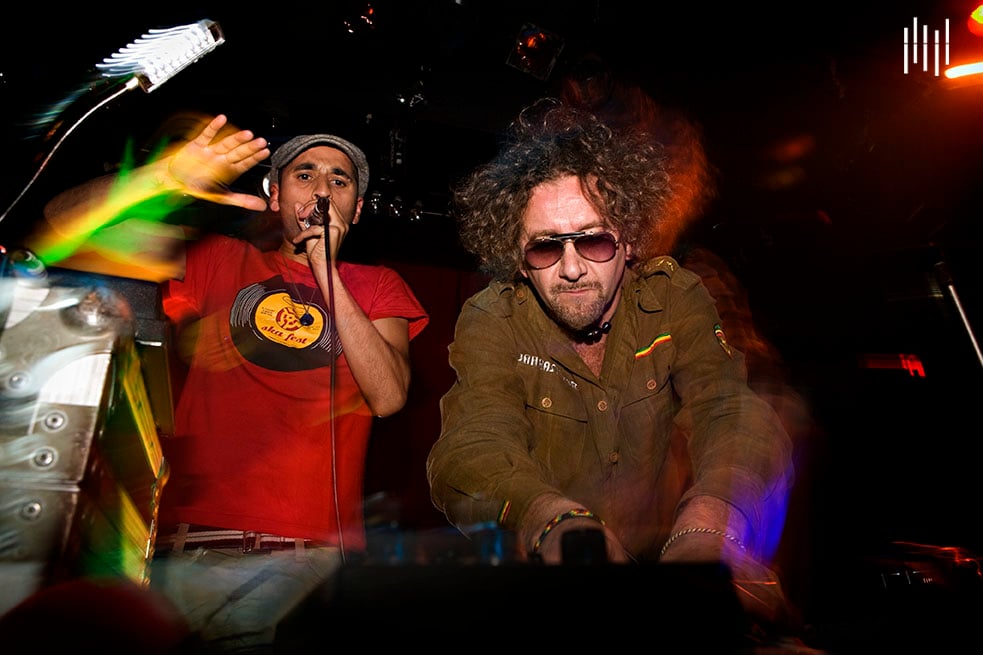 Gaudi returns to Hawaii for the third time to perform at NextDoor on Thursday. Joined by U.K beatboxing champion Danny Ladwa, the electronica-dub artist will be playing new music and is ready to get you on the dance floor.
He's been making and performing electronic, post-punk, hip-hop and root music for more than 33 years and continues to tour and put out albums. He also has remixed countless songs from Bob Marley to Willie Nelson. We had a chance to speak with Gaudi about Hawaii, his music, performances and upcoming projects.
You've been to Honolulu many times before. Are there any places you'd like to go to again?
Hawaii is so vast and every corner is so different. Every part of Hawaii is very very diverse and different. It's all very different. I don't know if it's east, south, or north. It's the same.
I'm very open and happy to explore every corner of it and I have amazing friends… that help me in discovering the non-touristic side of it. There's one thing that I find to be the common denominator between the islands. The really relaxed energy that I found in Kauai, Maui — very, very relaxed. and that's how I'd relate to it.
Has this place impacted your music or your musical journey?
Well I have to be completely honest because probably everyone would say, "Yes, this place has impacted by music." But I would say, "No." It's not this specific place itself, but the world itself. So if you ask me if Hawaii contributes it as much as other places around the world, I would say 100 percent yes… I would say I love it, but my music is more international than just one place.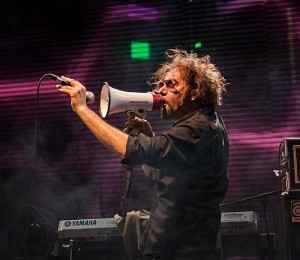 What are you looking forward to for your performance this Thursday as well as when you perform in general?
I'm looking forward to the live response, the interaction. That to me is the most significant result. I'm not interested in sales – charts; I'm interested in what I'm presenting to the world, myself, nature. You're there, on stage and you get immediate feedback of the crowd… When I played in Hawaii the last time it was so hot. So hot that a normal person would say, "You know what, I can't stand it I'm going home." But until the last second of my gig it was packed, you couldn't even breathe. That means that music has more power than temperature itself. And I love it! And I'm bringing my new album and I want to see if this album has the same impact as previous albums. My music is the catalyst between my people and myself. I'm not a big chatter, but my music speaks for itself.
How much of an impact does the crowd they have on each performance that you do?
They absolutely, 100 percent yes. The crowd in each performance is different because the energy that you create in each different performance is different. The energy of the venue itself is different. Especially I am different, Bianca. Even if I play my own music every night, I never play the same track list every night, but even if I would, every time my performance is different. Every time my emotion is different.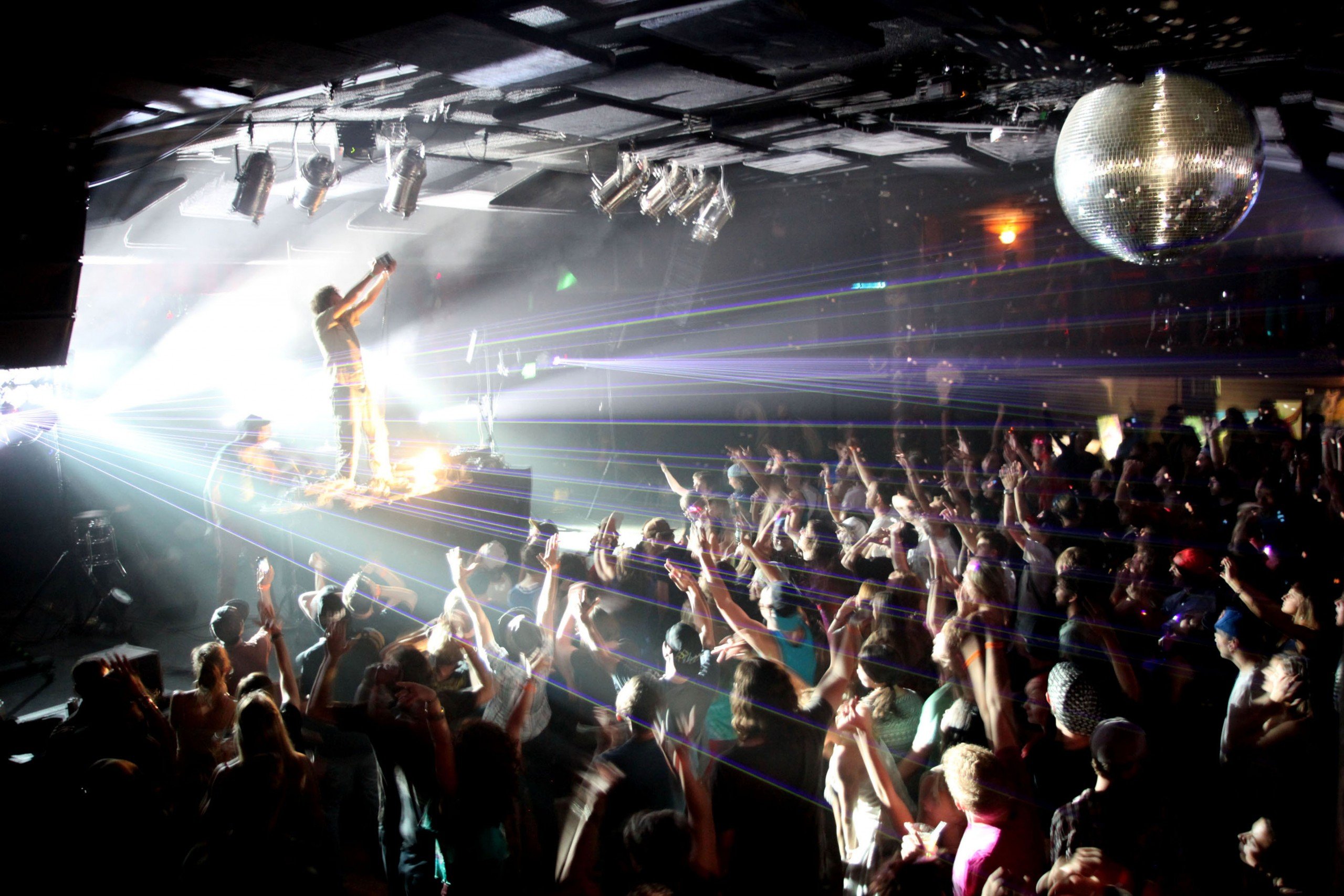 Are there any new exciting projects coming up?
Yeah, at the moment I just finished a five-month TV show so I couldn't focus on new compositions. But I have the production of an album, which is the album of Danny Ladwa, the singer who will be with me. I'm highly, highly excited. This gentleman, who is a beatbox champion in the UK and a mega talented vocalist has never done anything as a soloist… I can never keep focused on one thing only because music for me is like food. One day I'm happy to eat sushi and the following day I want a good plate of pasta tortellini lasagna. Who knows?
Gaudi
Thursday, June, 19 at 8 p.m.
NextDoor
Tickets available online
Listen to Gaudi's song "Why U Wanna Run," featuring Danny Ladwa: