Food Network's Chef Hunter Kauai episode premieres tonight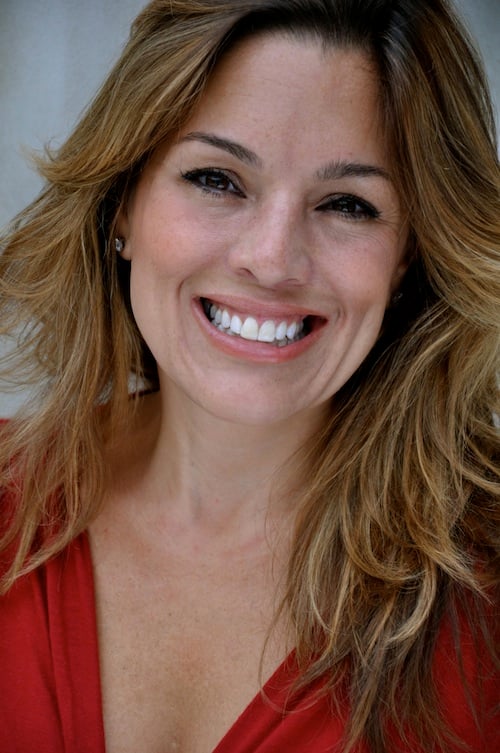 Tonight is the Kauai episode of the new reality series Chef Hunter on Food Network. In this episode, Peter Merriman has hired chef recruiter Carrie McCully to help him find an executive chef for Merriman's Poipu. As part of the interview process, the two candidates take over the restaurant for one night, create their own menus, work with Merriman's staff and serve a full house of diners.
Check out Biting Commentary tomorrow to meet the winner. In the meantime, we've chatted with McCully for some insight into choosing between the two Mainland chef candidates:
So what are you looking for during the interview stage?
My process is first, in this case, speak with Peter Merriman. I know Peter's background as [one of] the fathers of Hawaii Regional Cuisine. I take that into consideration, the current menus, that the restaurant in Kauai services locals as well as tourists. So all of those things put together will point me in the direction of what kind of chef I'm looking for: one that needs to be laid back, enjoys the atmosphere. You can't take a New Yorker and put them in Kauai and expect them to adapt very quickly. The pace is different. But most importantly I was looking for someone who would get along with Peter, understand the vibe of Merriman's Kauai, and really be able to work with the flavors and the food and the produce and proteins that were available.
When you bring the candidates in, can you tell right away one candidate is the clear winner?
No. When I bring candidates in, they have similar qualities, but they're human beings. They come with their own experiences, their own temperaments. You're never really going to know how the candidate is until you watch them cook. They have a whole evening to perform a dinner service. They're in a foreign kitchen where they don't know where anything is. They're working with a staff that in some cases has worked there for many years. They're serving customers and they don't know the front of house servers either. They're in a completely unfamiliar situation. It's a real-life stress situation and you don't know what's going to happen.
The cameras probably don't help either.
They do tend to forget [about those] after a few hour—these people want to change their lives. Because of the downturn in the economy, they're unemployed. They have families. They want the job. They're taking the challenge of doing something completely unfamiliar in their lives. So they become very focused on the interview.
This Kauai episode airs tonight on Food Network at 10pm ET/PT. If you miss it, it airs again on December 2 at 1am ET/PT and on December 8 at 11pm ET/PT.