'Five-0' Preview: "Po'ipu"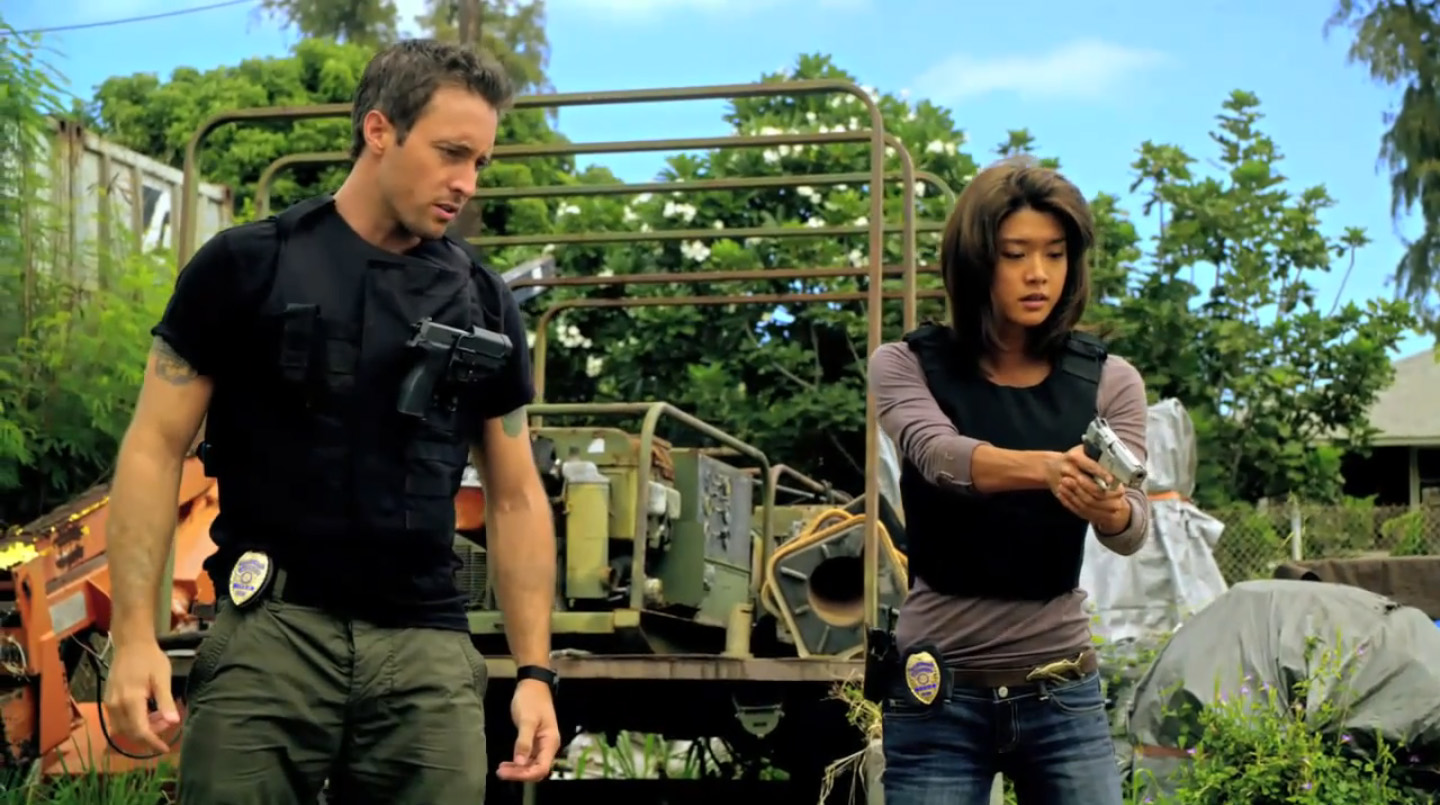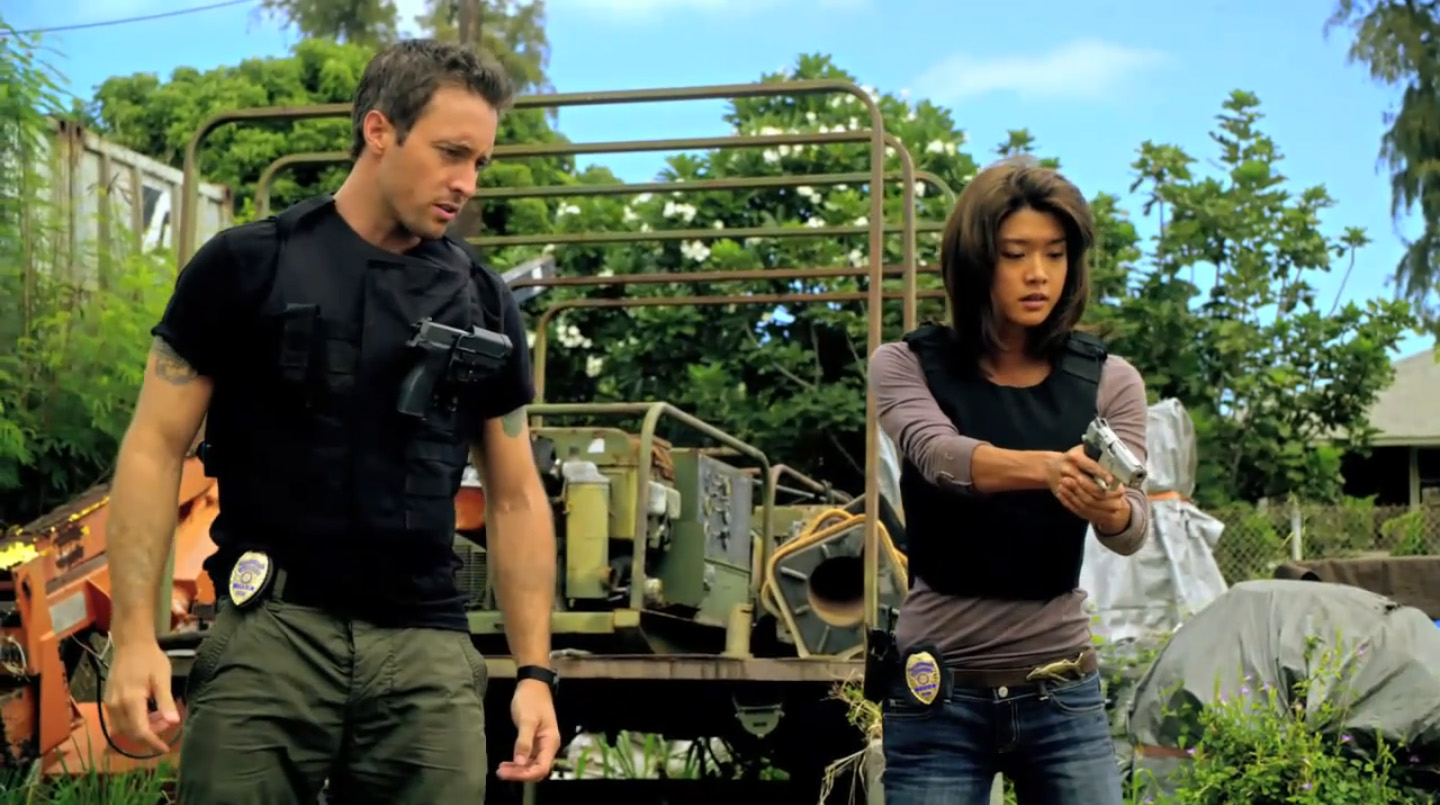 Hawaii's own Kelly Hu returns to "Hawaii Five-0" this week as the islands prepare to host an international "Aid Summit." The task force is tasked with the protection of General Pak — a ruthless dictator — following an attempt on his life.
Pak is played by Rick Young, perhaps best known as 'Indiana Jones' baddie Kao Kan, the clever eldest son of Lao Che.
We'll also meet the beautiful but deadly Erica Raines, played by Emmanuelle Vaugier. Vaugier has appeared on several TV shows, including a recurring role as Detective Jessica Angell on 'CSI: New York.'
Keep an eye out for seasoned TV and film actor Max Martini, and Nelson Lee (Shen from 'Blade: The Series'), too.
Local actors include Honolulu-born Matt Corboy, Michael Adamshick (who had a few turns on 'LOST'), and newcomer Tomomi Gianforti.
The episode is titled "Po'ipu," which CBS helpfully translates as "The Siege." Here's a sneak peek clip from CBS:
Quick Hits
After the episode airs Monday night, you may want to switch over to KHON to see what Joe Moore has to say about it. He's opened his newscast with a "Five-0" comment every week but one so far, despite the show airing on a competing network.
Staying up late? Be sure to catch Scott Caan on the "Late Show with David Letterman" as well.
"Hawaii Five-0" is up for a People's Choice Award for "Favorite New TV Drama." Give the show a boost by voting online.
Last week's episode of "Hawaii Five-0" earned an impressive five percent increase in household viewership, and a six percent increase in viewers, compared to the previous week. The bad news is ABC's "Castle" jumped ahead to take the top spot in key demographic groups, but the good news is that its lead-in hit, "Dancing With the Stars," won't be on the schedule forever.
Did you catch the pilot episode of "Cat Chat" here at Nonstop Honolulu? Cat and I dish on "Hawaii Five-0" in the first episode of what's sure to be a fun new online video show.