Fight Hunger. Spark Change. Vote for Hawaii Foodbank!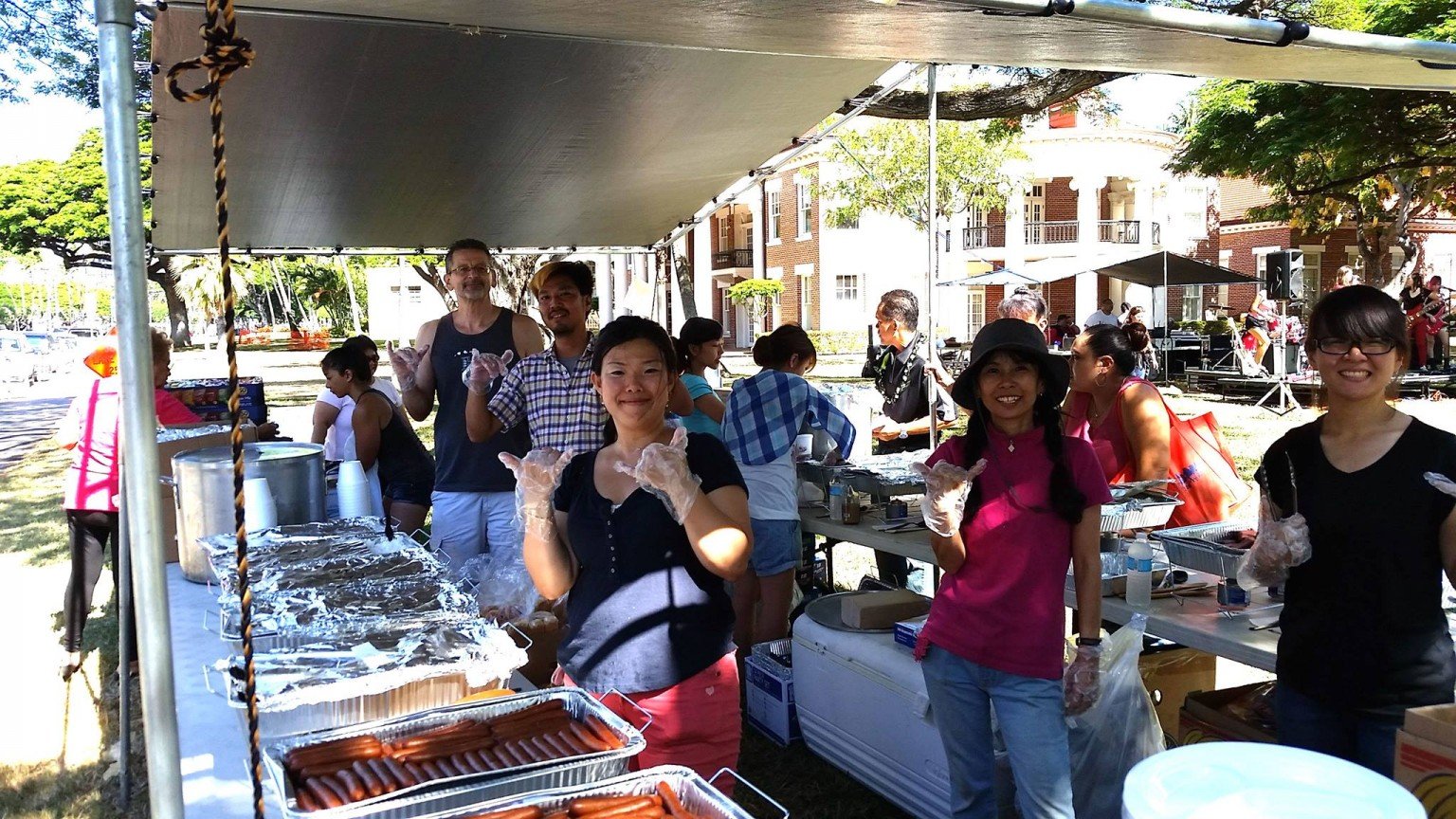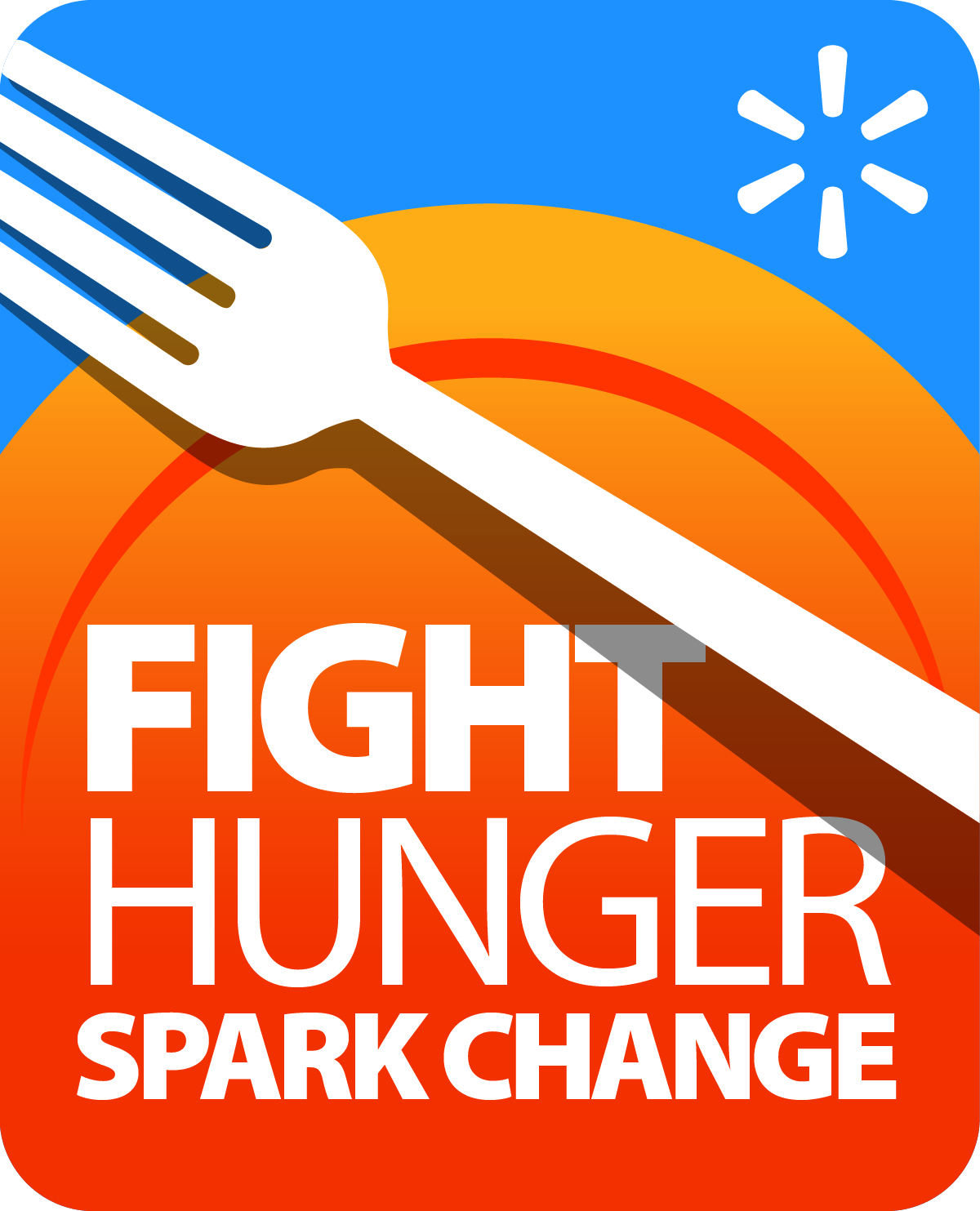 Each year, 46.5 million Americans struggle with hunger relying on food banks for assistance. The Walmart Foundation hopes to rally public awareness and involvement through their Fight Hunger. Spark Change campaign. The top 50 food banks that receive the most votes will receive $60,000 each.
Cast your vote to help the Hawaii Foodbank win.
Hereʻs how:
1. Visit www.walmart.com/fighthunger from your computer or device and search for "Hawaii"
2. Log into Facebook
3. Click on the VOTE button
4. Share your vote and encourage others to vote for the Hawaii Foodbank
5. Repeat every day through Sunday, October 5, 5:59 a.m.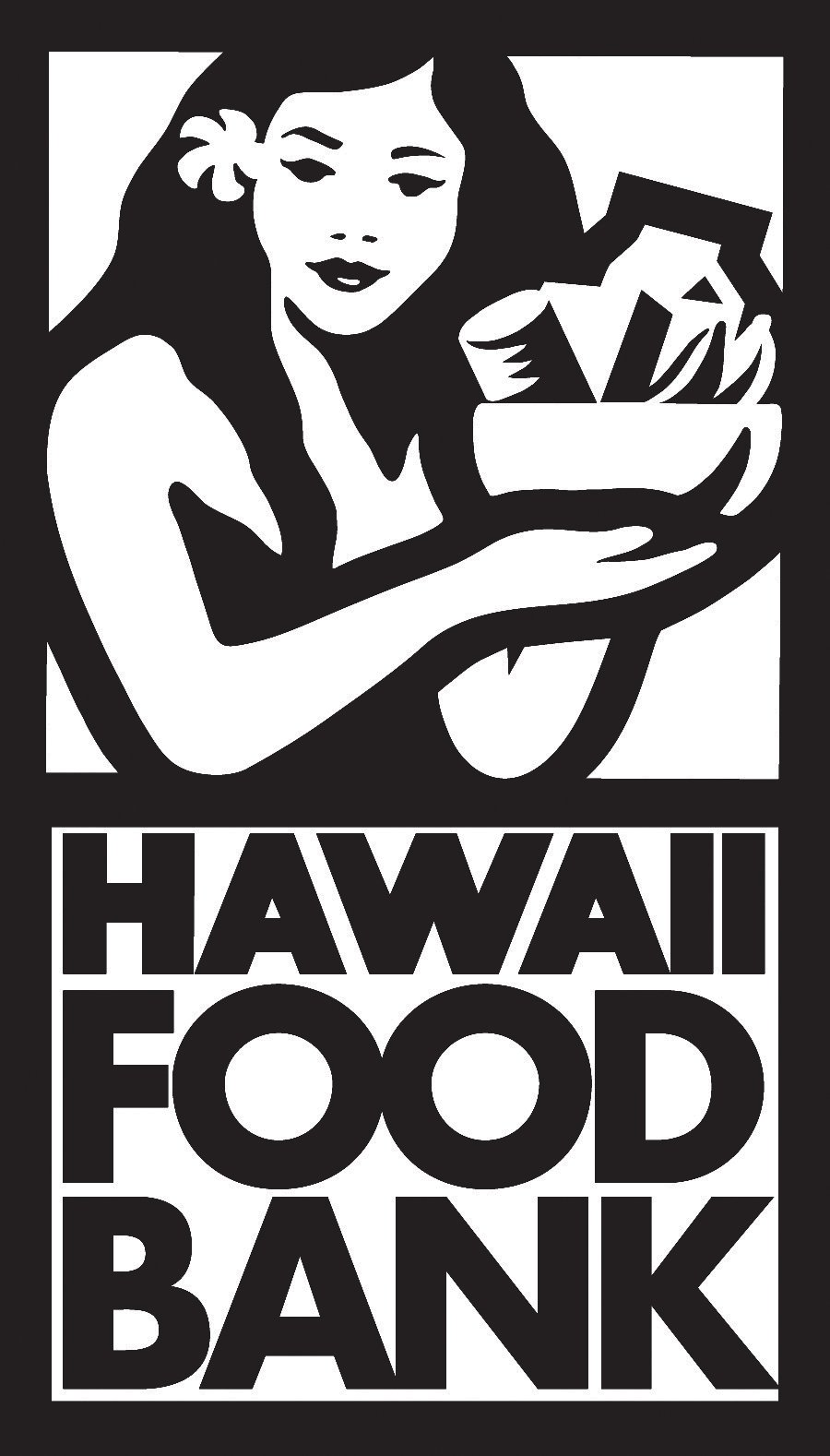 The Foodbank will share $15,000 from the grant with two member agencies: Lighthouse, Waipahu and Surfing the Nations, Wahiawa. Both agencies will receive a $7,500 credit to restock their shelves with food from the Foodbank.
For more information on Walmart Fight Hunger Spark Change, please visit www.hawaiifoodbank.org or email megan@hawaiifoodbank.org