Feeling nostalgic at Heights Drive Inn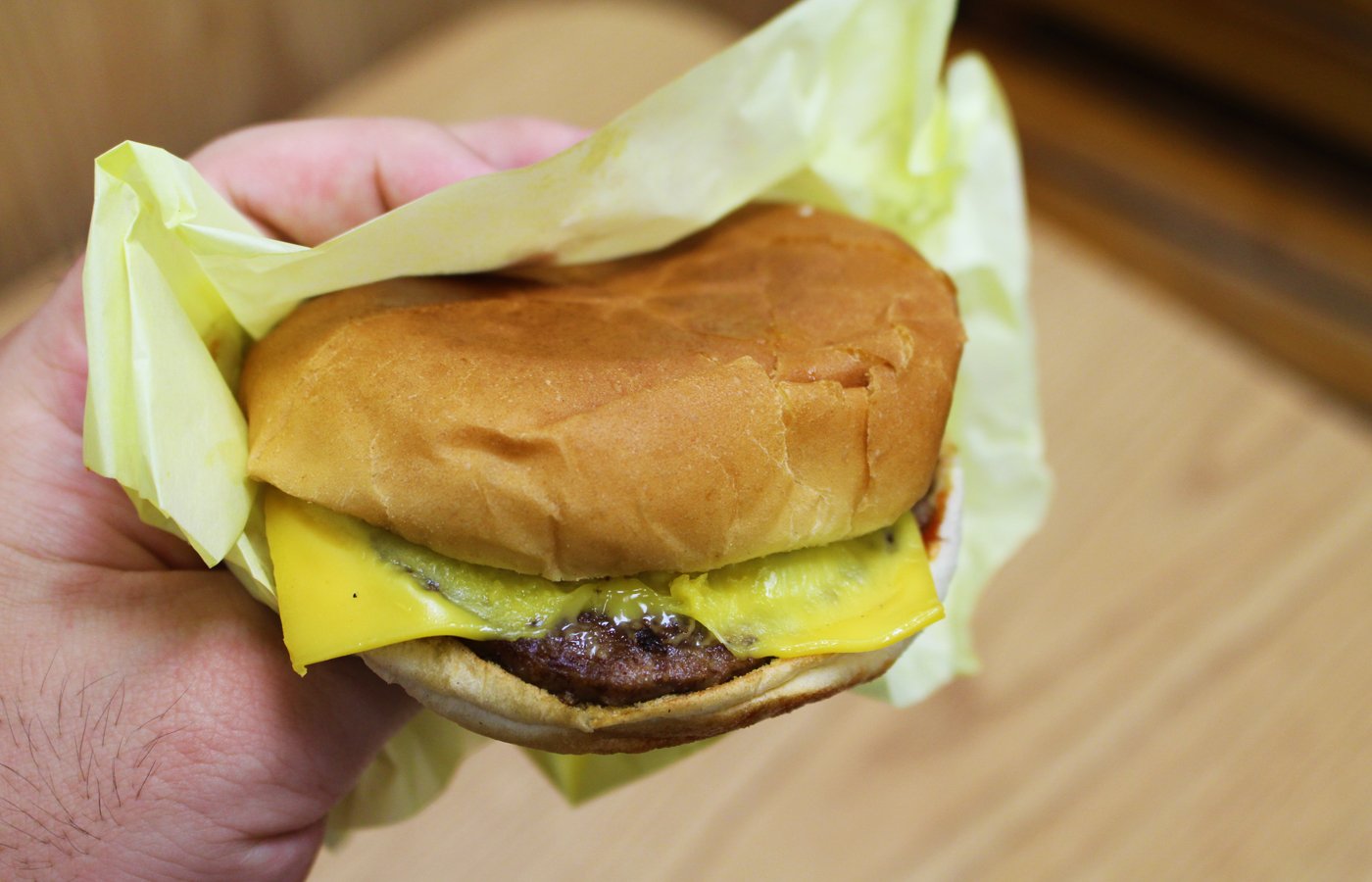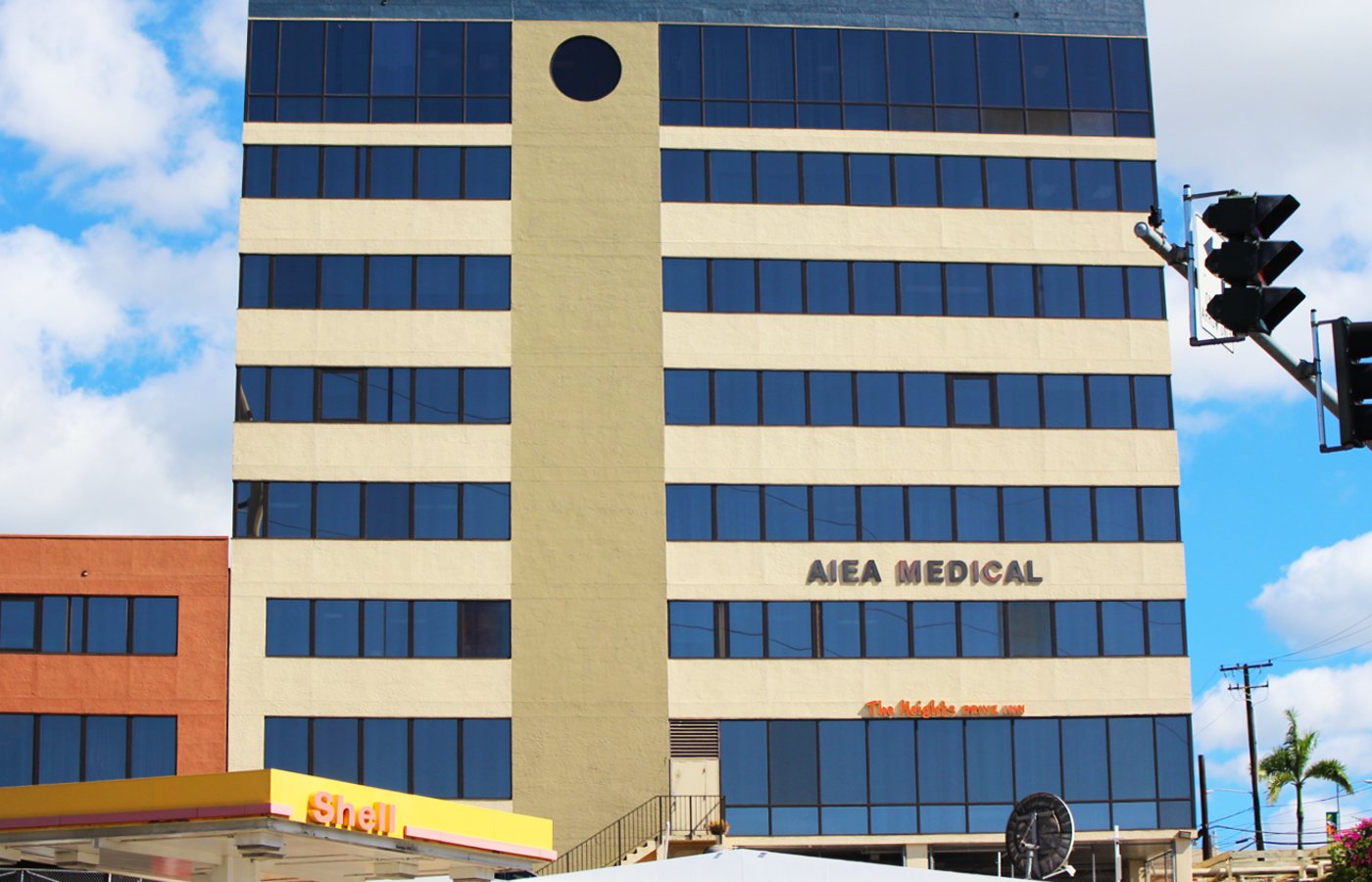 Ever since Melissa Chang shared her Yoyogi Milk Hall experience, my mom hasn't stopped talking about the days when she and her best friend used to save their money to buy Japanese magazines (that they couldn't even read) just to see pictures of their favorite J-pop celebrities. I've realized how powerful these memories are, and thought back to my own childhood filled with Otter Pops, Koala Yummies, Surge and Hungry Hungry Hippos.
I took my own trip back in time with a recent visit to Heights Drive Inn in the Aiea Medical Building. I've been coming to this Aiea landmark since I was kid to visit my pediatrician, Dr. Yano at Children's Medical, and my dentist, Dr. Tanoue. My mom, a beautician at Hair Direction also worked in the building. I spent many days reading Ranger Rick, finding Waldo and playing with the Magic Eye books while listening to a looping dance mix of Ace of Base, La Bouche and C&C Music Factory.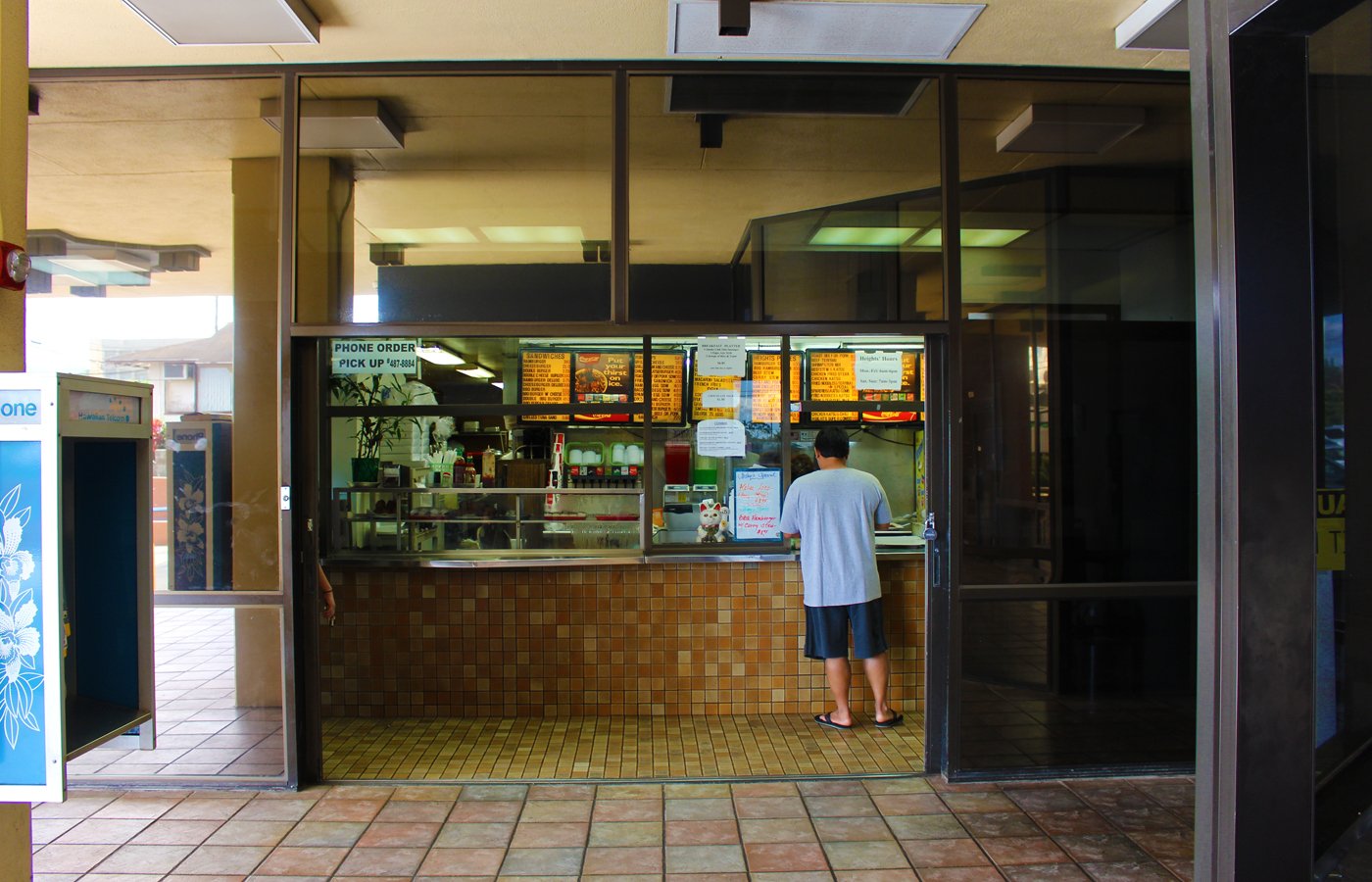 After long days of standing on her feet, my mom and I would head over to Heights Drive Inn at lunch and sometimes even dinner for plate lunches and all-day breakfast specials.
My favorite thing to order was a simple cheeseburger, ketchup on the bottom bun, a sweet relish mayo on top and a hand-formed burger on a toasted bun. Then I moved onto their perfect-sized Spam musubi. With the perfect ratio of Spam to rice, the small, but satisfying, musubi was perfect for the 6-year-old me. As I got older, I started to expand my horizons and order different plate lunches ranging from the fried noodle with boneless chicken special (with one scoop rice and mac salad to top off this carb-heavy plate) to the breakfast platter with smoked link sausage, eggs, rice and toast (with shoyu and ketchup all over the rice and eggs). The one thing that always remained the same was the green river drink. Heights is one of only a few places that still serves the sweet, bright green soda, and it hits the spot every time.
Here's a look at some of my favorite small-kid-time dishes from Heights:
Heights Drive Inn

The Heights Drive Inn
99-128 Aiea Heights Drive
808-487-8884
Monday-Friday 6 a.m. – 6 p.m.
Saturday-Sunday 7 a.m. – 3 p.m.