Feb. 9-10: 'Ukulele Picnic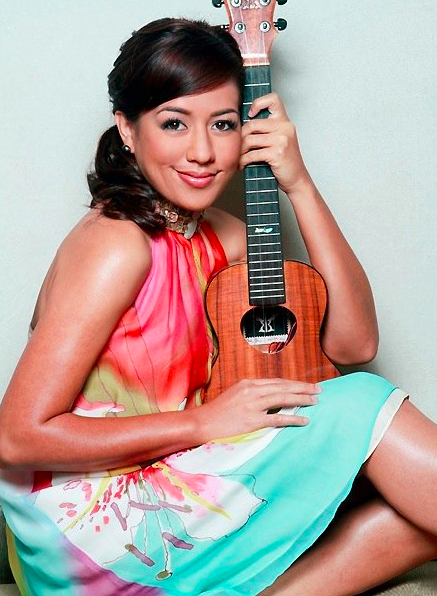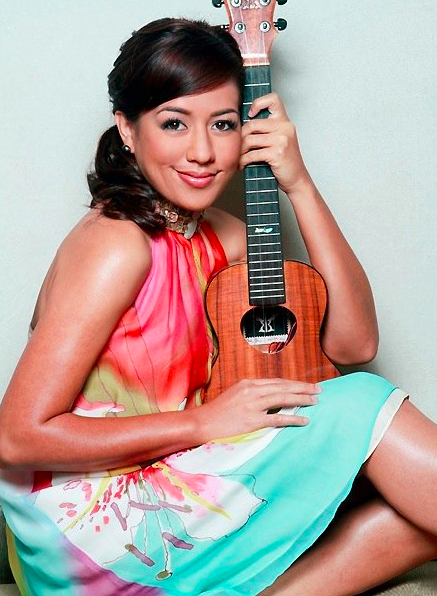 Get set for the 5th annual 'Ukulele Picnic in Hawaii, which runs Feb. 9-10, 2013, with thousands of 'ukulele lovers from around the world gathering for three key events — an 'ukulele contest, the benefit concert and a free picnic.
International 'Ukulele Contest
Festivities get underway on Saturday, Feb. 9, with the 3rd annual International Ukulele Contest at the Hyatt Regency Waikiki, from 11 a.m. to 2 p.m. The free concert takes place at the hotel's center hall stage, with three different competition categories — Solo, under 13; Solo, 14 and older; and Group.
Inaugural Hawaii 'Ukulele Museum Benefit Concert
The Feb. 9 concert takes place on the Great Lawn of the Hilton Hawaiian Village from 5:30-9 p.m., with a star-studded lineup of entertainers, headlined by BEGIN, a popular group from Okinawa. Also performing are Raiatea Helm, John Cruz, Ho'okena, Benny Chong, Byron Yasui and the Ukulele Orchestra from Japan. Tickets are available at ukulelepicnichawaii.org or through Ticketmaster. Tickets are $35 for General Admission, $55 for Reserved Seating Cocktail Show and $100 for Reserved Seating Dinner Show.
5th Annual 'Ukulele Picnic in Hawaii
'Ukulele Picnic in Hawaii, the islands' biggest 'ukulele event, gets underway on Feb. 10, from 9 a.m. to sunset, at Kaka'ako Waterfront Park. Musicians from Hawaii and Japan will perform on the hilltop stage overlooking Diamond Head, Honolulu Harbor, the ocean and mountains. Along with the main stage of nonstop entertainment, exhibitors will showcase 'ukulele-related merchandise. There also will be food vendors and an area for children's activities. Admission to the picnic is free, and attendees are encouraged to bring mats for lawn seating. For visitors, there will be a free shuttle available with pick-ups from Duty Free (on Royal Hawaiian Avenue in Waikiki) and the Hilton Hawaiian Village bus depot from 9 a.m. to 4 p.m.
The 'Ukulele Picnic started in 2000 in Shonan, Japan, with the purpose of expanding and spreading the love of the 'ukulele throughout Japan. For more information, visit www.ukulelepicnichawaii.org or Ukulele Picnic Hawaii on Facebook or follow @UkulelePicnic on Twitter.