Favorite rainy-day pastimes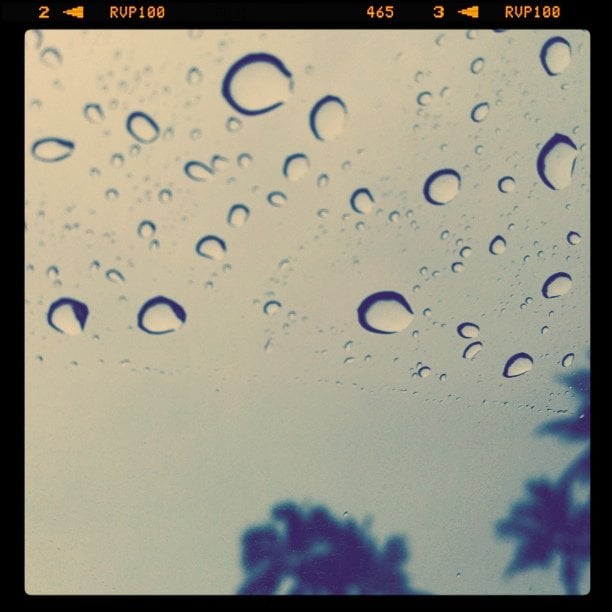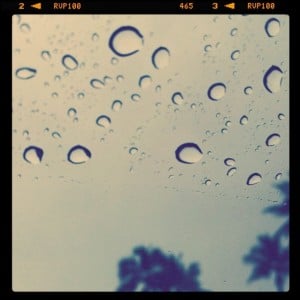 If you're in or around the Hawaiian Islands today, you're aware that we're in the midst of bad weather. Last night, the National Weather Service reported heavy rainfall and thunderstorms would be hitting the island, which brought me to thinking about those great stormy-weather moments and some of my favorite rainy-day pastimes.
For me, probably like most of you, I enjoy turning on the A/C (yes, I like it arctic), popping in the latest unopened Blu-ray movie and cuddling up to high-definition, Dolby 5.1 surround sound action.
I also find it the best time to launch Photoshop and do design work without the distraction of sunny skies outside. There's something about the rain that brings out the creative in me. My mind feels fresh, the drizzling sound is calming and the air is nice and cool.
As a kid, I remember rainy days as a chance to run outside and play in the puddles. Flash flood warnings were welcomed and riding our bikes home from school gave us a reason get dirty, almost as if no one was watching. Of course, I'd always get yelled at by Mom for coming home soaked and tracking mud in to the house.
Which brings me to my question; what are some of your rainy-day memories and pastimes? What do you love, or hate about being rained in?
For you creatives out there, do you design better when the rain is falling and what type of weather are you most creative? Post up your thoughts and stay dry out there!
And with that, I'll leave you with 13 fabulous photos of a rainy day from Digital-Photography-School.com:

"rain stroll" from jaxting

"Rain in Cracow" from quizz

"A walk in the rain" from marcelgermain

"-" from +lyn

"English Summer" from Lady Vervaine

"cold rain" from Idle Type

"out of the rain" from glitter darkstar

"Let it Rain" from Kenny Maths

"Vampire Season" from Annadriel

"let the rain kiss you" from maggie's world

"After the rain I" from emiguez65

"Wet Stones" from NatashaP