Enter to win Ultra VIP tickets to Sunday's Ocean Aid Hawaii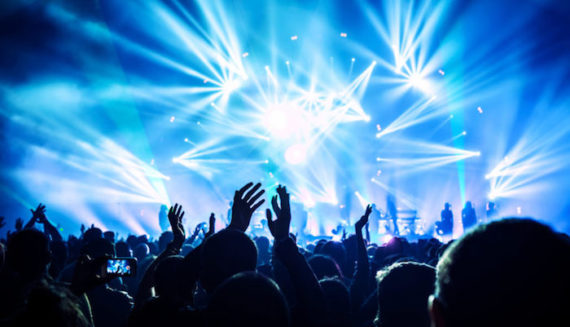 Sponsored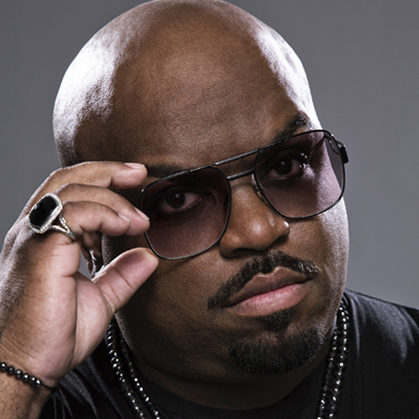 Grammy-award winning musicians, environmental speakers from around the country and popular local food trucks come together this Sunday, April 30 at Ocean Aid Hawaii, a daylong outdoor music and arts festival making its first appearance in the islands. Thanks to a generous unnamed donor, general admission tickets are FREE. And we're giving away a pair of highly coveted Ultra VIP tickets entitling you to cuisine by Chef Chai, stagefront seating, band meet and greets, massage, swag and more. Retail value of these tickets is $399 apiece. You'll find more info below.
Sunday's concert is presented by Love The Sea, a non-profit organization that supports ocean stewardship and eliminating plastic pollution and other ocean trash. The goal is to inform, inspire and enact change through music. The all-star music lineup includes CeeLo Green, Bootsy Collins, Maxi Priest, Fishbone and Ohio Players. Local stars making appearances include guitar sensation Taimane, Henry Kapono and Makana.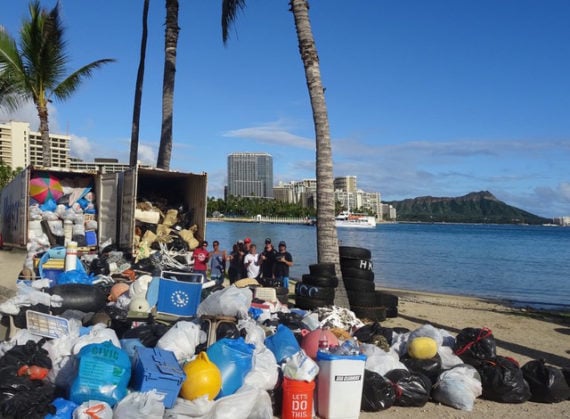 Throughout the day, leading speakers and award recipients will take the mic, including entertainment guru and author Ken Kragen, producer of We Are The World; millennial scientists Miranda Wang and Jeanny Yao of TED Talks; Stuart Coleman of Surfrider Foundation; Kahi Pacarro of Sustainable Coastlines Hawai'i; Kahi Kahakui, renowned local ocean conservationist, and Kai Lenny, world champion waterman. Festival-goers will attempt to set a new Guinness World Record for biggest drum circle at a benefit concert, and there'll be hula and haka performances, visual lighting exhibits and top artists from the nation overseeing interactive Wyland Galleries "Wonder Walls" painted by festival-goers.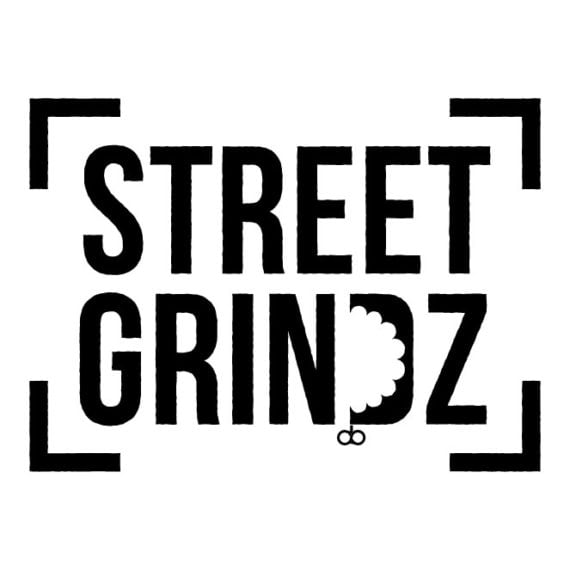 And the food lineup? Thanks to a partnership with Street Grindz Hawaii, you'll get to nosh and sip from popular food trucks and stalls like Inferno's Pizza, Dia De Los Tacos, La Roux, Chamorro, Mega Load Burgers and Waimanalo Lemonade. Self-service water coolers will be located at spots around the Waikiki Shell.
Ocean Aid Hawaii happens at the Waikīkī Shell this Sunday, April 30 from 4 to 10 p.m., with gates opening at 3:30 p.m. Free tickets will be offered on a first come, first served basis at select locations around Oahu. You can find pickup locations and other event details at www.oceanaidhawaii.org.
ENTER TO WIN
Fill out the form below for a chance to win a pair of Ultra VIP tickets to Ocean Aid Hawaii. You'll automatically be signed up for the Frolic Hawaii and Ocean Aid Hawaii newsletters. Even if you're already a subscriber, you can still enter the giveaway. The giveaway ends at 4 p.m. on Friday, April 28, 2017. We'll randomly select a winner, who will be contacted via email.