Enter the Jingle Rock Run/Our Kaka'ako contests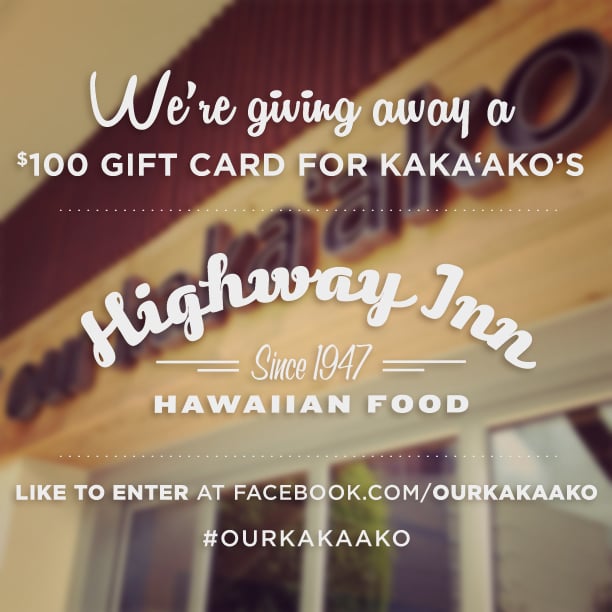 On Saturday, Dec. 21, Make-a-Wish Hawaii presents the Jingle Rock Run, a 5K race and Keiki Sprint (ages 12 and under) to help grant the wishes of children with life-threatening medical conditions.
The fun run will take runners and walkers through Kaka'ako, Downtown, and then back to Honolulu Night Market, which runs from 6-10 p.m. that evening in Kaka'ako. Festive attire is encouraged, and strollers and pets are welcome. All proceeds benefit Make-A-Wish Hawaii. If you'd like to take part in the event, register now at raceroster.com
Jingle Rock Run photo contest
If you'll be participating in the event, be sure to email a photo of yourself, keiki, pet(s) and anyone else who'll be running/walking with you. (Please email photos to editor@nonstophonolulu.com and include your name, phone number with subject line of "Jingle Rock Run") The photo can be sent before the race, during the race, or even right after. We'll be posting a gallery later this week of the photos, and giving out a $50 Hank's Haute Dogs gift card to the person who sends our favorite photo. Contest ends at 11 p.m. on Saturday, Dec. 21.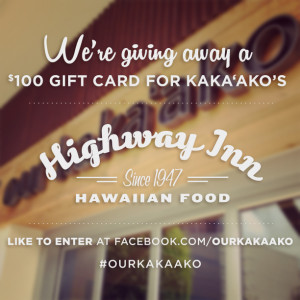 Our Kaka'ako Facebook giveaway
In a separate giveaway, be sure to "like" the Our Kaka'ako Facebook page. All the new "likers" will be entered to win a $100 gift card to Highway Inn Kaka'ako location! Contest also ends the night of Honolulu Night Market on Dec. 21 at 11pm.