Drool now: The food you'll eat at Something New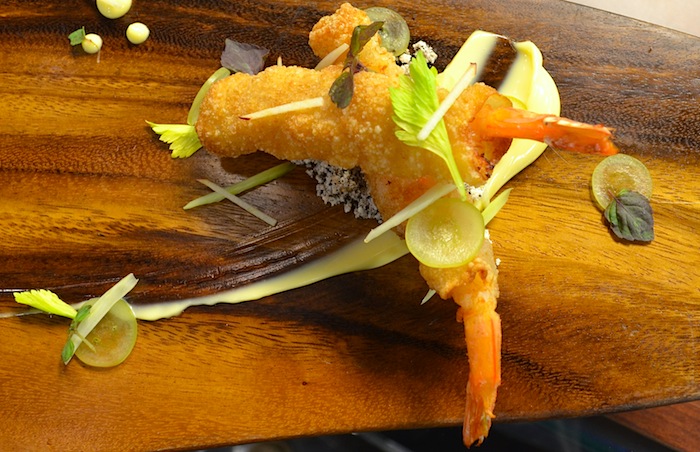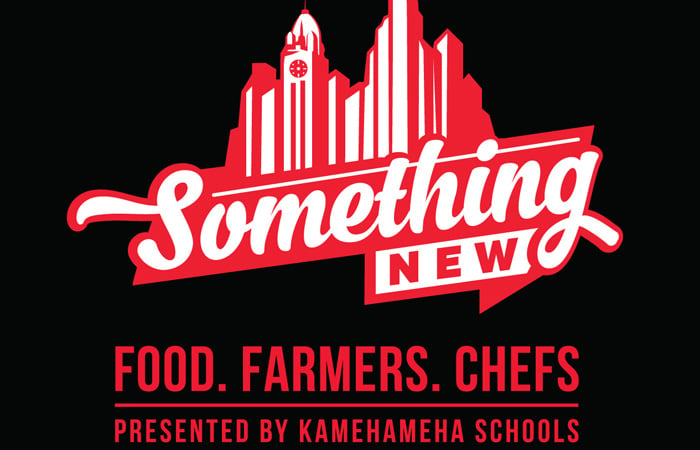 The menus are in, dishes taste-tested, and the verdict as we knew it would be: Something New's food is killer.
As if there was ever a doubt. We threw Honolulu's best and craziest chefs tough challenges. What would happen if we gave Vintage Cave's founding chef the humble tilapia? Pig and the Lady an entire cow? Mark "Gooch" Noguchi the intoxicating awa root? And James Beard-nominated Michelle Karr-Ueoka a whole bunch of heirloom taro?
What's happening this Wednesday? Crazy delicious. Emphasis on both words.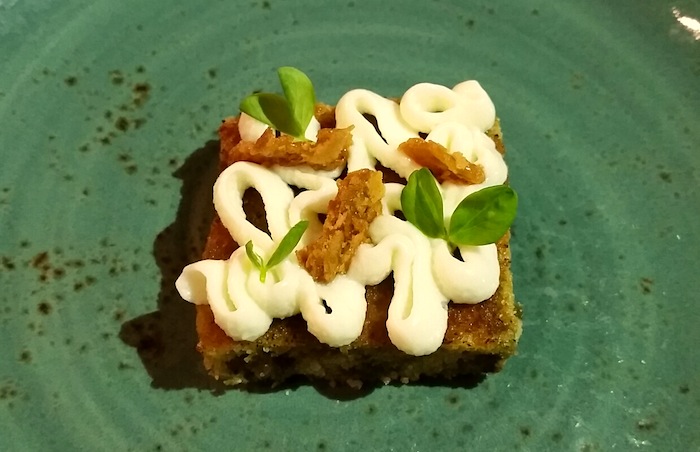 Like the golden beet cake with creme fraiche and feuilletine sprinkles from Pig & the Lady's Rachel Murai.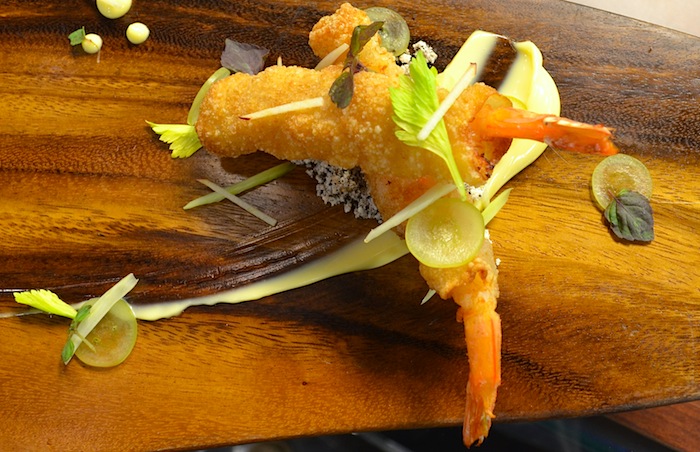 And Will Chen's grandmother's honey walnut shrimp — in a dumpling! — to go with Koko Head Cafe chef Lee Anne Wong's breakfast ramen with coffee-poached egg, honey-miso bacon belly and coffee rye crumble at our Ramen Bar.
That's just for starters. Who else is cooking for you this Wednesday?
CHRIS KAJIOKA, Mourad San Francisco, formerly of Vintage Cave: Smoked tilapia with charmoula, sprouted lentils, harira stew, smoked potatoes
MICHELLE KARR-UEOKA, MW Restaurant: Heirloom kalo desserts 7 ways: Frozen, Dried, Aerated, Fried, Powdered, Baked, Steamed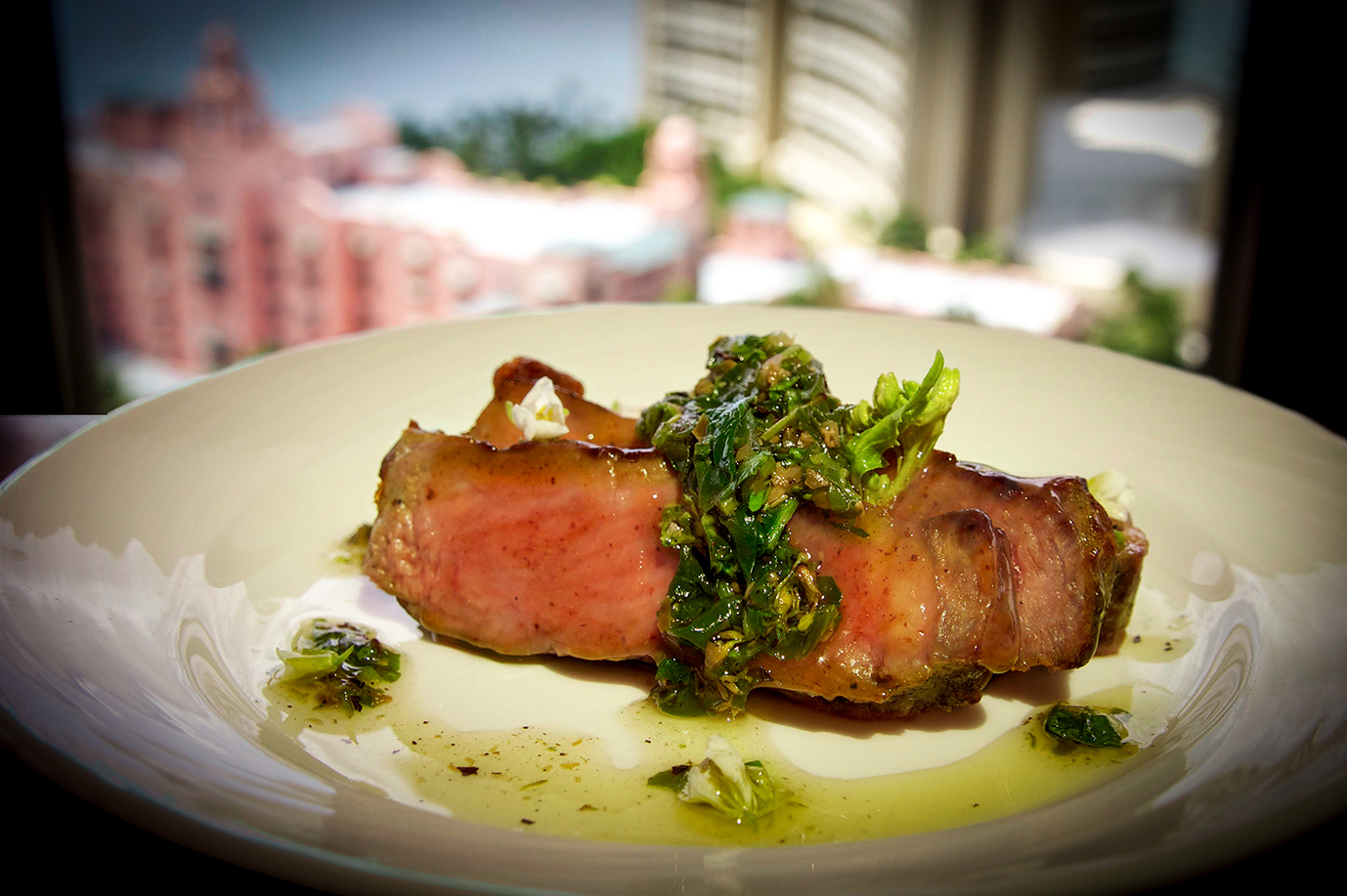 LANCE KOSAKA, Top of Waikiki/Skybar: Raisin miso-glazed short rib with wasabi arugula chimichurri
ANDREW LE, Pig & the Lady: Lowline Cattle beef confit in tallow, sauce from bones, pasture herbs, wheatgrass vinaigrette, gristle chicharrones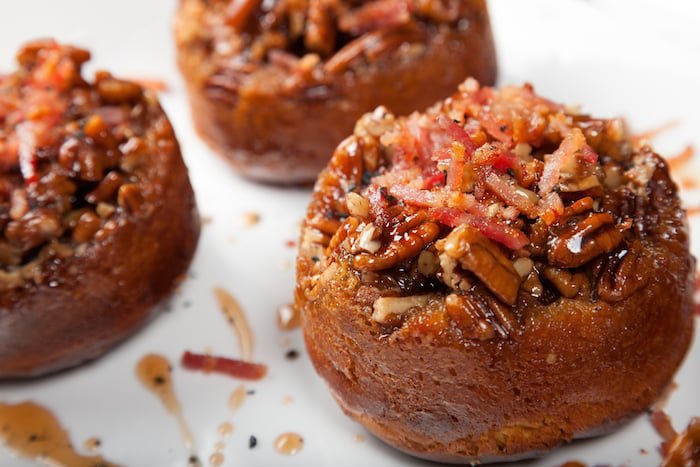 ED MORITA, Off the Wall Craft: Okinawan sweet potato-bacon sticky bun with barrel-aged Hawaiian Shochu and Manhattan-spiked honey syrup, plus choice of barrel-aged Hawaiian Shochu Old-Fashioned cocktail or strawberry shochu cooler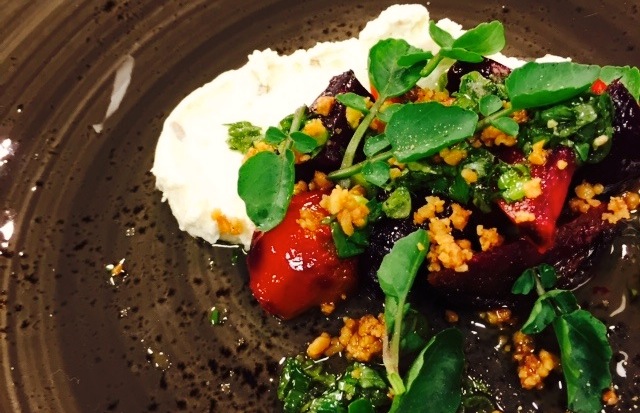 MARK NOGUCHI, Mission by Pili Group: Waipao awa roasted beets with fromage blanc, lemon preserves and smoked macadamia nuts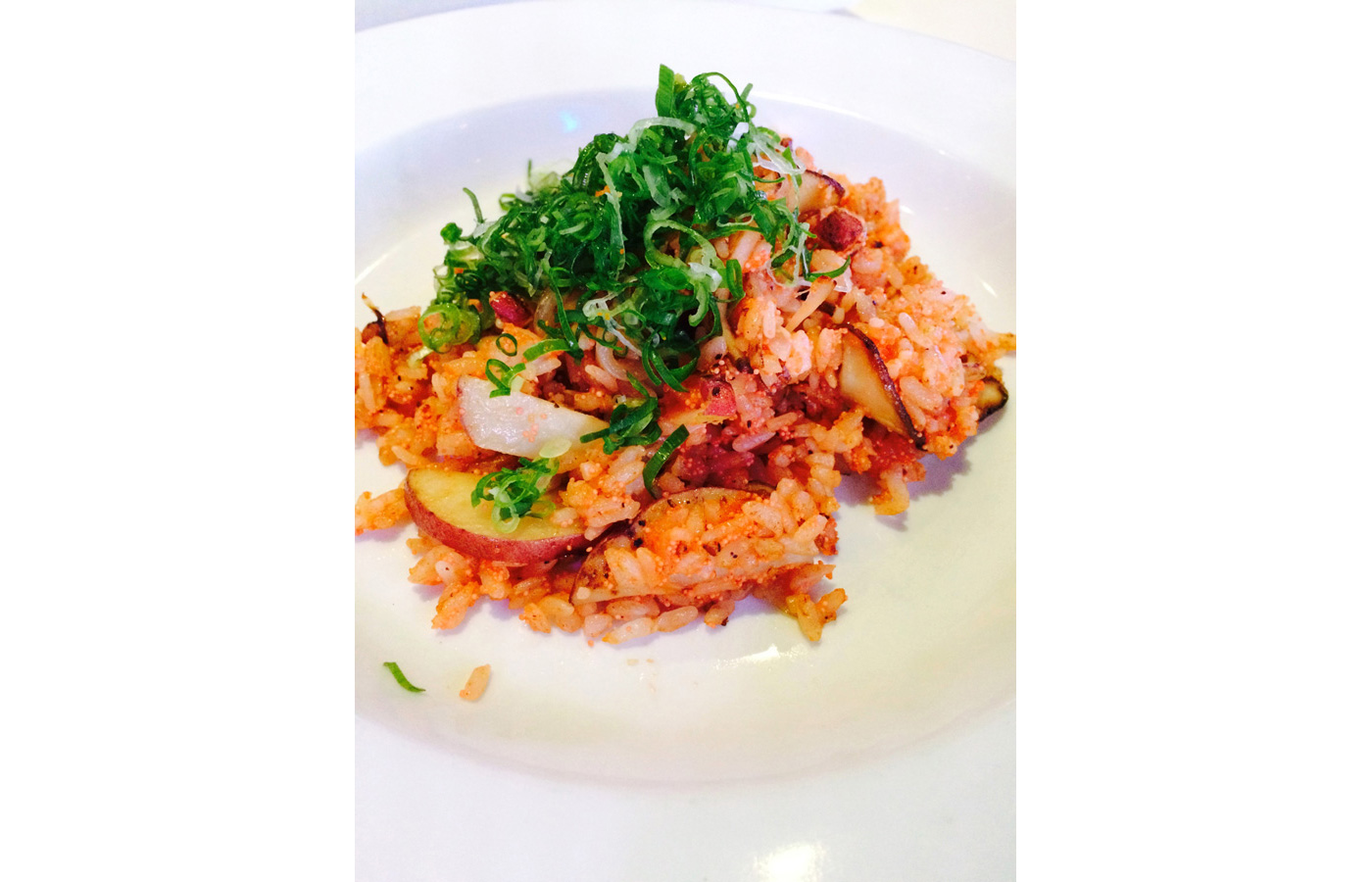 And from M Nightclub and Row Bar: Rice Bar featuring spicy mentaiko butter garlic fried rice with fresh mushrooms and crunchy potatoes, and saffron risotto cakes with wild mushrooms and truffle
Plus the debut of Lanikai Brewing Co.'s new beers, new drinks from Jack Daniel's and Red Bull, Maui's own Ocean Vodka cocktails and ukulele star Taimane Gardner live in concert.
Are you ready to feast?
Something New
A food fest with a twist
Wednesday, March 25
6 to 8:30 p.m.
M Nightclub @ Restaurant Row