Did this: Worldwide InstaMeet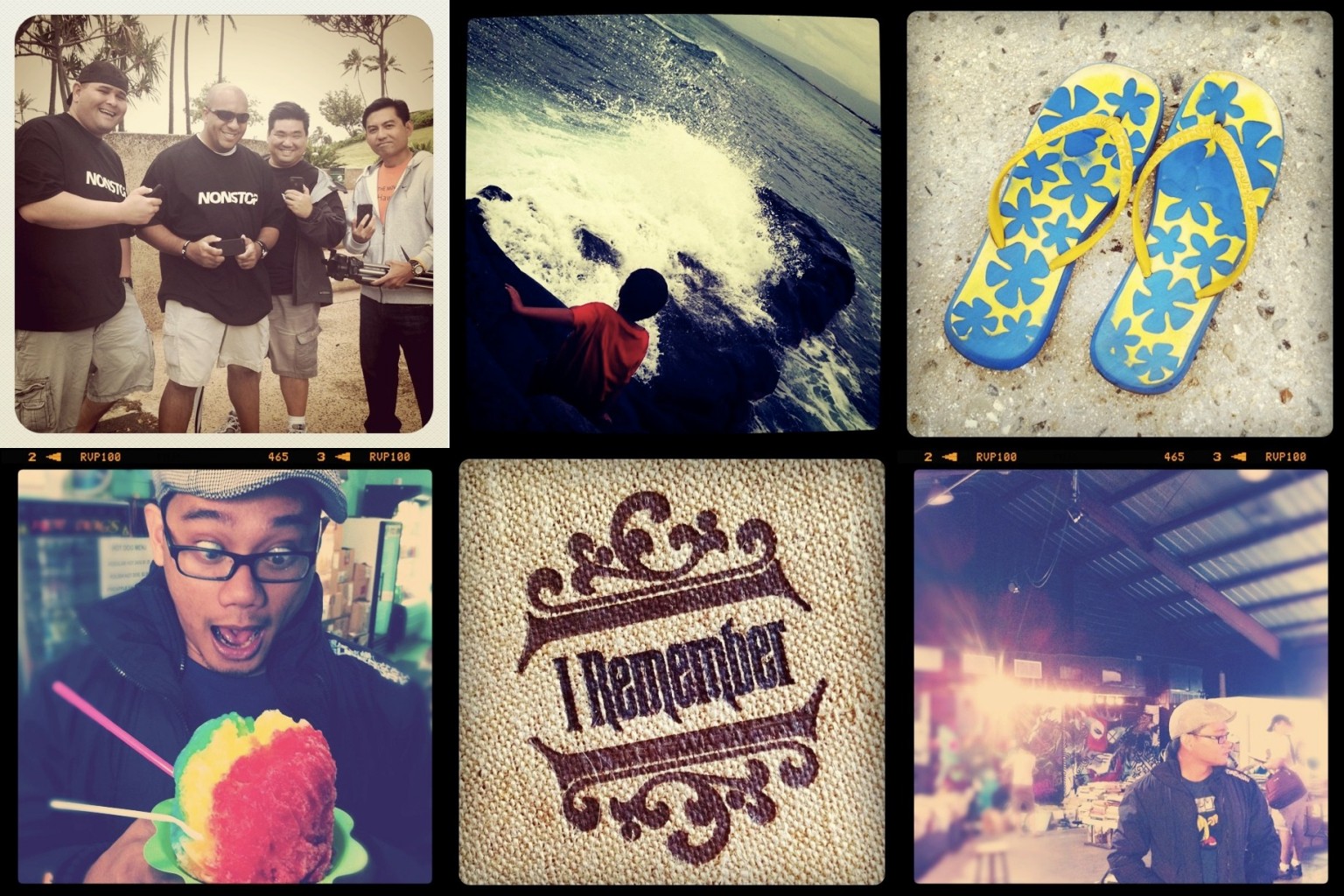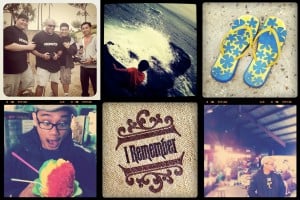 For camera happy iPhone users, there are hundreds of photo apps out there. But one of the clear favorites is Instagram [iTunes], an incredibly simple camera filter and sharing app that has caught on like wildfire.
Singlehandedly defining the "square picture with cool effects" market, Instagram garnered one million users in its first 10 weeks, and hit two million users in February. This despite being only available for iOS devices (an Android version is promised, as clones proliferate), and an interface that exists primarily within the app (with third-party sites like Webstagram adding a much-needed web view).
On Saturday, fans of Instagram around the world came together for the first Worldwide InstaMeet and Photowalk (a follow up to a wildly successful global meetup in April). Hundreds of users met up, then wandered their cities and towns, posting colorful, cool, and clever photos as they went.
Honolulu was well represented, with over half a dozen fans meeting up in Kakaako, wandering the waterfront park, then getting some shave ice at Kakaako Kool and checking out a rummage sale at Fresh Cafe.
Even though everyone was in the same place, often taking pictures of the same things, the mix of personal style with a range of creative filters made for some great variety within the InstaMeet group. And, in the app, it was especially interesting seeing Hawaii photos mixed in among images from other cities and countries.
Below, check out over 100 stylishly square photos captured by local Instagram fanatics:
There will be more meetups for sure, and hopefully soon, Android users will be able to join the fun. For the latest, visit the Honolulu Instagram Community on Meetup.com.