Did this: Night Market Block Party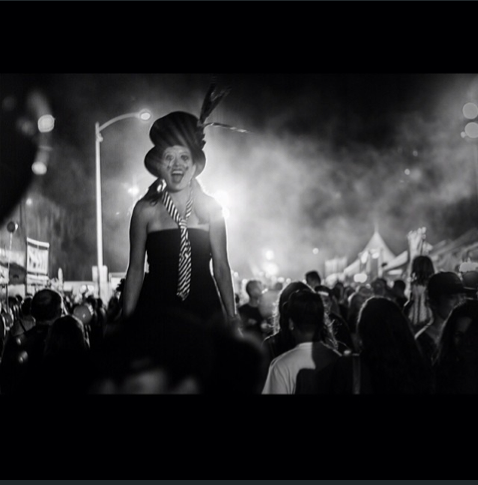 Honolulu Night Market exploded last night, the newly completed Pow! Wow! murals drawing huge crowds to the heart of the city's street art scene. Noted taggers from Hawaii, the mainland and Pacific Rim showed off the spray-paint creations they began a week ago, while more live art, a paint jam, popup retail, futsal games, live music, a fashion show and eating — nonstop eating — took place around them.
Nonstop's Instagram contest racked up more than 300 pics with the #ourkakaako hashtag. The prize: A Pow! Wow! Hawaii 2014 hoodie and cap worth $100. The winner: Lance Agena, @agena, who took this killer shot below that captured last night's raging scene. Congrats, Lance. We'll be in touch to give you your prize!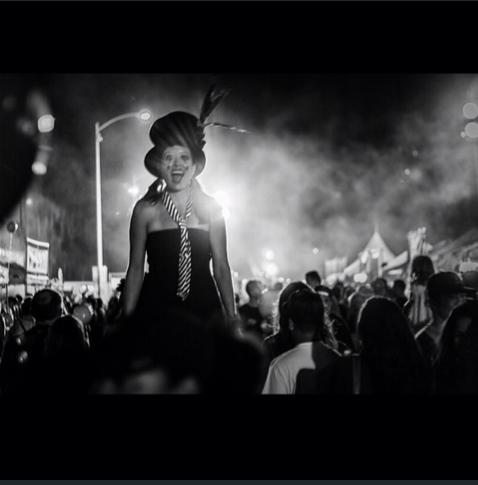 One more thing: Upcoming redevelopment of its home turf means Night Market is moving. There'll be a break in March — no Night Market next month — and then the block party returns two blocks away on Cooke Street. See you there on the third Saturday in April.