Did this: Eat the Street Luau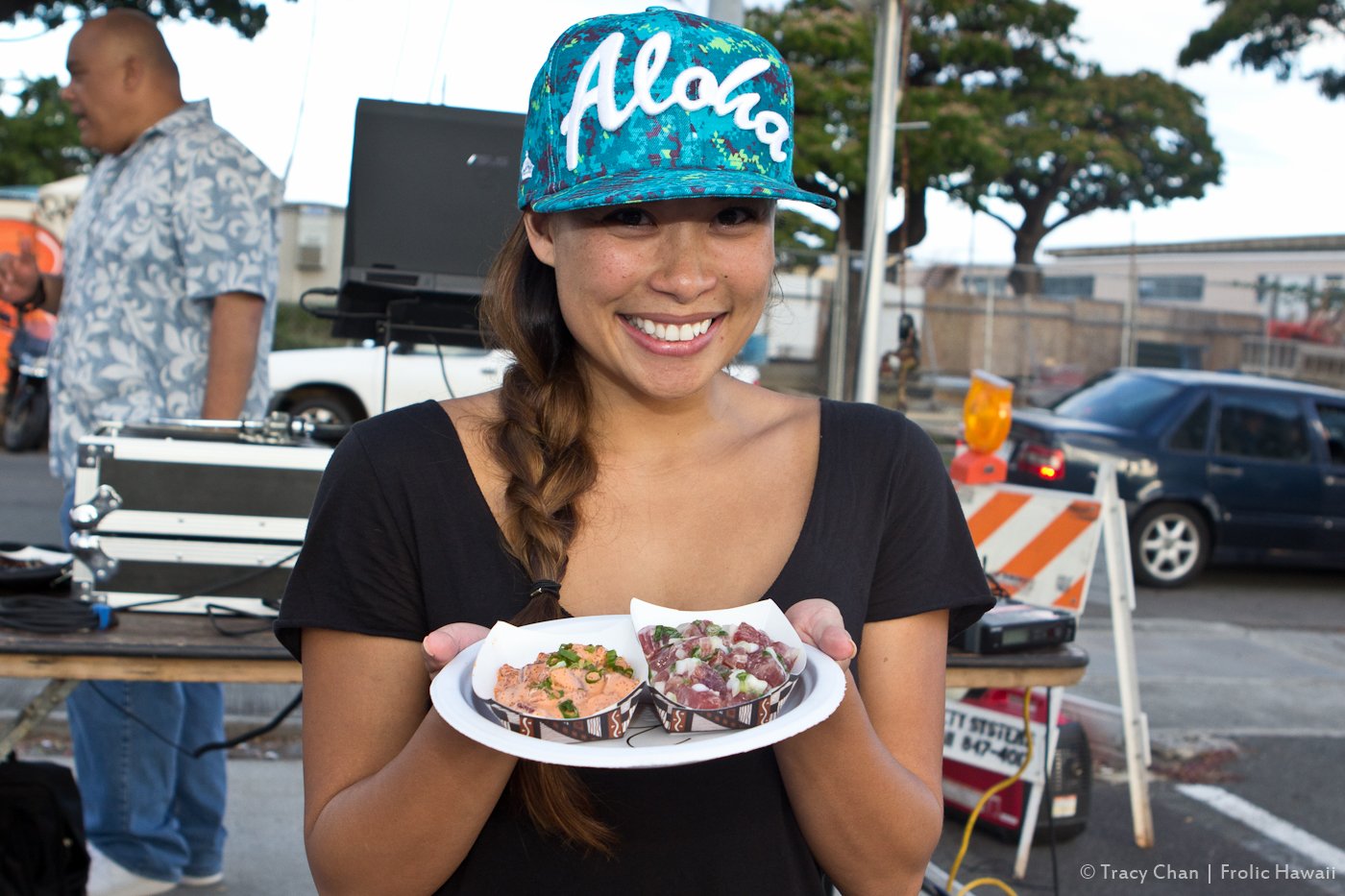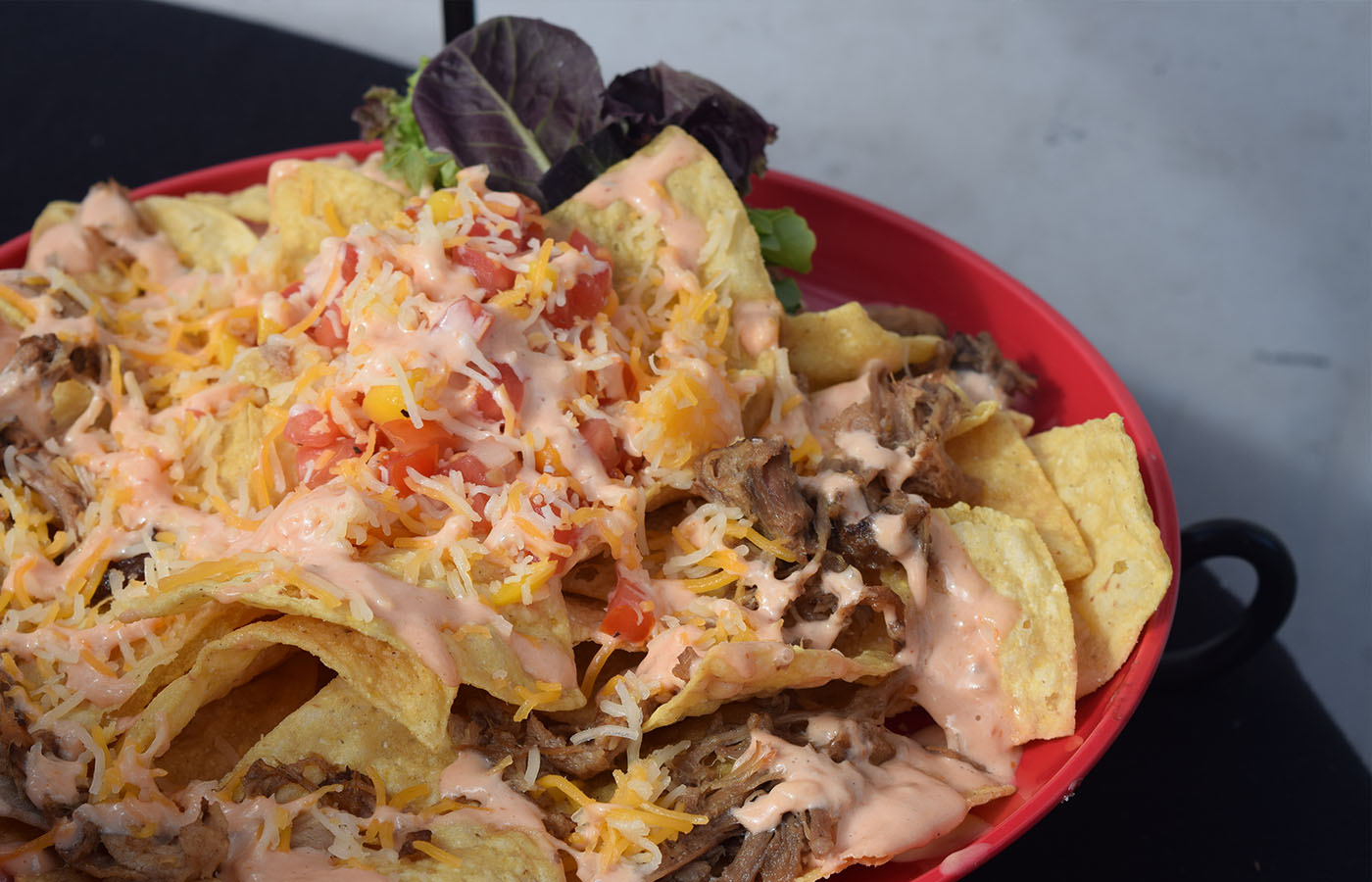 The second Eat the Street of the summer celebrated Hawaiian food with plate lunches, poke, and haupia and taro incorporated into various dishes. There also was an ice cream eating contest as well as a "Best Poke" contest to determine the public's favorite. Wow Wow Lemonade, partnering with Eat the Street and Street Grindz, debuted new jars that had people forming consistent lines in hopes to grab the souvenir glasses.
Near the end of the night, a few special guest performers thrilled the crowd, including Dianna David, a dancer from Vancouver, Canada, who did a Michael Jackson-themed number, followed by the crazy New Zealand dance trio JGeeks, who showcased their various styles as a preview for their show tonight at The Republik.