Dear Hanagasa Inn, so glad you're back
For a long time we thought you were gone — until we stumbled on Sakana Grill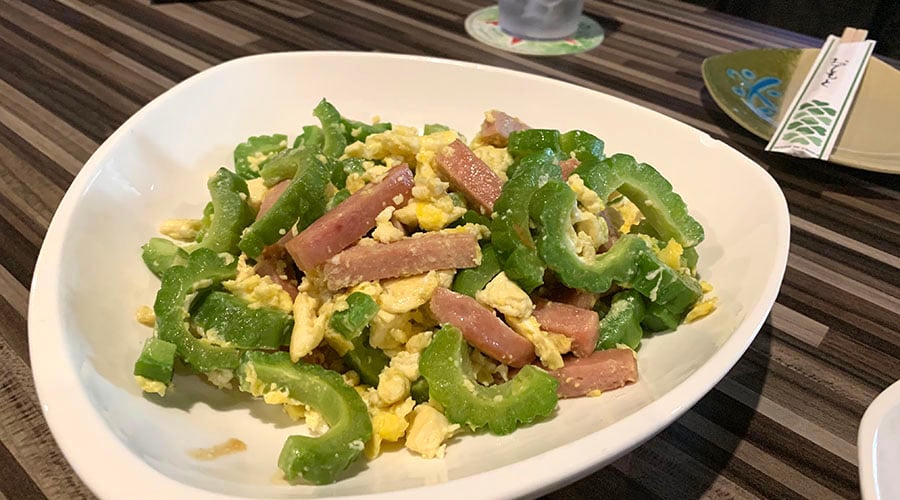 Dear Hanagasa Inn,
When I heard that you were closing a while ago, it broke my heart. Over on the edge of Chinatown, you were a great neighborhood bar with tasty Okinawan food. You were a part of our lives. It was you we turned to during Carmageddon in 2015, when the entire island's roadways turned into a parking lot. You soothed our jangled nerves and filled our bellies with delicious fried chicken and rafute.
Recently during a family dinner in Kalihi, I noticed a nearby place called Sakana Grill. Lo and behold, a friend informed me that it was you — you had relocated and opened under a new name. Could it be too good be true?
See also: Old-school diners we love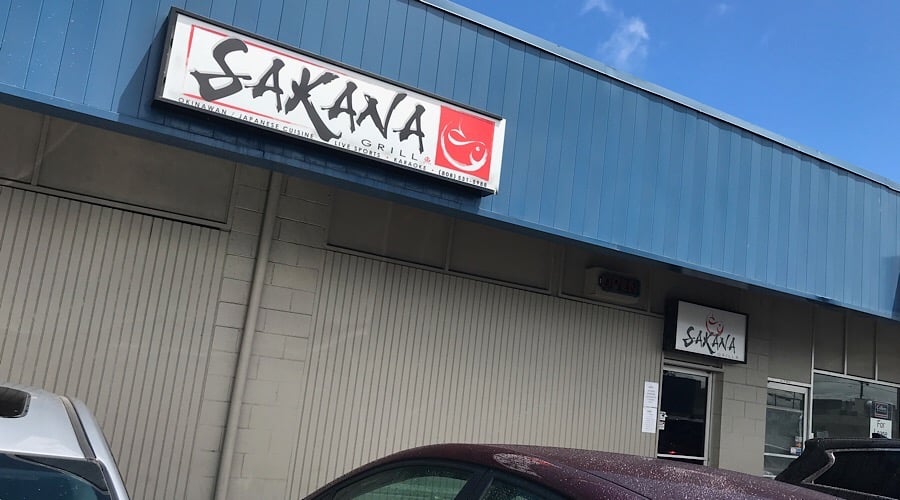 I was skeptical but gave it a try. Upon entry, I recognized all the same servers and regulars. The menu looked the same, too. I ordered my favorites: your fried chicken, goya champuru bitter melon stir-fry, nasubi (eggplant) champuru, Okinawan yakisoba. All the feels came flooding back like a tidal wave. I was overcome with joy.
A quick look at the bar revealed an interesting selection of very fine whiskeys that are rarely found in most bars, let alone local neighborhood bars like you. Naturally, I ordered a few, which paired quite nicely with the sweet-salty taste of the shoyu pork and eggplant.
See also: Local food is back
Let the 20-somethings have Kakaako. I'll be back for some beer and pupus anytime.
Love,
Jason Chin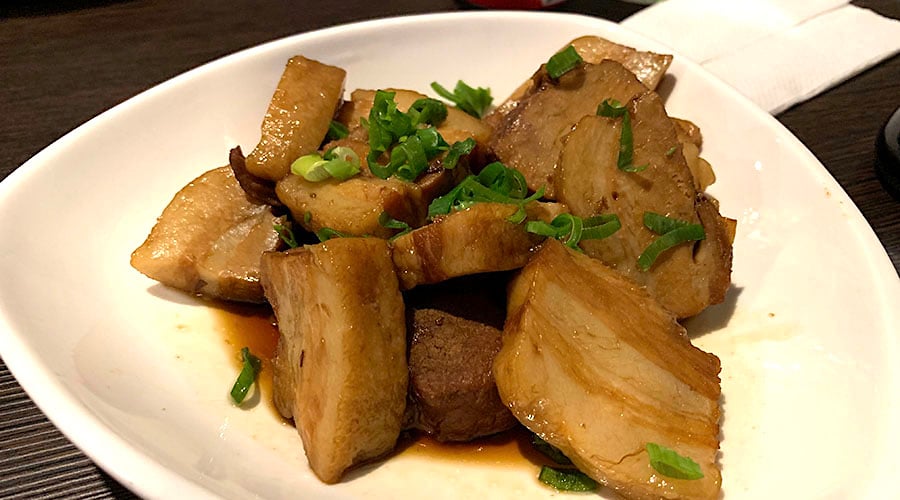 Rafute (shoyu pork), $16
The famous fried chicken, $15. So simple, but so tasty.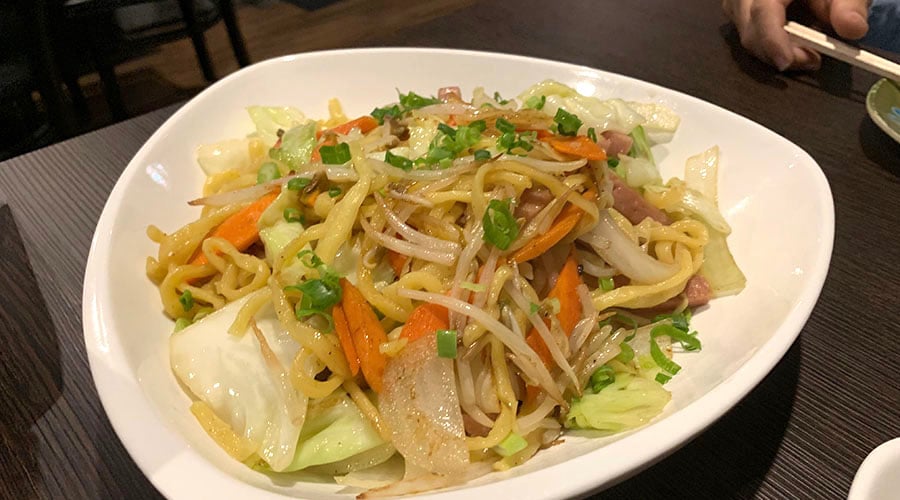 Okinawan yakisoba with Spam, $15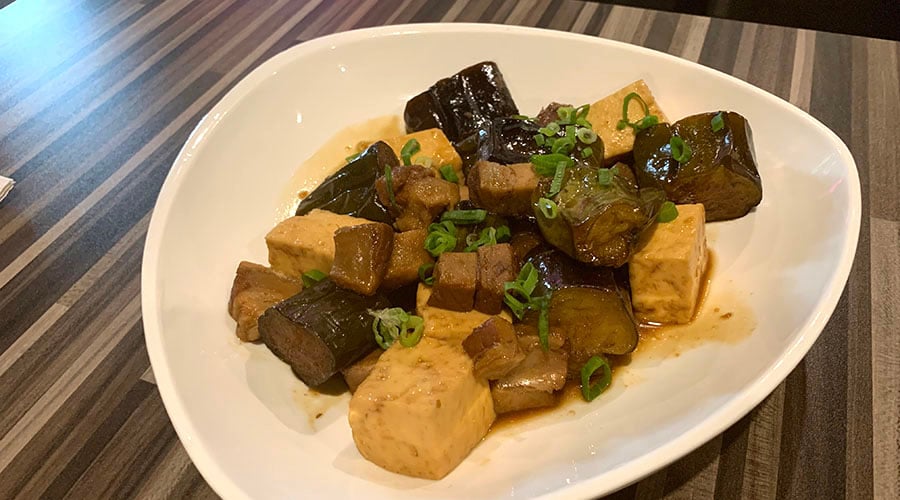 Nasubi (eggplant) champuru with tofu and shoyu pork, $15
Sakana Grill
1311 N. King St.
Kalihi
531-5988
Mon-Thu 2-11 p.m.
Fri and Sat 2 p.m.-1 a.m.
See also: