Cosmo selects 2011 Hawaii Bachelor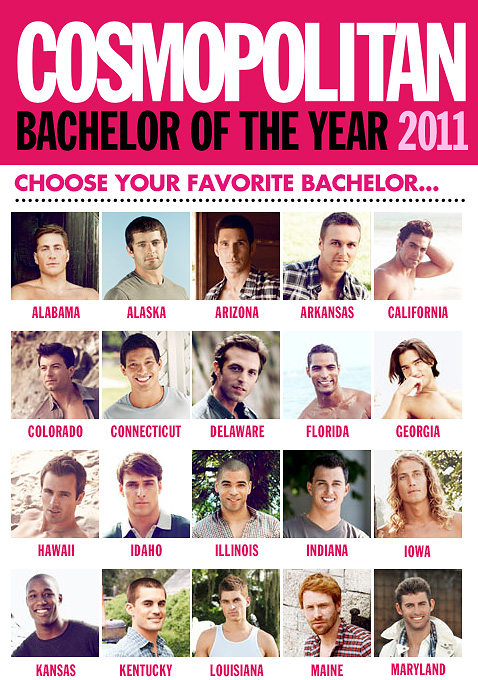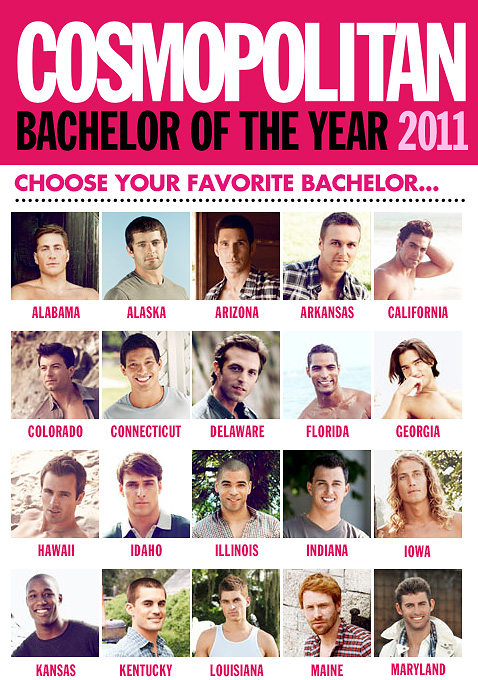 Every year, Cosmopolitan magazine selects hot and smart bachelors around the country and names them Bachelors of the Year. This year's representative for Hawaii is Chris Pemberton, a 28-year-old member of the Hawaii Air National Guard.
I was able to meet and chat with Pemberton, who now competes in an online contest for Cosmo's 2011 Bachelor of the Year, which ends Oct. 16. By voting, you'll be entered to win a $250 American Express gift card.
Were you born and raised in Hawaii?
"I was actually born and raised in California. After serving six years in the Air Force and living in Korea for five years, my best friend helped me make the move to Hawaii to join the Air National Guard and finish my degree at the University of Hawaii. It was the best decision I've ever made."
Who nominated you, and how did you feel when you were chosen?
"I was nominated by a close friend of mine in Hawaii. Initially I was surprised that she nominated me, because I found out after the fact (laughs). The more I learned about the competition and what she had to say about me, I felt pretty humbled. To know that someone close to me had such great things to say definitely put a smile on my face."
(Note: In her nomination, Chris' friend had this to say about him: "Chris is hot and super intelligent and thinks of others before himself.")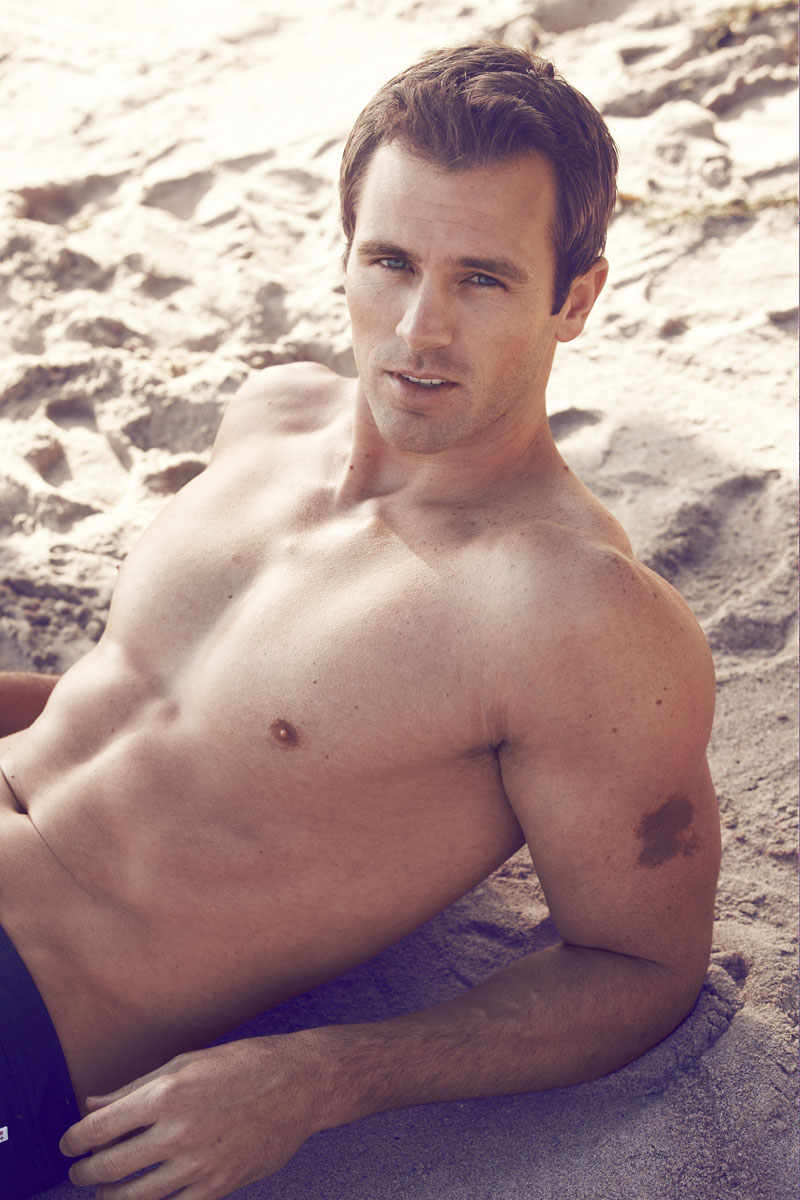 What attribute do you think makes you stand out from the other contestants?
"I'd have to say the thing that makes me stand out among the contestants is that I'm trilingual (he speaks English, Korean and German). I've lived abroad for a majority of my adult life and spent time overseas in the armed forces. It's given me a unique perspective on life and really shaped me into the man that I am today."
What do you look for in a woman?
"It's hard to make a list of the things I'm looking for in someone, because the perfect person for me (or anyone for that matter) could be a mix of a lot of characteristics. Intelligent, witty, down to earth, warmhearted, ambitious, and the list goes on. It's all about having the kind of connection that words can't really describe."
What would you consider a turn-off in a woman?
"It's a major turn-off when a woman smokes. I'm not a big fan of cigarettes."
Since you're a sports fan, what are your favorite teams/sport?
"I'm a pretty big football fan… but who isn't these days? Being a UH alum, I'm a big fan of Warrior football. Favorite pro teams? 49ers, Chargers, Mariners, Avalanche, and the OKC Thunder. I can't hide it, I love sports!"
What does winning this competition mean to you?
"Winning this competition would mean a lot to me. What better state to represent what this competition is all about than Hawaii? Win or lose though, it honestly just feels great to be supported by so many people across our state."
Describe a perfect evening while you're out on a date.
"A perfect date is all about being yourself and completely losing track of time in each other's company. It doesn't really matter where you are or what you're doing, as long as by the end of the night, you're both wishing it wasn't over yet."
*****************
Want to know more about the other Cosmo bachelors? Take a look at their profiles.