Complete Streets demonstration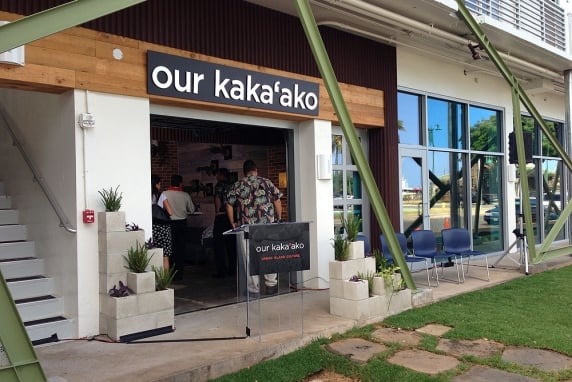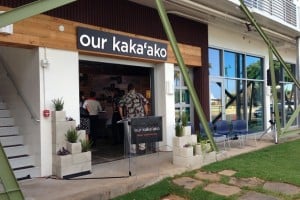 On May 12, Cooke Street, between Halekauwila and Ala Moana Boulevard, will be transformed into a pedestrian and bike friendly space—to give people a glimpse of the walkable neighborhood that's to come. The demonstration is sponsored by Kamehameha Schools and is part of the Hele On Kaka'ako cyclovia event also taking place on Sunday.
"Complete Streets" refers to a design that strives to modify streets for safe, convenient and comfortable travel for everyone, regardless of their transportation. The one-day demonstration in Our Kaka'ako will include greenery, parklets, additional seating, bike bump outs and roundabouts. The design of the street encourages people to get outside and explore the neighborhood.
"Dozens of volunteers – architects, urban planners, graphic designers and others – have been working on the plans for this demonstration for months now," said Erin Kinney, Development Manager-Marketing of Kamehameha Schools. "…This is an exciting moment for Our Kaka'ako, because for the first time, drivers, pedestrians and cyclist will be able to experience an actual complete street, and shows all modes of moving can live in one space as equals."
Prior to the event, artistic renovations will be taking place along Cooke Street from Auahi to Pohukaina Street. Jeff Gress, artist and co-founder of Lana Lane Studios, has been telling the story of the future of Our Kaka'ako through graphic stencils and art. Along with this art, there will be a life size rendering of Kamehameha School's complete streets design of Keawe Street.