Coming July 11: Former Vintage Cave chefs' pop-up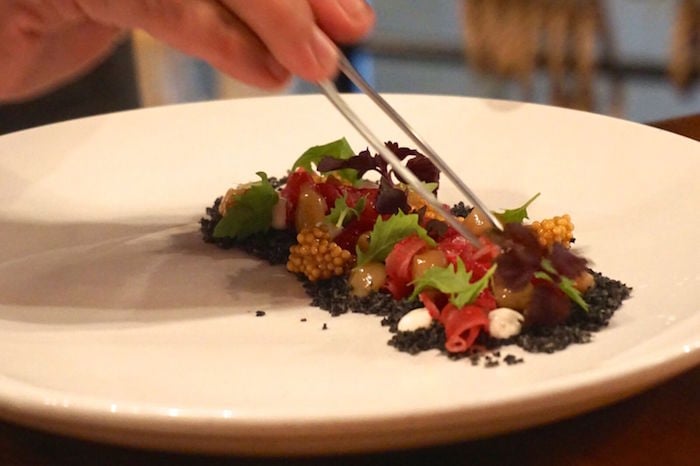 By Rebecca Pang
I'll tell you a secret. I miss the years when pop-up dinners were all the rage in Honolulu. It's when I ate whole animals with chef Bob McGee, my addiction to The Pig & The Lady's pho began, and I constantly met new people that were excited to eat out.
Thankfully, Robert Paik at Avenue's Bar + Eatery misses them too. The chef has enlisted two former colleagues from Vintage Cave, Berkley Spivey and Eddie Lopez, to cook a four-course pop-up dinner on July 11.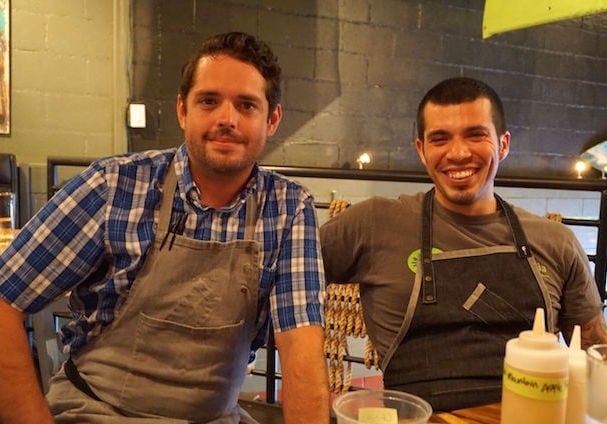 It's been a while since Spivey and Lopez cooked at Vintage Cave, and except for a taco pop-up by Lopez, most of us haven't had a chance to taste their food since. Spivey is from the Eastern Sea Islands in the Carolinas and cooked with Sean Brock at McCrady's and at Chicago's Michelin-starred Alinea and L2O. Lopez is from Chicago and cooked at the French Laundry and Grace, both Michelin-starred restaurants. He'll be the pastry chef when Chris Kajioka's Senia restaurant opens; meanwhile he sells chocolate on chocolate, apple caramel and lemon meringue tarts through his Instagram account @paletero_man87.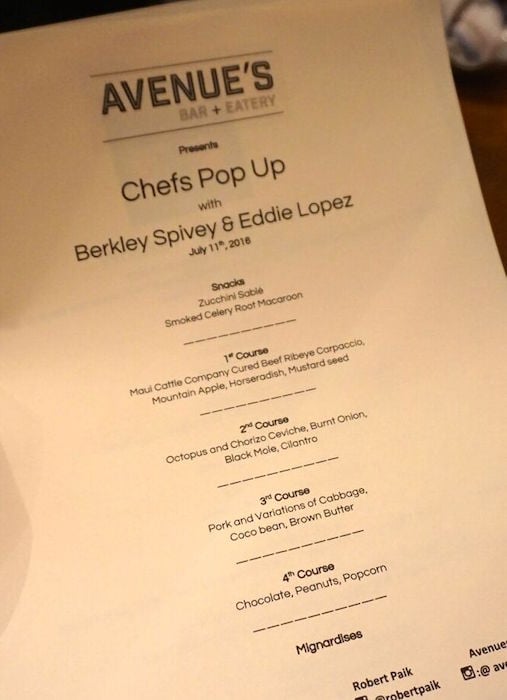 "We get to display our past and our roots," says Lopez, whose Mexican heritage shapes his cooking. This pop-up will be the first time he cooks savory food for an audience. "For the second course, I love mole, and was also influenced by the way Gooch (chef Mark Noguchi) cooked octopus, so you'll get to see what I do with that."
Here's the tentative menu, but the chefs say to expect some surprises. Details and ticket info are below.
"It's really nice to be able to cook together again," says Spivey. "The pop up menu will reflect our style and training, but at the end of the day, the food will be fun. We want this dinner to be accessible."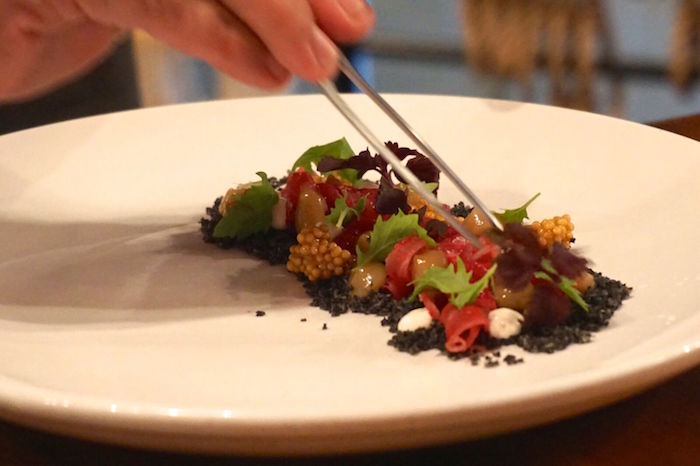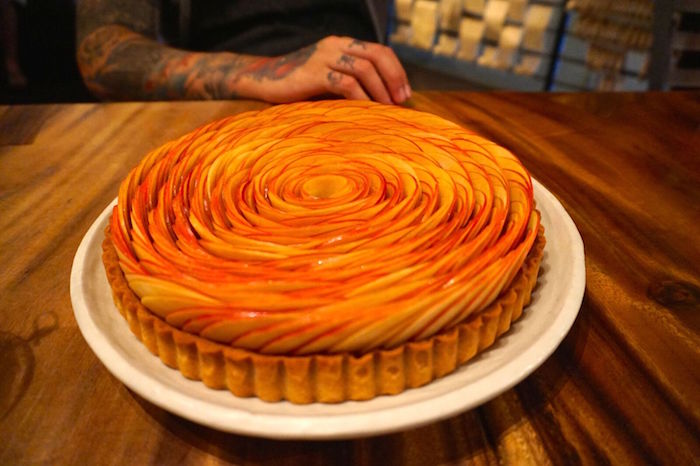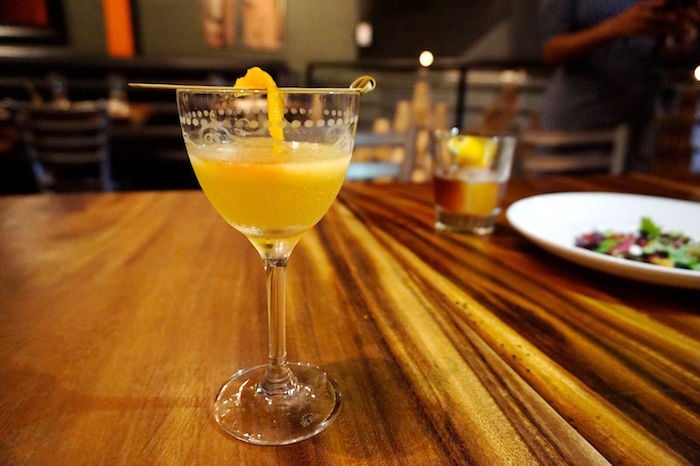 Chefs Pop Up
Avenue's Bar and Eatery
3605 Waialae Ave.
Monday, July 11
Cost: $45, not including tax and gratuity; optional cocktail pairing $30
Tickets: 744-7567 or avenuesbarandeatery.com